General Technical Recommendations
This general technical recommendations guide is designed to give both architects and contractors alike information about the use of VMZINC, clarifying the limits of the material and thereby enabling correct design and installation.
Following these guidelines will allow the zinc to perform as an attractive exterior building envelope for many decades.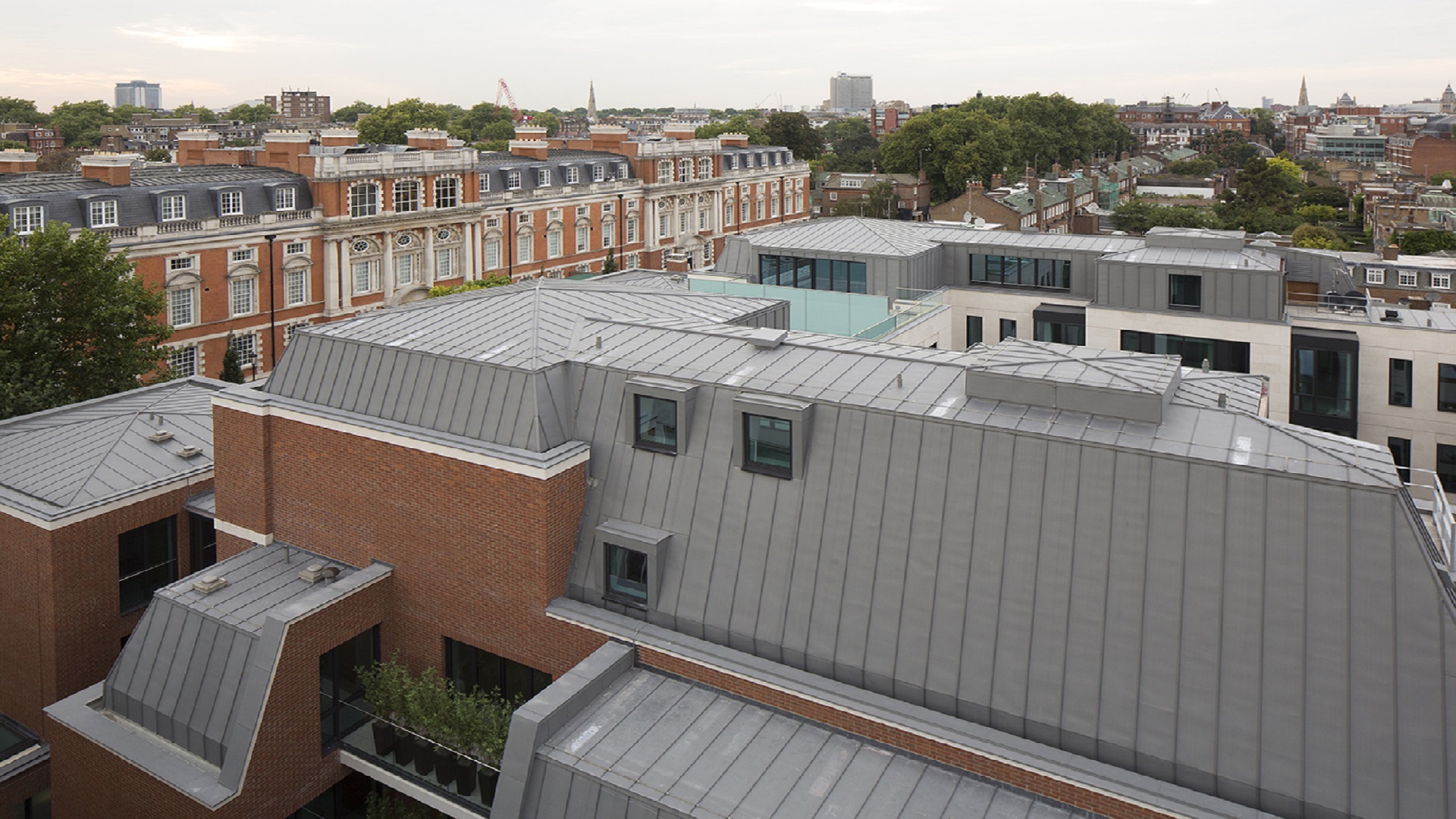 VMZINC Attributes
Zinc is among the most sustainable metals used in construction today and has been used on the roofs of Paris for almost 200 years.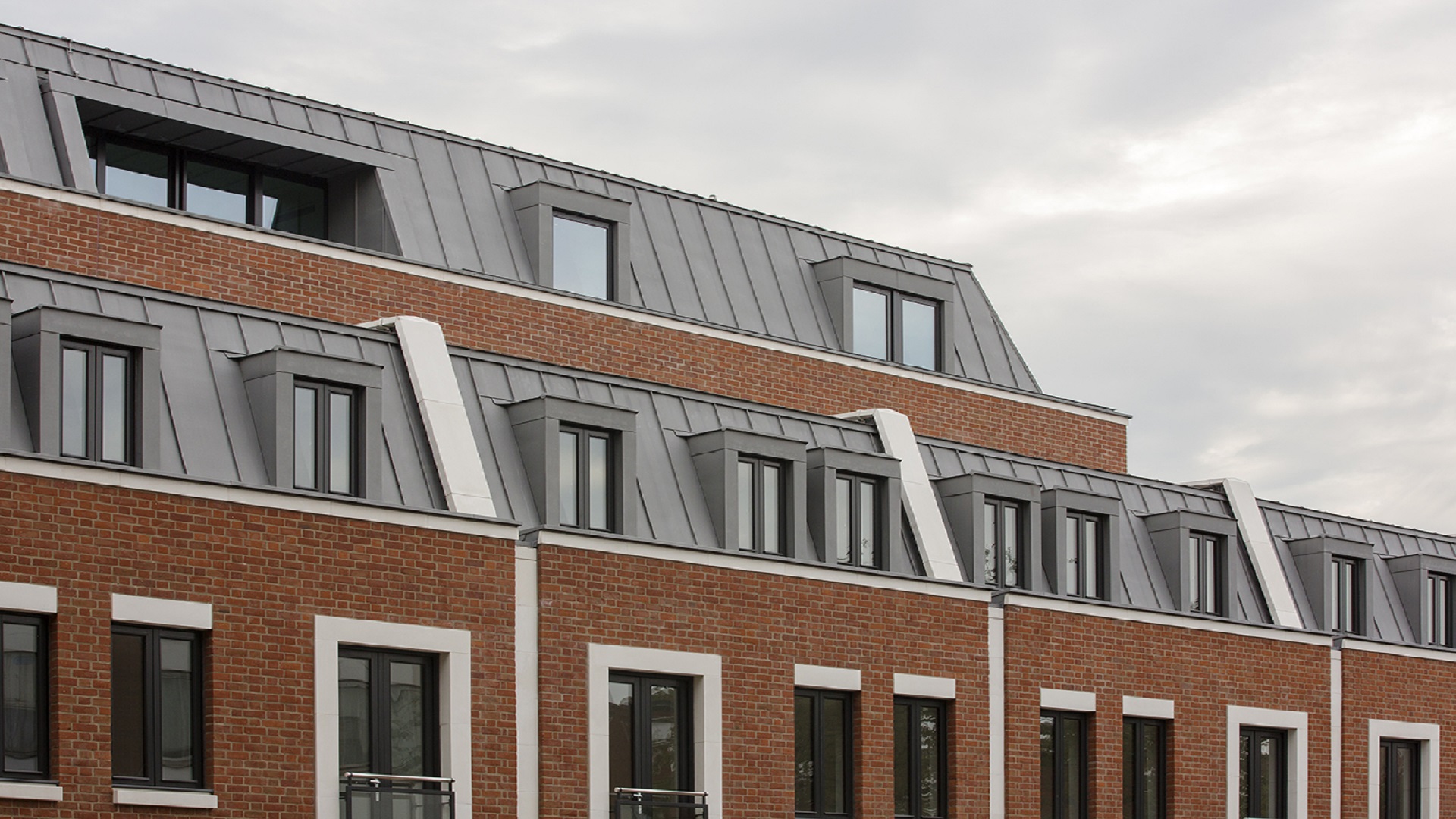 Areas of Use
VMZINC has a long history as a building envelope material. Zinc has four main areas of activity.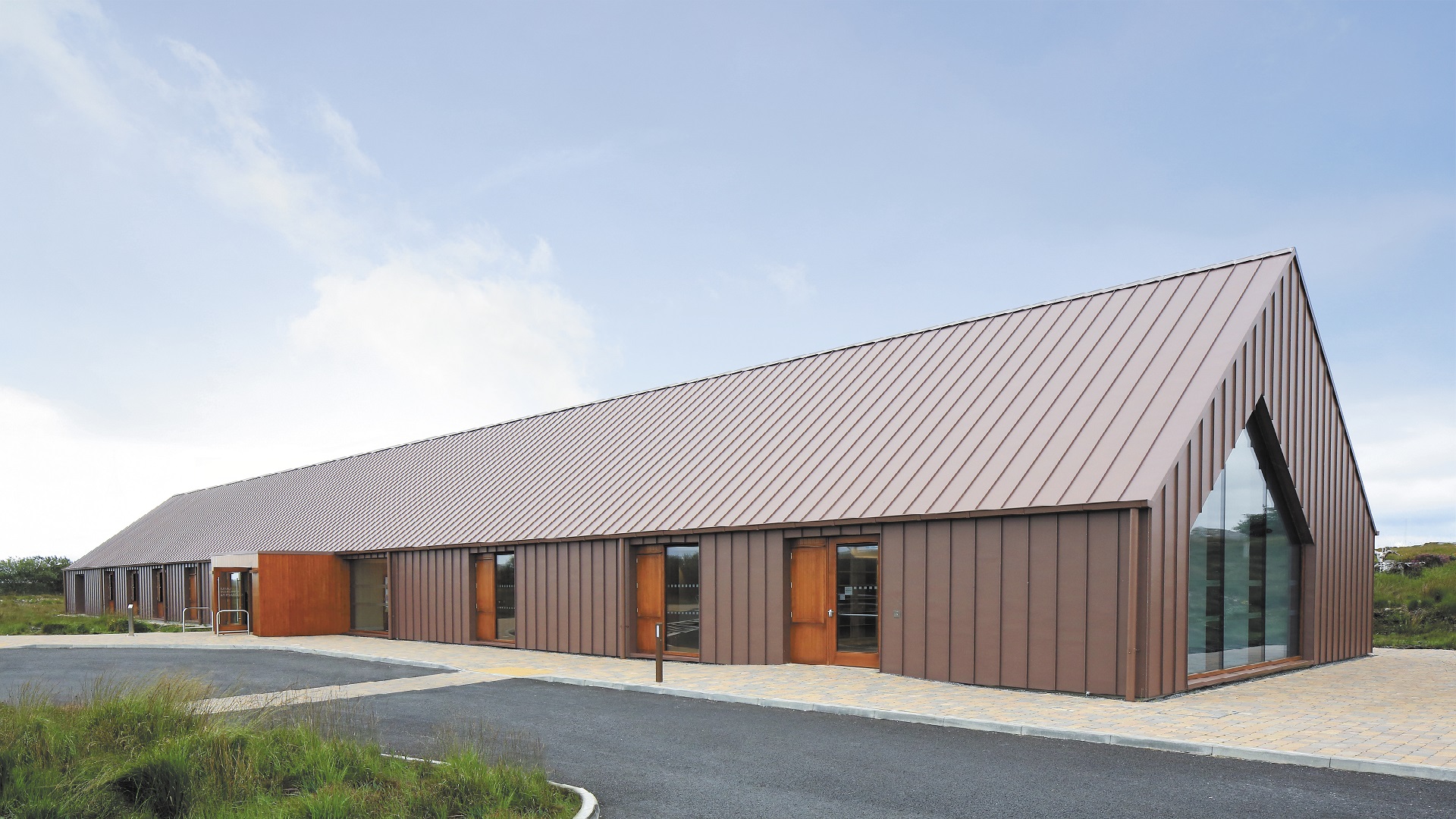 Roof & Wall Build-ups
VMZINC must not only be installed according to our recommendations but also designed to them as well.
Compatibility
When placed in contact with zinc, certain products can have detrimental effects on the appearance and/or structural integrity of the zinc. Acidic products and products that can generate a galvanic reaction must not be used with zinc.
Zinc in different Environments
Zinc has been installed all around the world and in all types of climates ranging from coastal Scotland, the deserts of arizona, tropical Singapore, the high mountains of Switzerland and even near the cliffs of Cape horn, to name but a few locations.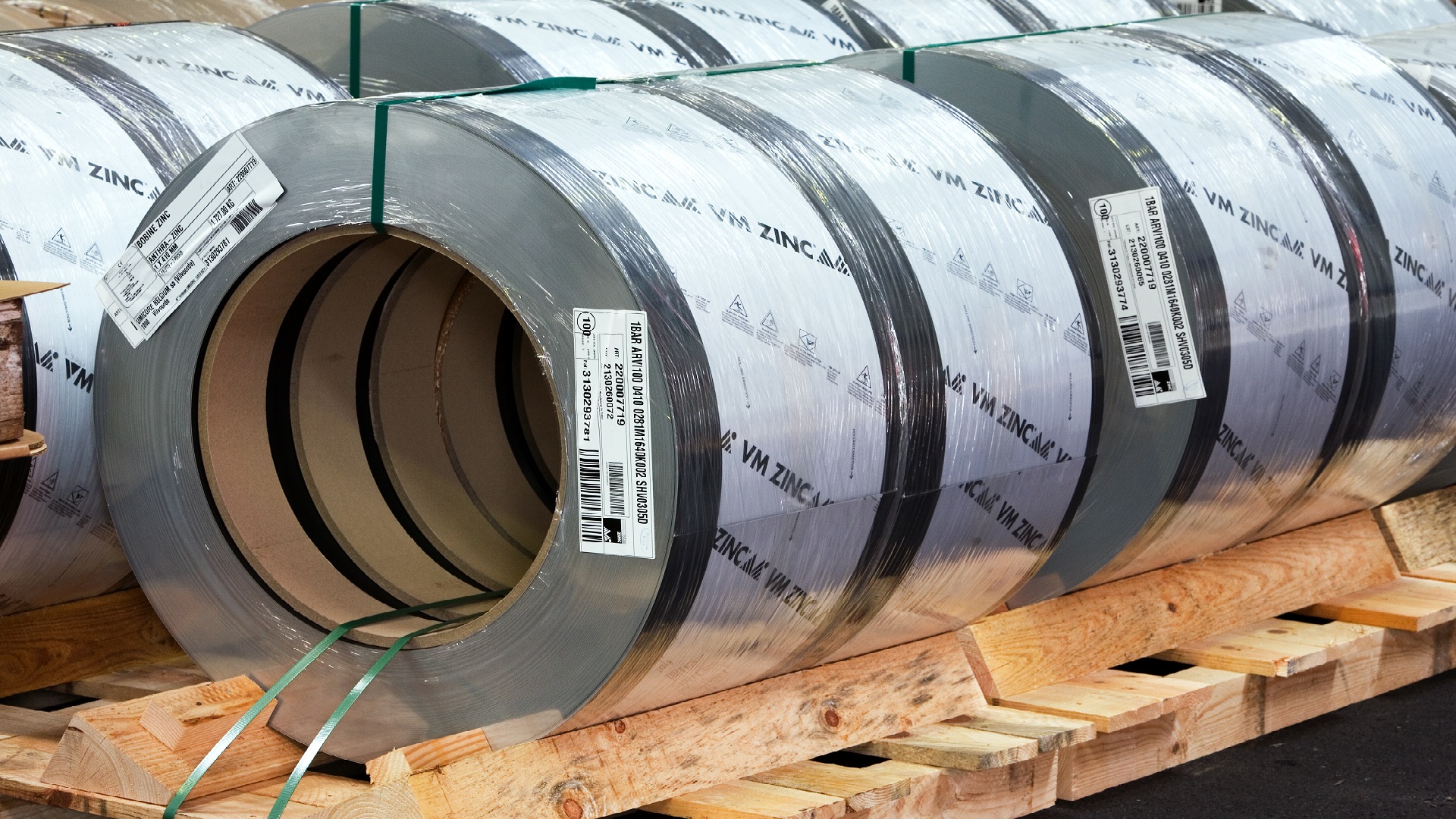 General Recommendations
To ensure the durability and aesthetics of the zinc, specific recommendations must be followed in the handling and storage of zinc sheets and coils.
Installing Zinc & Working with Zinc
As well as following design recommendations it is critical that VMZINC is installed in the correct manner and by trained professionals.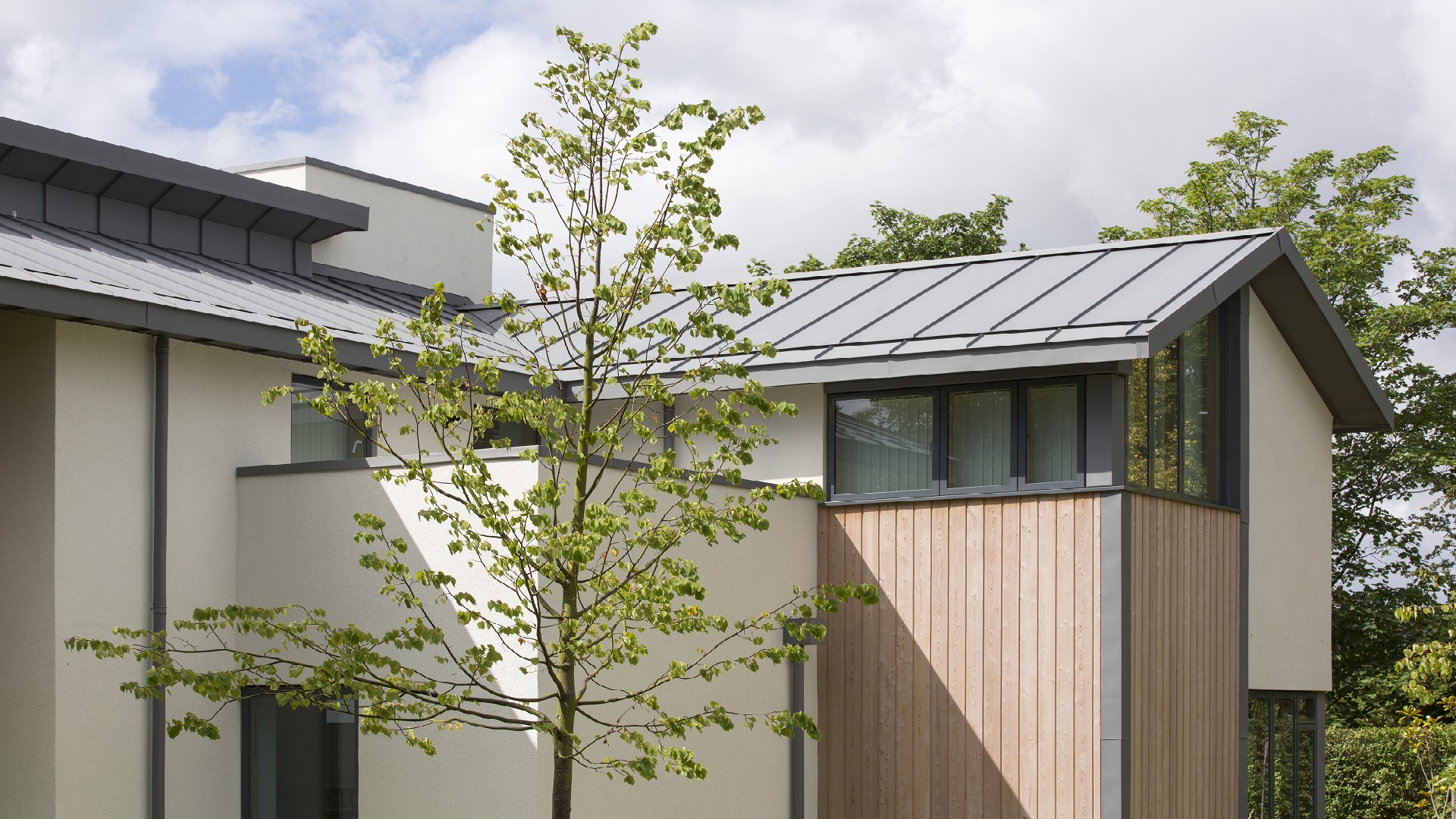 Maintenance
Although zinc is a metal that requires very little maintenance and the rinsing effect of rain water is often sufficient to keep the zinc in ideal condition, the following precautions should be followed.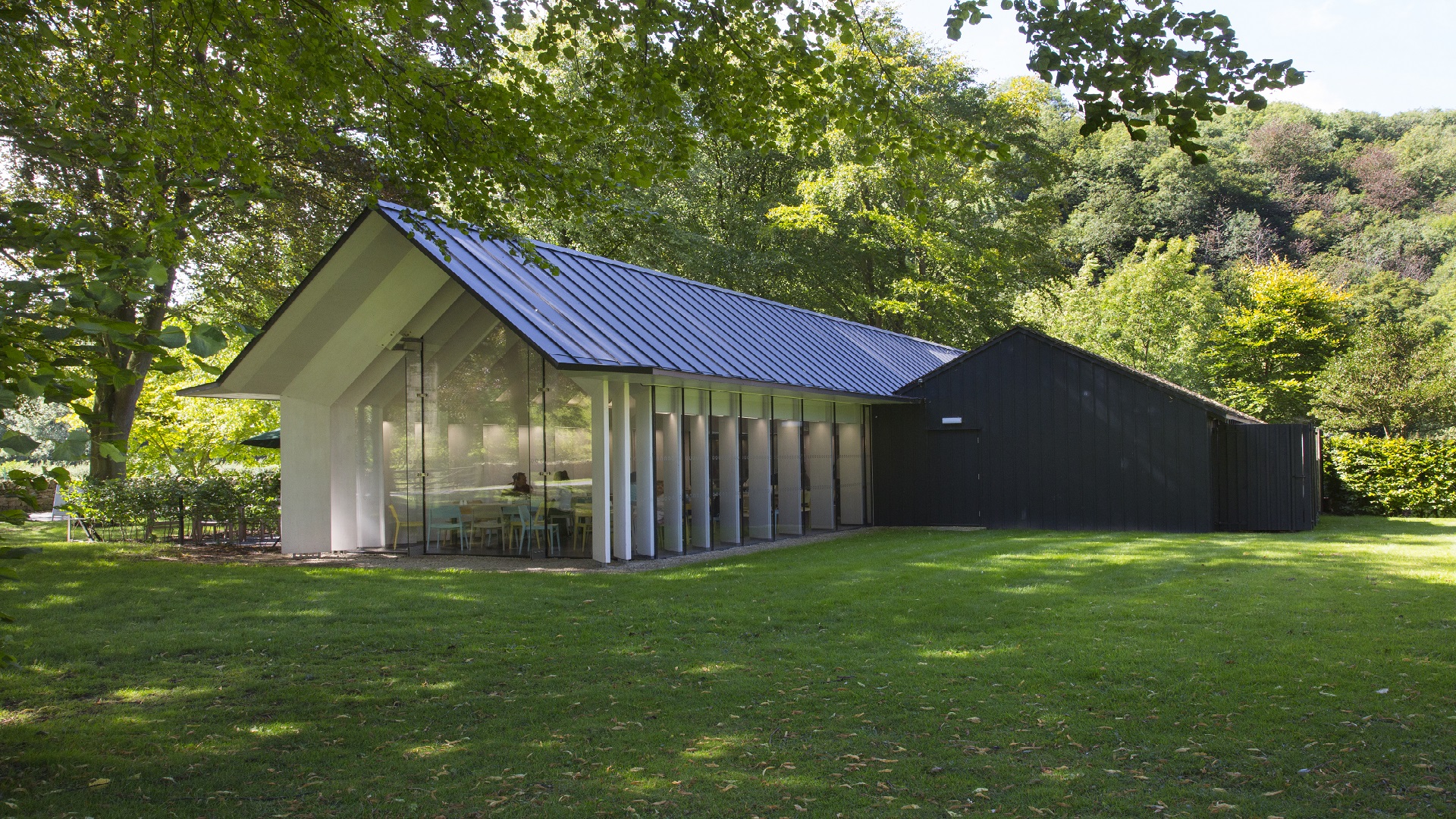 Zinc, the sustainable solutions
Environmental profiles measure the impacts of a construction material, product or building system throughout its life, not only during its manufacture, but also its use in a building over a 100 year period.