Quality
The quality of all product ranges is VMZINC's core preoccupation and applies in the first instance to rolled products manufactured at our various production sites.
Traceability
To ensure traceability and give professionals a guarantee of the superior quality of zinc used, sheets and coils are marked with ink. This marking guarantees compliance with the EN 988, KOMO 7056 and ASTM 69 standards, as well as with the requirements of the PREMIUMZINC label. It guarantees high level manufacturing and control of VMZINC products.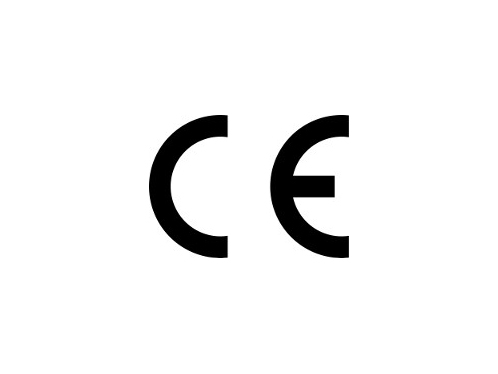 VMZINC adopted the European directive on Building Products. The harmonised standards concerning self-supporting (EN 14782) and fully-supported (EN 14783) metal roof and façade products, are used for CE marking.
Certification
All VMZINC rolled products comply with EN 988 European standards, with PREMIUM quality requirements.
All our French sites are certified ISO9001v2015 and ISO14001v2015.
Surface Finishes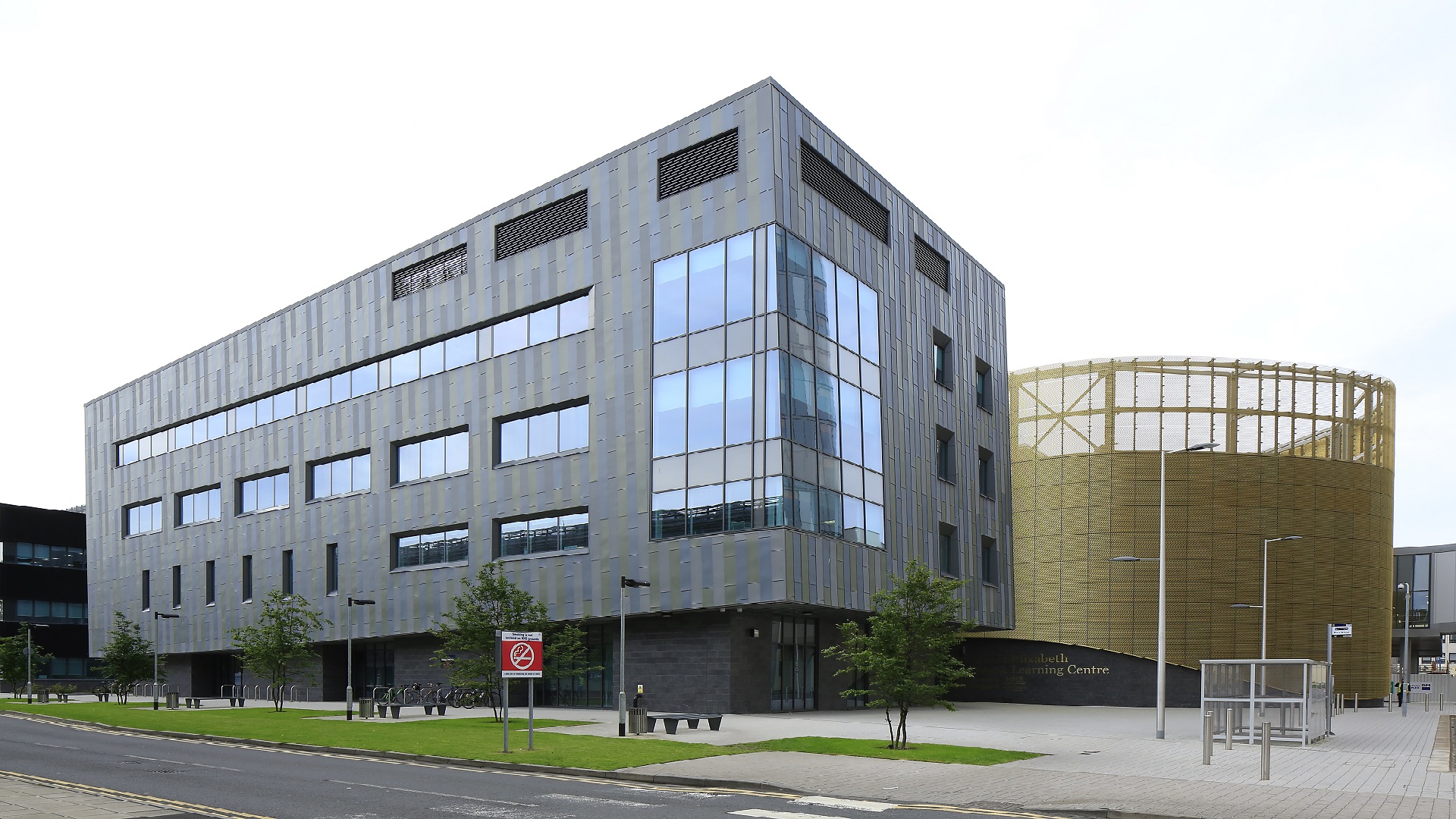 Surface Finishes
VMZINC is an elegant partner for many building materials. Available in 10 pre-weathered finishes as well as mill finish Natural Zinc. Highly flexible, malleable and durable. Zinc can be embossed, perforated and incorporate texture helping to create imaginative designs.