Design assistance / BIM Objects
This technical service is offered to architects. Our entire team remains at disposal to study projects.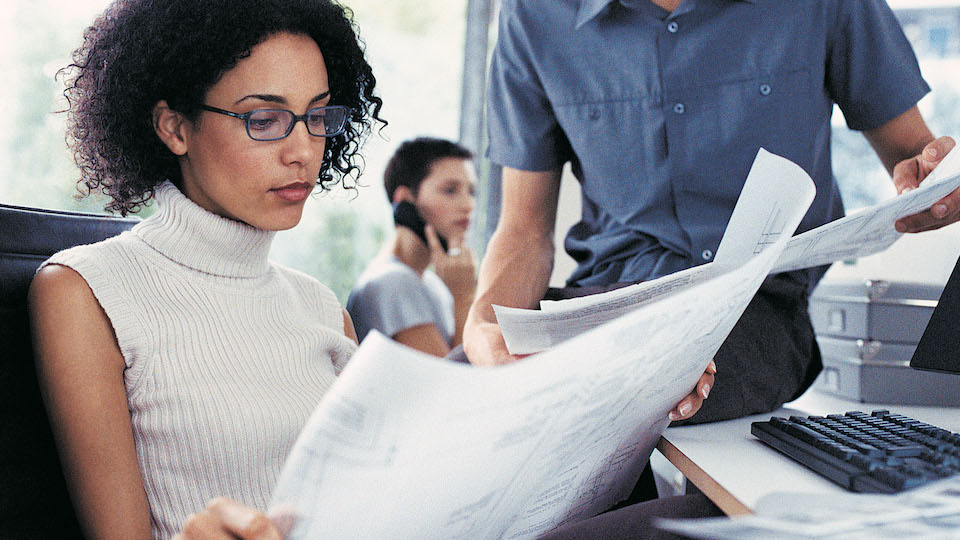 Design assistance
That is why we work closely with all those involved, starting from the initial idea right down to the finished building. Whether you are an architect, a specifier, main contractor or roofer we are there to help you.
Our in-house team of dedicated architects, engineers and technicians provide innovative solutions to architects that respect budgetary requirements and the relevant standards.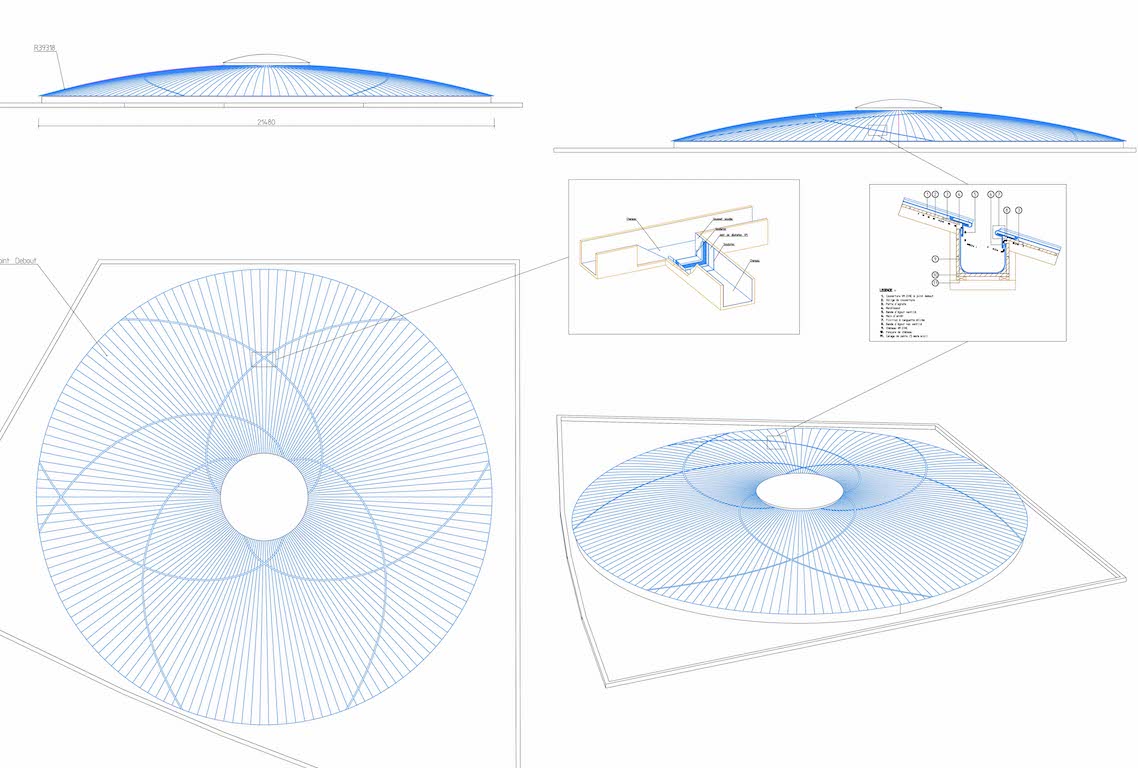 Services provided on request
Feasibility analysis of even the most complex projects,
Recommendations and drawings,
Library of CAD drawings,
Written specification,
Prototype production,
Quantity estimates.
VMZINC library for BIM Objects
VMZINC offers you CAO and BIM free objects, available on the platforms of leaders on the market: BIM & CO, POLANTIS and BIM OBJECT. These VMZINC objects can be downloaded free in your library, you will then have access to the BIM objects themselves and the technical information of the products.
Two platforms for VMZINC BIM Objects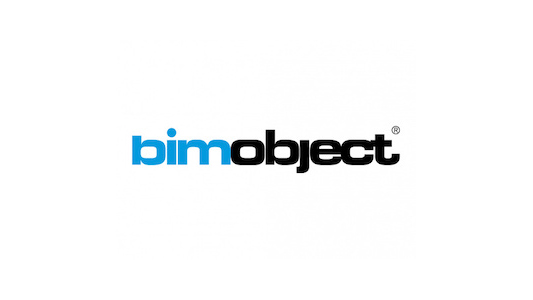 Roofing
Compact roof / Structural roof
Facade
Flat lock panel / Standing seam / MOZAIK /Sine wave profile / Interlocking panel / Overlapping panel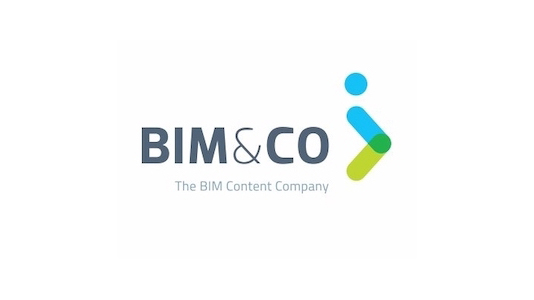 Roofing
Structural roof / Compact roof / Standing seam
Facade
Flat lock panel / Shingles / Standing seam / MOZAIK / Sine wave profile / Interlocking panel / Overlapping panel