Metal Ornaments by VMZINC
Since the 19th century, VMZINC have been designing unique ornaments.
Metal ornamentation is more than a profession, it requires know how that has been passed down directly from experienced ornamental workers to apprentices for more than 160 years. Since the 19th century, VMZINC Ornaments have been designing unique catalogues, architectural drawings and stamps, making it possible to produce replicas of period pieces but also to create new design for contemporary piece
Ornament support and design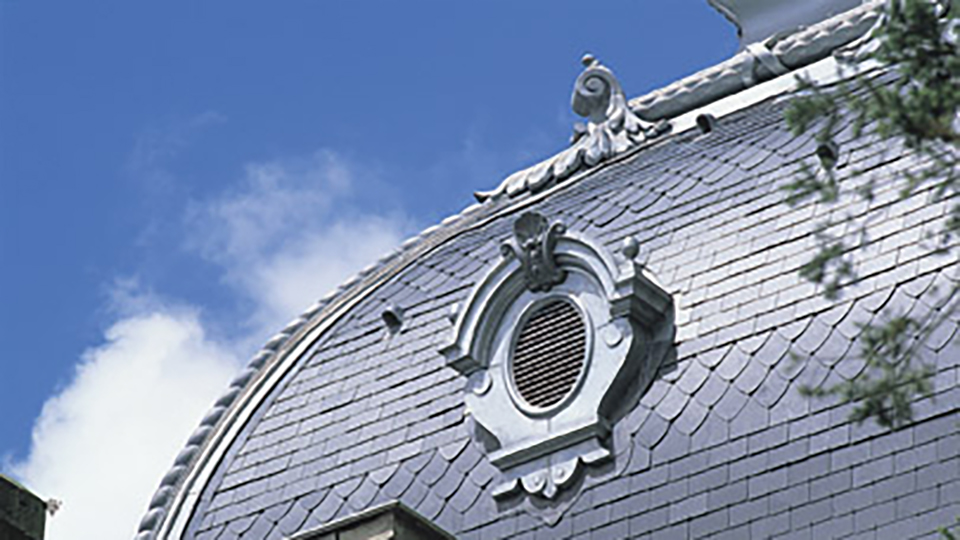 Ornament support and design
VMZINC ornaments provides drawings and advice to ensure a range to suit your needs. Identical reproductions, optimized roofing decorations, creations and standard products are exclusively hand-made and all drawn to scale 1 before being produced.
This process enables us to better reproduce details, achieve greater precision in assemblies and make perfectly consistent series. Drawings will be submitted for signature before production.
Ornament product range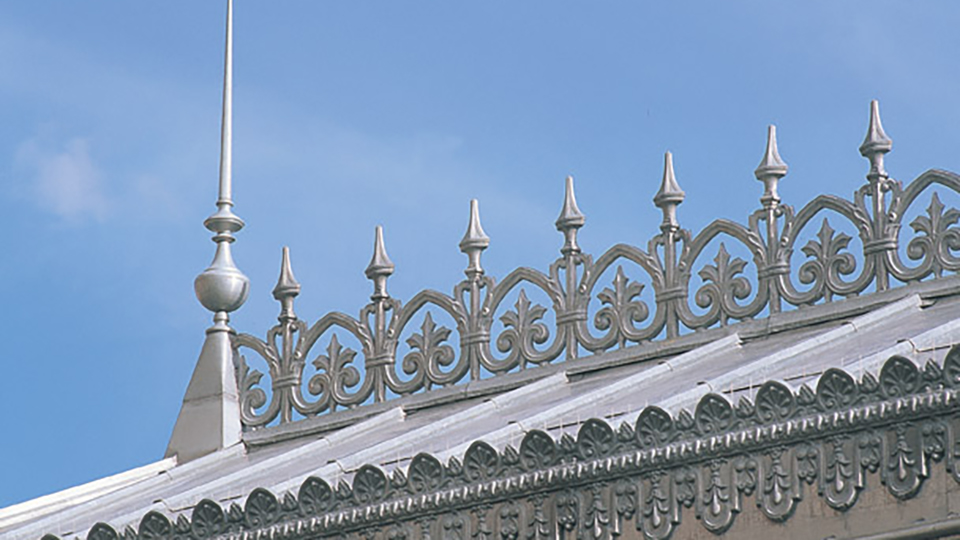 Ornament product range
In our standard offer more than 600 Items are available in copper and zinc. They represent a long tradition and years of experience. But made to order or reproduction ornaments are also part of our know how.
One of our main skills is making perfect copies to replace old ornaments or making real your modern creations based on drawings, detailed sketches or photographs. Please consult VMZINC team.


An ornament (Latin Ornare and Ornamentum) is a composition or decorative element that aims to decorate an object, building or parts thereof