Zinc, The Sustainable Solution
Facing the challenge of designing and constructing buildings that respect the environment and the health of their users, VM Buidling Solutions (VMZINC) is deploying a demanding and ambitious environmental policy in order to analyse and improve the environmental performance of its production sites and products.
For more than 10 years, VMZINC has carried out Life Cycle Analyses - LCAs in accordance with ISO 14040-44 on its products and published Environmental Product Declarations - EPDs in accordance with EN 15804, such as IBU Certificates and ESDSs.
The results of its multi-criteria and multi-stage environmental analyses show the environmental relevance of VMZINC rolled zinc solutions, particularly in the world of metal solutions used in building envelope applications.
Certifications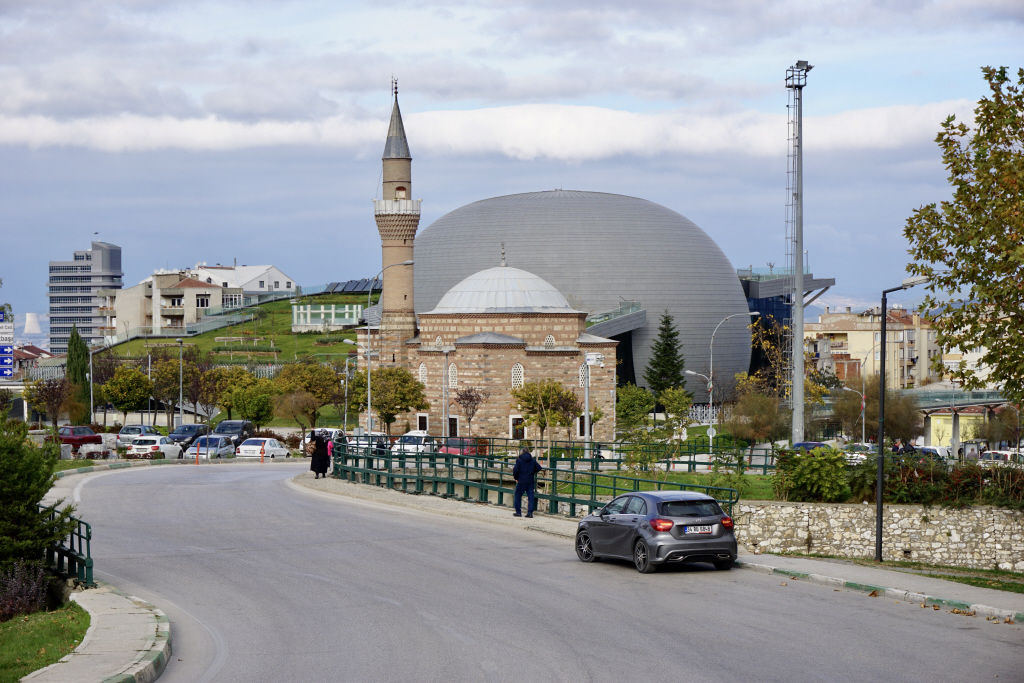 Certifications
The LEED® system, Leadership in Energy and Environmental Design, is the sustainable development benchmark developed by the USA. It is used in numerous countries.
The BREEAM® method – British Research Establishment Environmental Assessment Method – is the sustainable building benchmark developed in the United Kingdom and widely used on an international scale.
The HQE® method is a French sustainable building benchmark that can lead to certification.
Zinc and wood synergy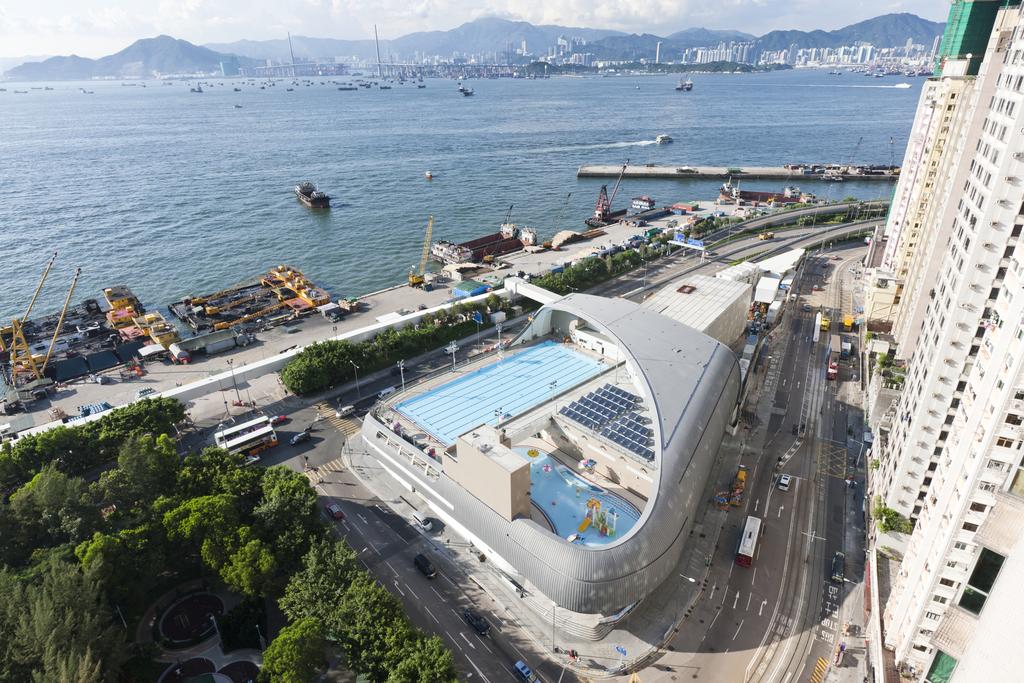 Zinc and wood synergy
Blending materials is a particularly effective architectural strategy in itself as it can provide solutions to a range of various concerns.
When wood and rolled zinc are used together, the combination of these two materials provides pertinent solutions.
The majority of VMZINC solutions use wood for support in the rolled zinc constructive system.