AIA Continuous Education System
VMZINC offer an AIA Continuous Education System (CEU) to architects and contractors.
VMZINC offer a, AIA Continuing Education Systems providing 1 LU/ 1 HSW hour credits to architects and contractors. We aim to provide answers to questions about:
Learning Objectives
Upon successful completion of this course you will have the ability to:
Analyze and assess the multiple qualities of zinc that can contribute to green and sustainable building design including its long term life cycle benefits
Differentiate among basic qualities of zinc as a sustainable building material compared toother architectural metals.
Explore the qualities of zinc roofing in green building design among common application types.
Examine the different applications of exterior zinc wall panel systems including green building applications
If zinc roofing and facades could be of interest for an ongoing project or you are interested in arranging an AIA CEU then please contact our offices:
Ph: 1-919-216-8868
E-mail: info@vmzinc-us.com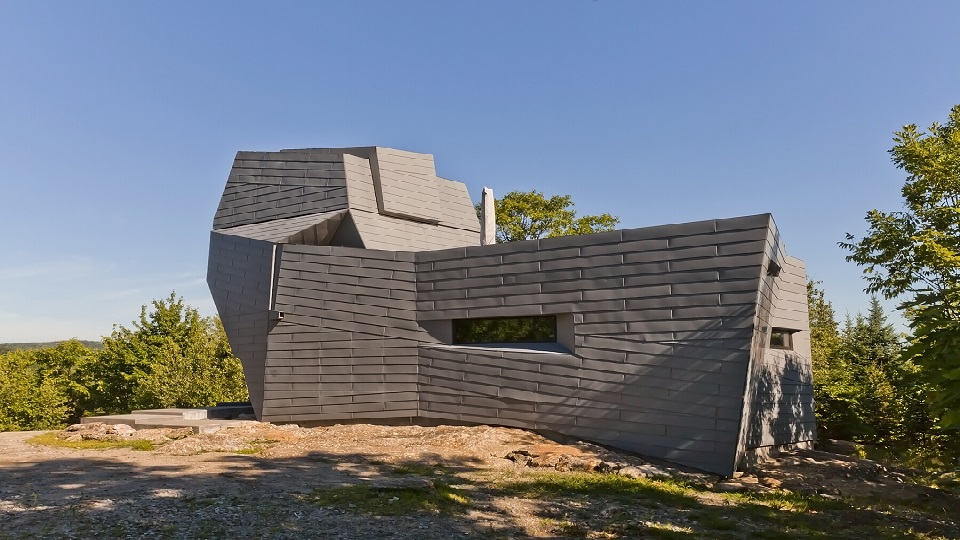 Gemma Observatory, Southern New Hampshire USA.
Visit architecture of all forms from all around the globe.
A really clear and useful presentation.
A very good presentation. Relaxed & helpful
Presentation was excellent. Excellent coverage of subject material