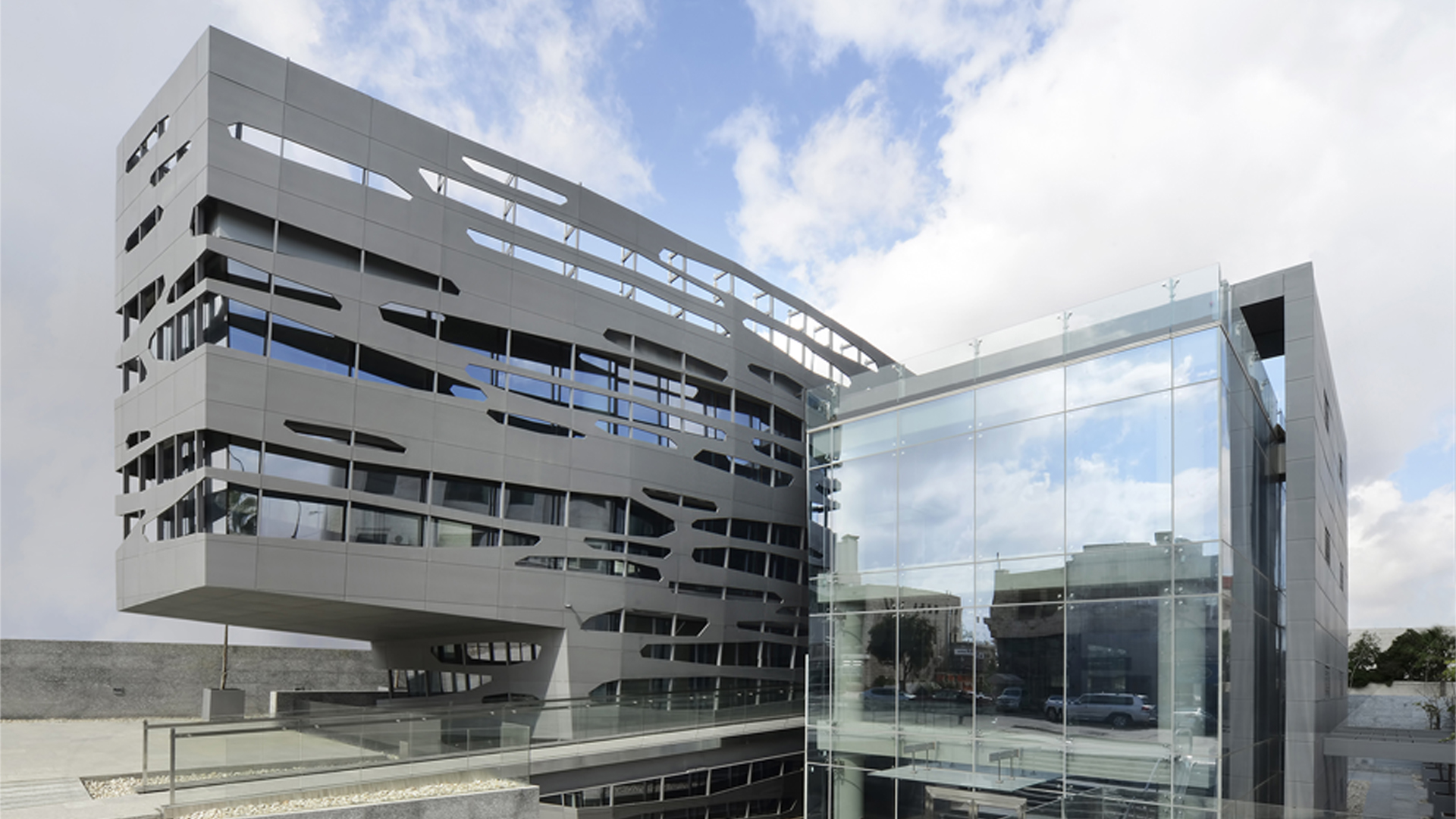 ALPOLIC Zinc Composite panels
Facade
Screws
Hidden
Reveal
Composite
Advantages
Panels with large dimensions
Exceptional smoothness and rigidity
Solutions for complex shapes thanks to an excellent aptitude for transforming and bending
General advantages of Zinc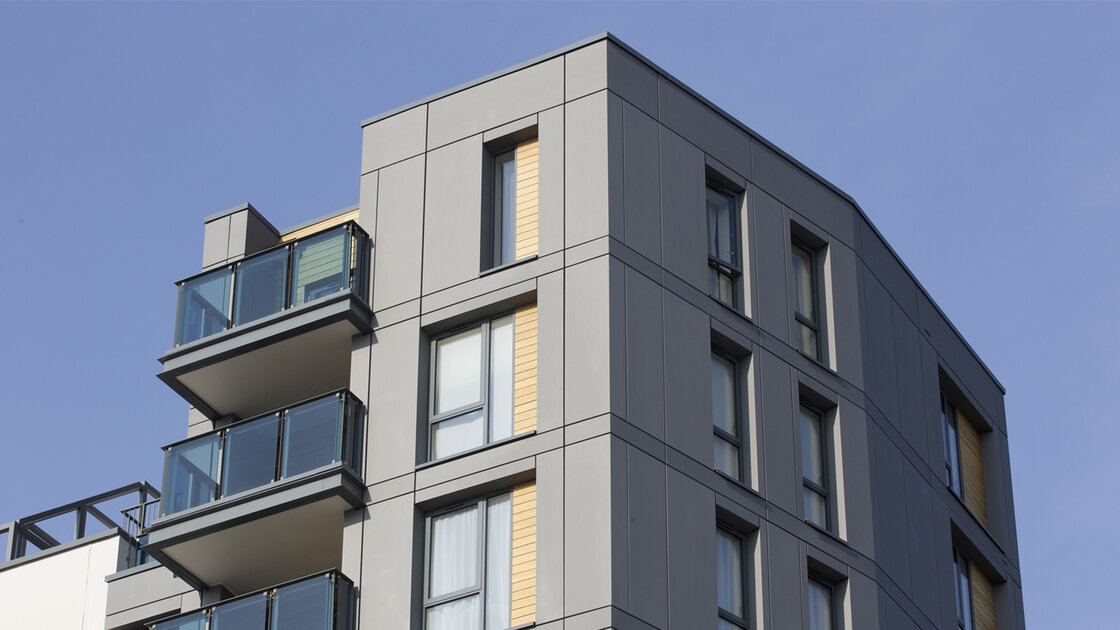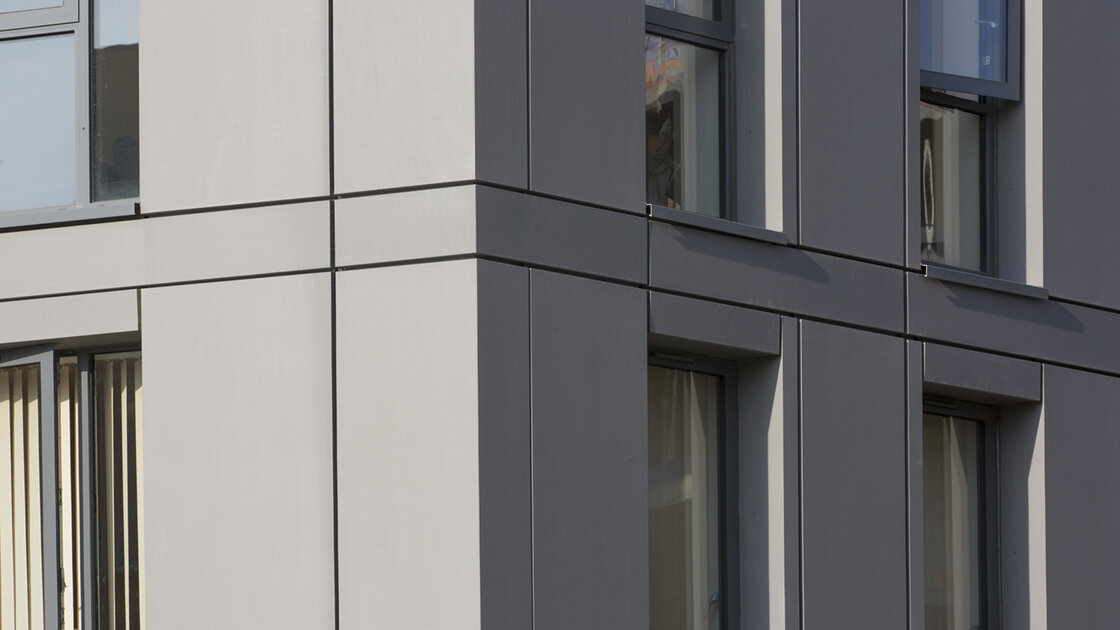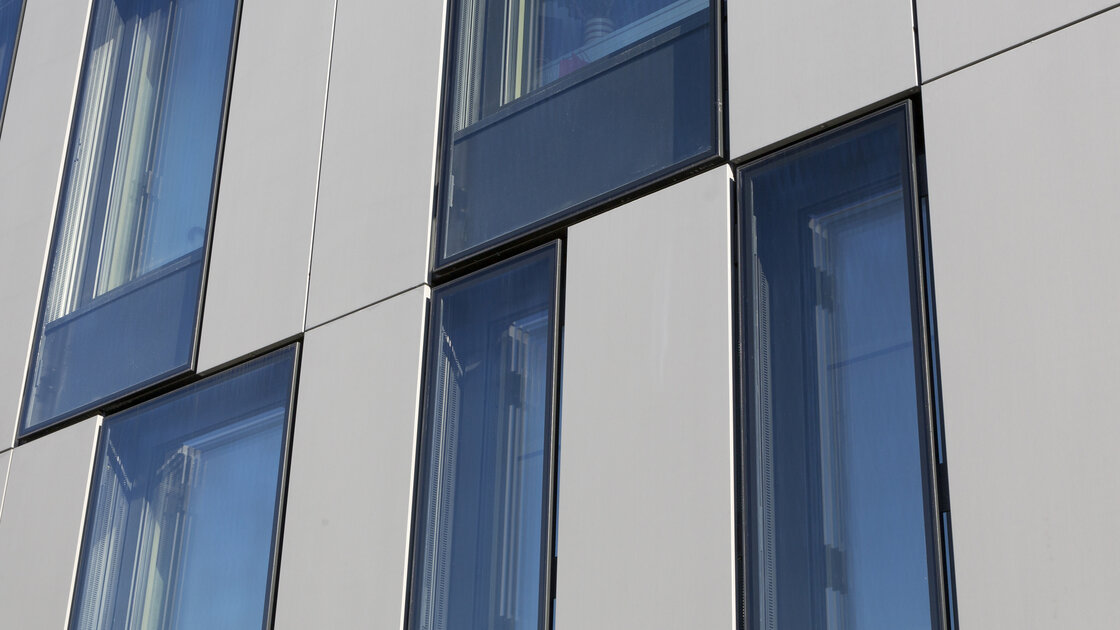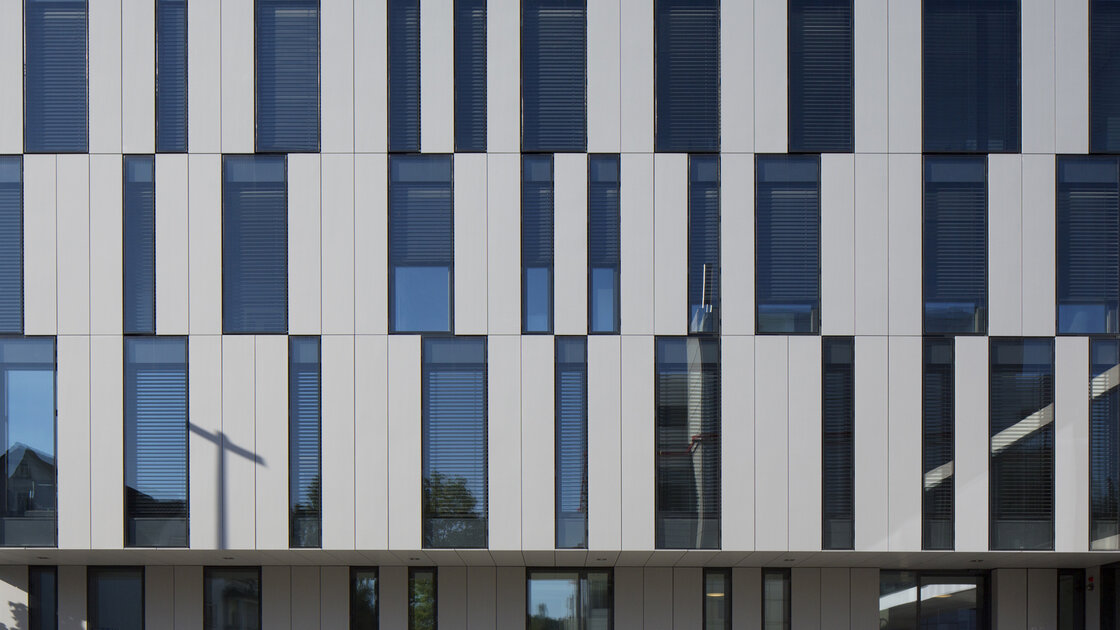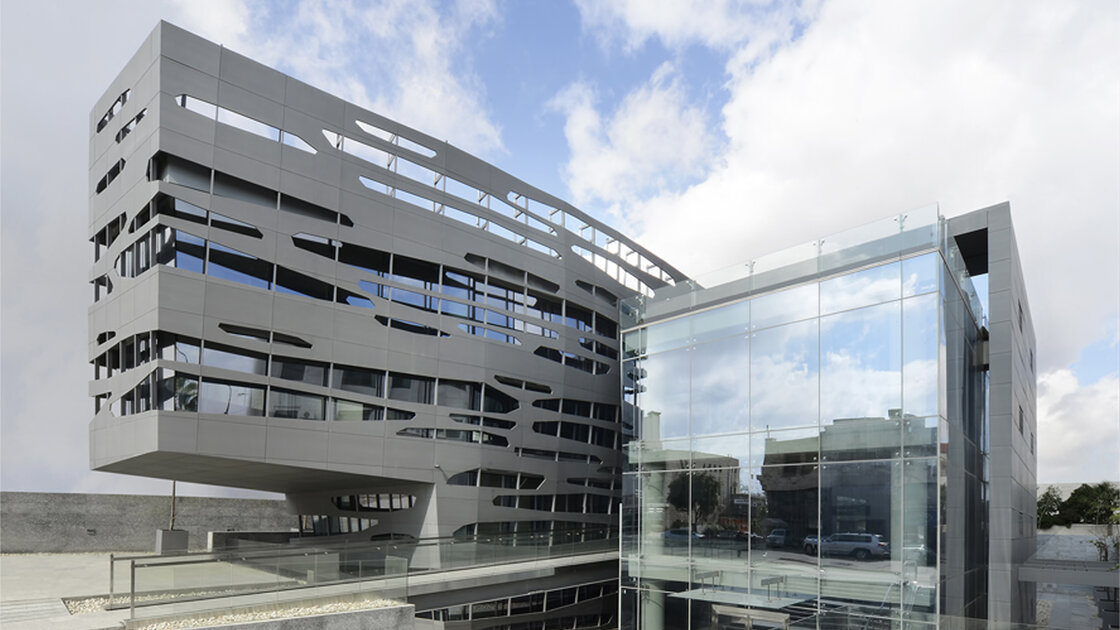 General information
The allure of zinc has captivated architecture for centuries. ALPOLIC® is proud to offer zinc composite materials (ZCM) for elegant facades with all the quality and versatility ALPOLIC MCM is known for.
The robust natural metal is now available in a variety of hues that further accentuate the distinct natural grain texture of zinc.
When installed in the right environment, the naturally occurring patina process of zinc can form a protective layer, creating a long-lasting corrosion resistantance.
Areas of application
Suitable for both renovation projects and new buildings.
All types of buildings: commercial, public buildings, collective and individual housing
Technical data
Standard sheet size
38" x 146" (965mm x 3,708mm)

ANTHRA-ZINC

AZENGAR

PIGMENTO Blue

PIGMENTO Brown

PIGMENTO Green

PIGMENTO Red

QUARTZ-ZINC
Documents and drawings
Please enter your E-mail address. We will send you the download link by mail.
Success Download Link
Success Download Link
Fail Download Link
Fail Download Link description
Description
ALPOLIC® material is trimmed and squared with cut edges.
Sheets should be stored flat in a dry, indoor environment.
Zinc should only be installed using a rain screen system.
ALPOLIC® and VMZINC recommend the use the same metal on both sides of composite material in order to avoid sheet distortion caused by the differing rates of thermal expansion of dissimilar metals.
The panels should be installed with the protective film in place. Protective film is recommended to be removed within 60 days post installation.
Do you have a question or remark? Please, leave us a message.
;
;