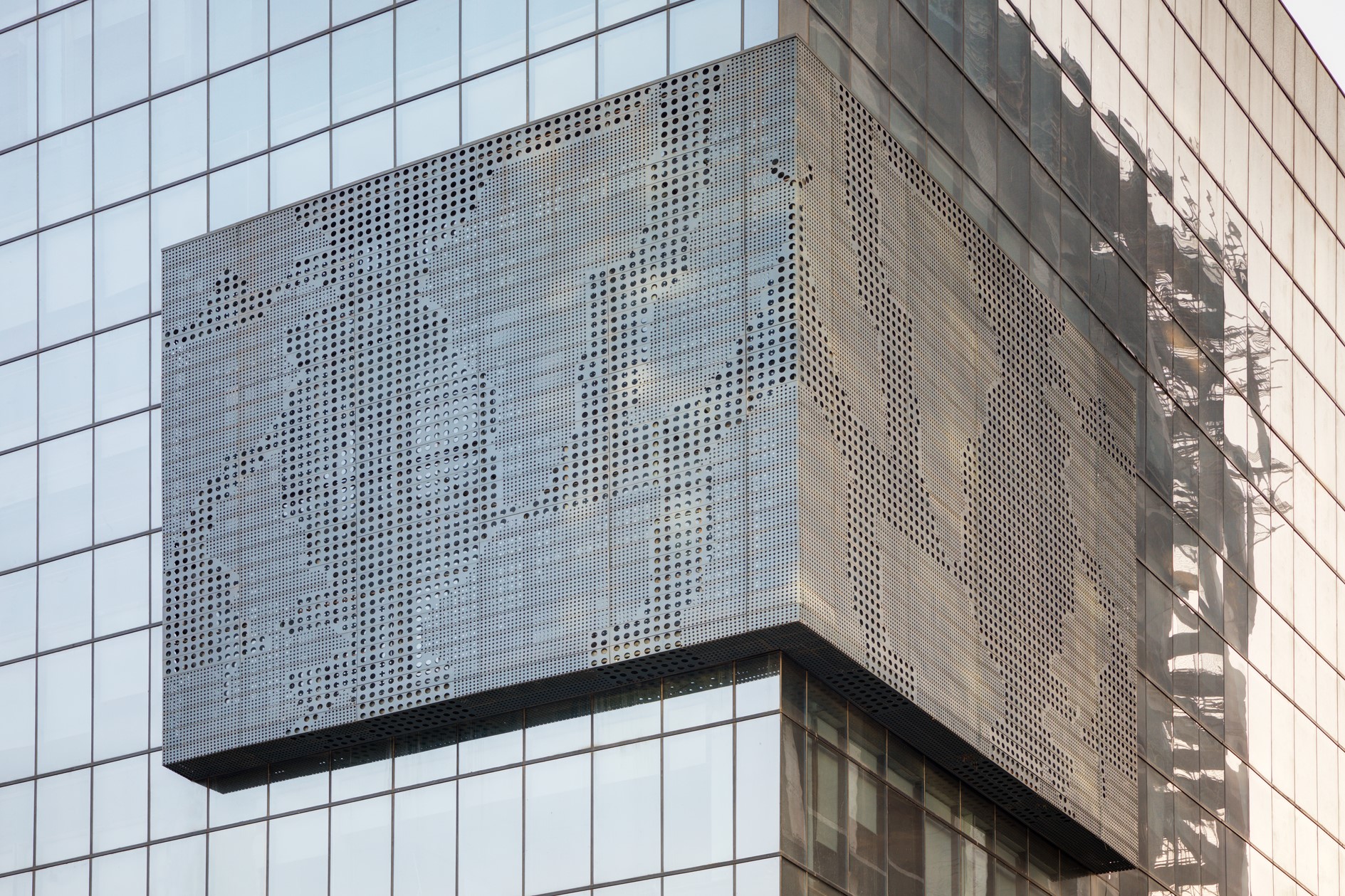 Perforation
Facade
Screws
Hidden
Perforation
Advantages
100% UV resistant
Perforated zinc doesn't need to be painted
Zinc has a good resistance to corrosion
General advantages of Zinc
General information
Perforated comes in a large selection of hole shapes and sizes. The perforation is used for sunscreen to reduce heat again and for air ventilation purpose.
Areas of application
Perforated is available for wall applications in the following panel systems:
Single lock standing seam
Overlapping panel
Interlocking Panel
Flat Lock panel
Sine wave profile
ANTHRA-ZINC

QUARTZ-ZINC

Natural zinc
Perforation is for façades

Please refer to the installation recommendations of the producer.
Do you have a question or remark? Please, leave us a message.
;
;