Make it Yours
Custom Colors, special shapes, embossing · we adapt our standard systems to your wishes or create individual solutions to meet your special requirements.
Our mission at VMZINC® is to enable architects to create a unique design that they have in mind for their clients. Especially in the case of applications in the facade area, some architectural ideas cannot be realized even with the widest range of products. However, different systems and technologies can often be combined with one another and the possibilities can be significantly expanded.
Our employees in application technology are therefore happy to advise you on special solutions. We find innovative solutions that stay on budget and help meet industry standards.
Custom Colors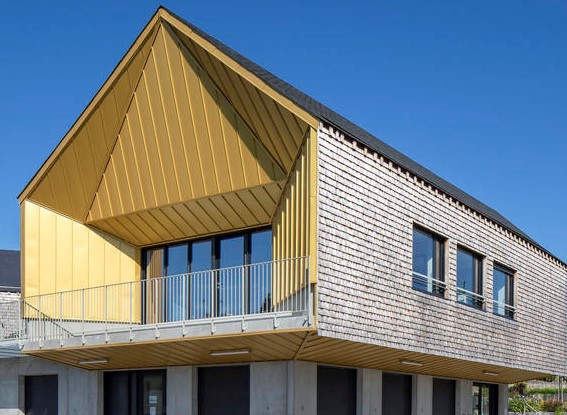 Custom Colors
Zinc is a natural material that just gets more beautiful with the passing years. When the zinc is combined with modern techniques and new systems, bold and innovative expressions and shapes emerge. With nature's tones and moods, the traditional zinc combines a number of new colors and new shapes. With VMZINC, your need for customization is easily attainable.
Embossing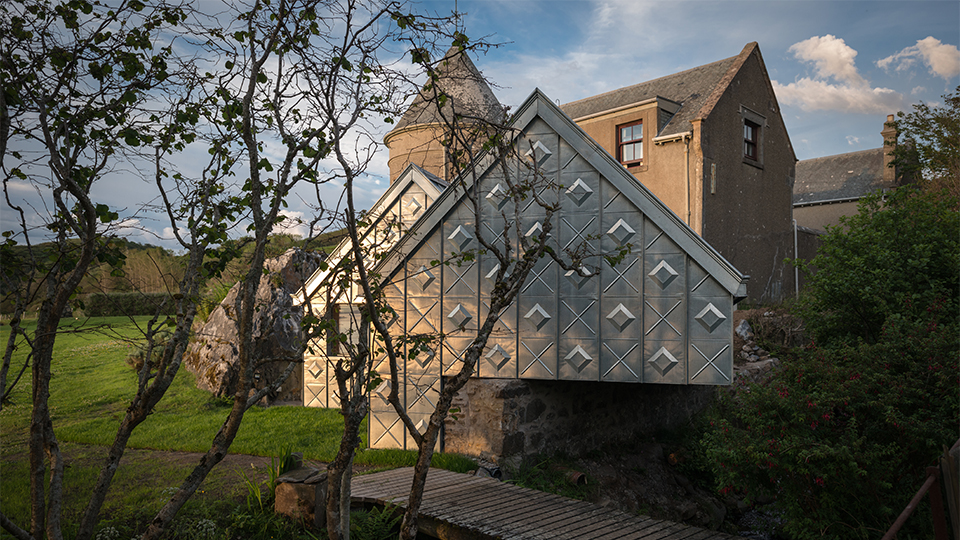 Embossing
Some VMZINC solutions, such as standing seam cladding, become customized solutions thanks to the embossing of the panels, which gives originality and relief to roofs or facades. Numerous possibilities of embossing patterns are possible, just ask us.
Since inception, VMZINC is delivering unique solutions for zinc facades using beautiful and innovative systems for your building. We have been consistently providing customized façade profiles in zinc with various depths, special shapes, patterns, embossing of the material, and new compositions
Special shapes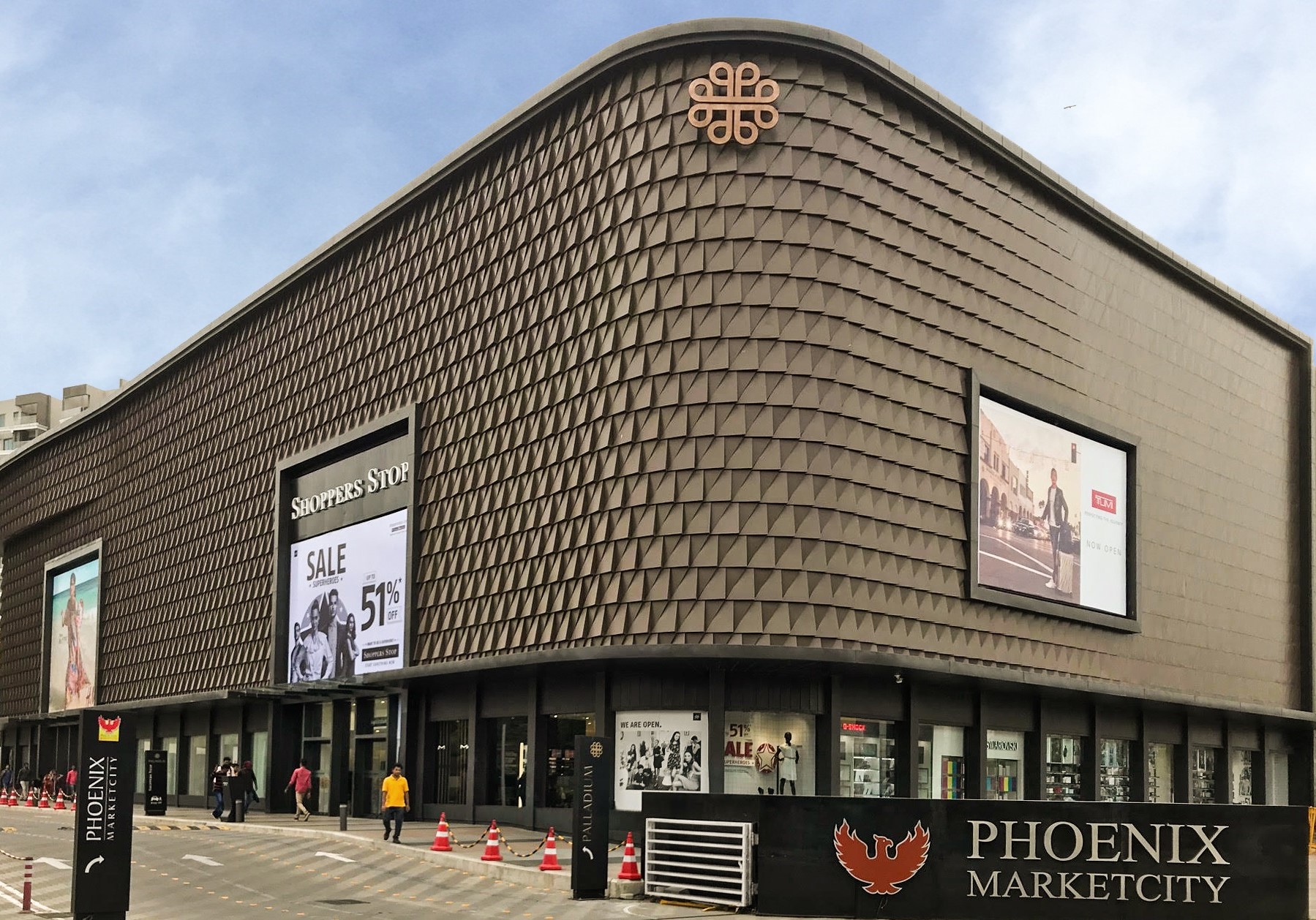 Special shapes
VMZINC 'MAKE IT YOURS' stands for the customized solutions offered to architects/clients as per the requirement of the project design. We provide custom finishes and colors for your façade/roofing systems like 3D Wall Panels, Parametric Façade, etc. Moreover, we also focus on performing customization of VMZINC standard systems to adapt to the project design. Our team of professionals is expert in making new customized profiles/ panels to meet the design intent shared by the architect.
Owing to the best-in-class properties of VMZINC material like malleability, adaptability, etc. along with the technical expertise and surface treatment, we are able to provide precise and customized solutions to architects.