A new civic heart: London
Abbey Wood Station (Crossrail) London (UK)

Abbey Wood Station in London, UK, is a remarkable architectural marvel that showcases the perfect blend of functionality and aesthetics. One of the standout features of this station is its roofing system, which utilizes the VMZINC Standing seam system and is finished with QUARTZ-ZINC PLUS.
Abbey Wood Station (Crossrail) London (UK)
System – VMZINC Standing seam
Finish – QUARTZ-ZINC PLUS
Architect – Fereday Pollard Architects
Company - Roles Broderick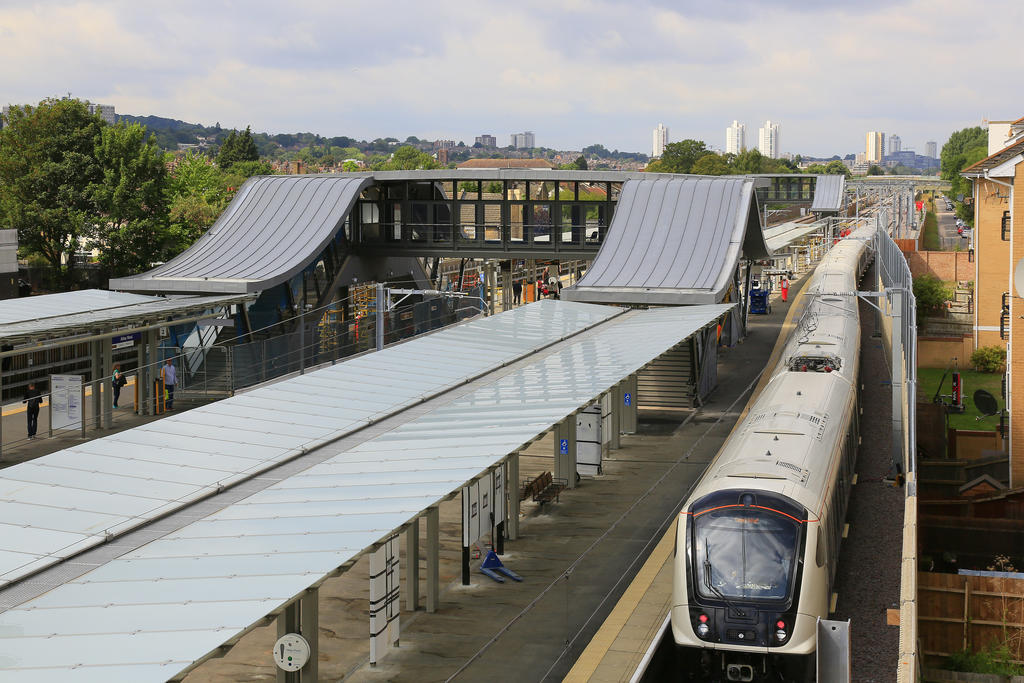 Key to the design of the new station is its integration with an improved, elevated flyover, making it easier for both cyclists and pedestrians to get from one side of the railway to the other. Therefore, the new station building has been elevated over the railway where the two new Elizabeth line tracks terminate and the existing Southeastern lines continue on through.
A new civic heart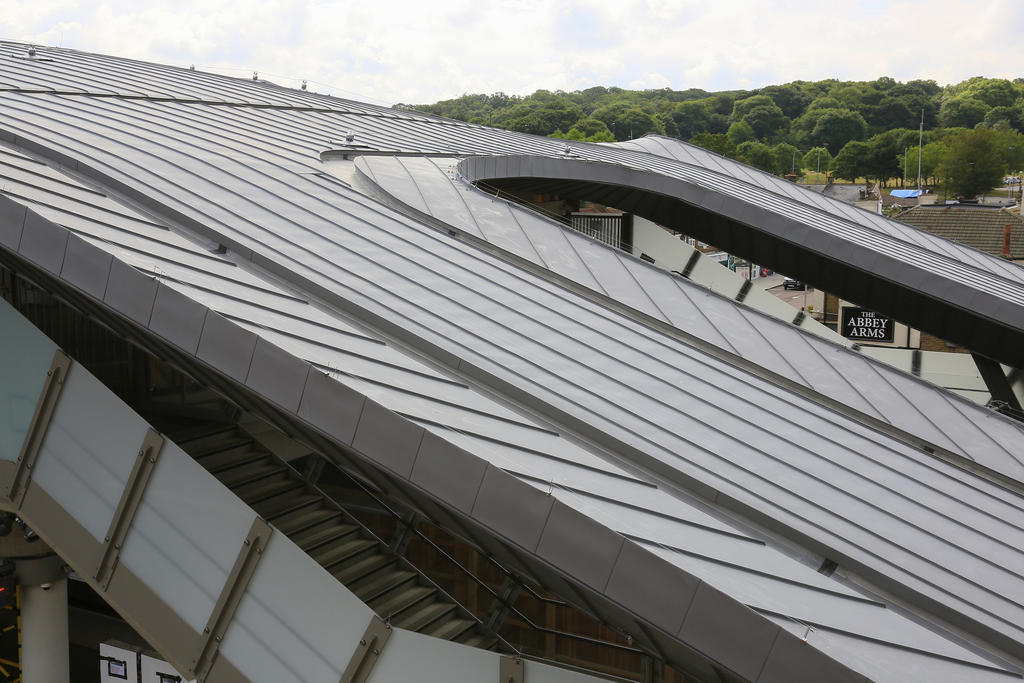 A new civic heart
Designed by Fereday Pollard Architects, the roofing at Abbey Wood Station not only protects from the elements but also adds a touch of elegance to the overall design. The VMZINC Standing seam system offers durability and longevity, ensuring that the roof remains intact for years to come..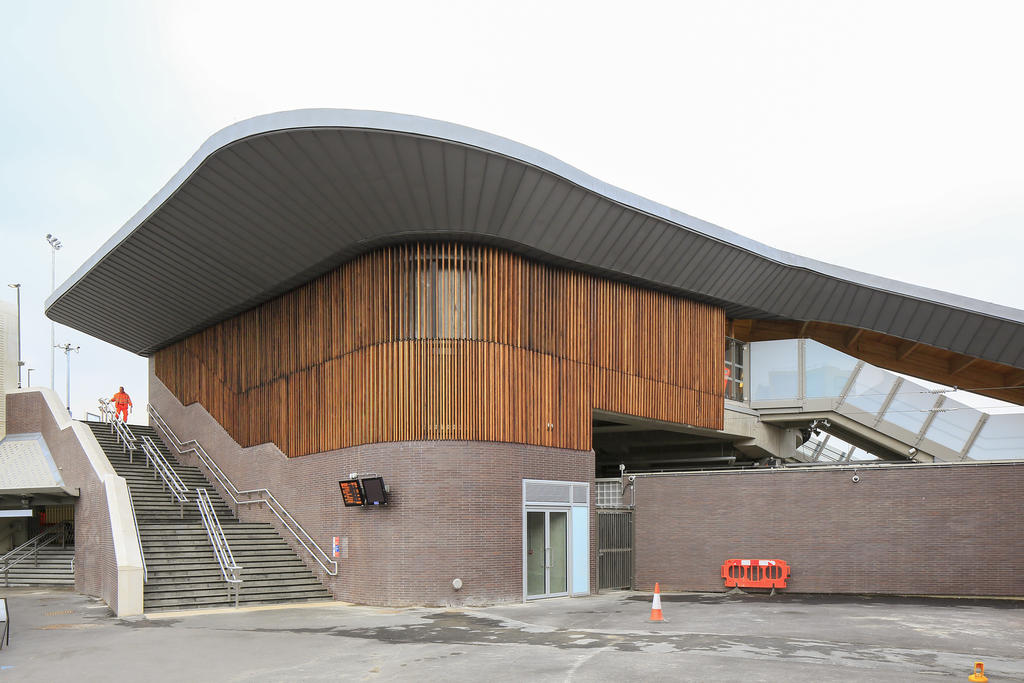 A granite-paved pedestrian concourse links the new station with the flyover providing significantly better links with local bus services. From here the station building is shaped both to swoop down to platform level below, but also to link radically transformed civic spaces to either side at ground level.
The unusual, sculptural form of the building, it's generosity in scale, and the distinctive use of timber throughout create a new, tangible sense of place around which the town centre can now flourish.
Abbey Wood Station (Crossrail) London (UK)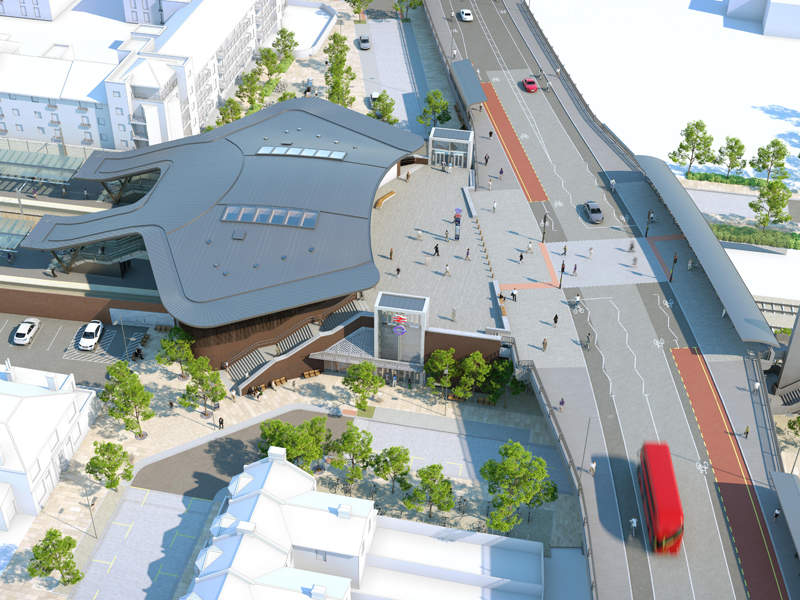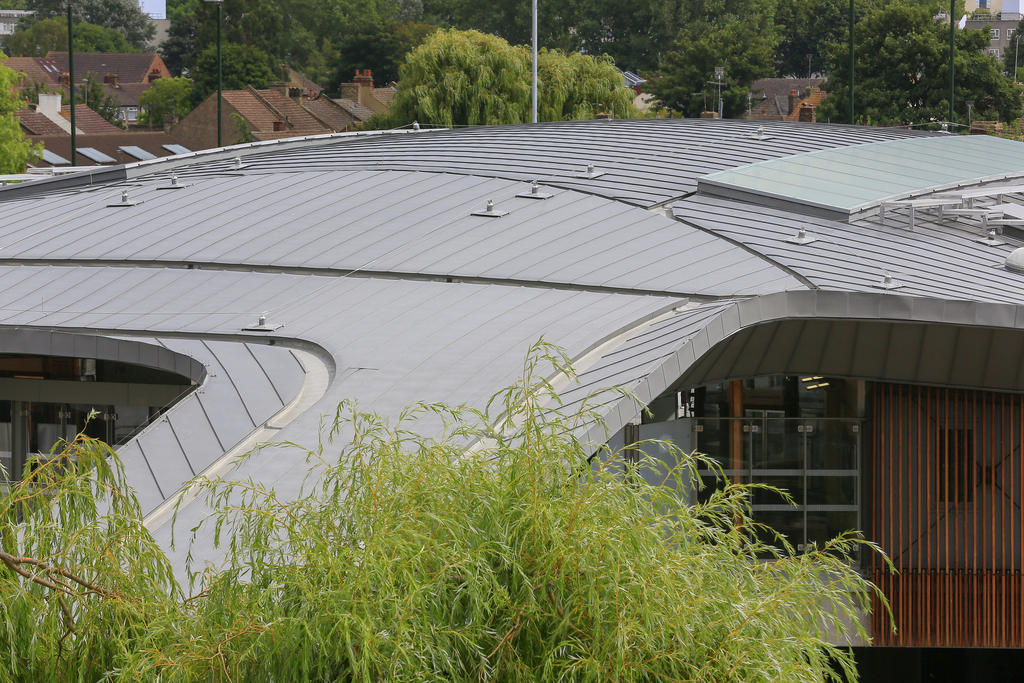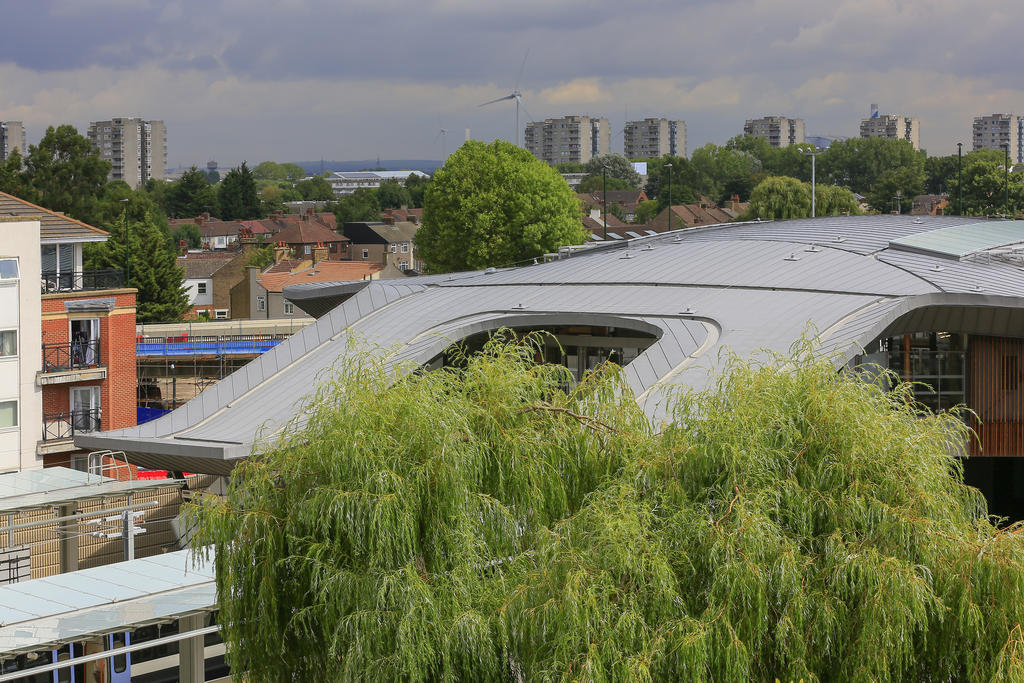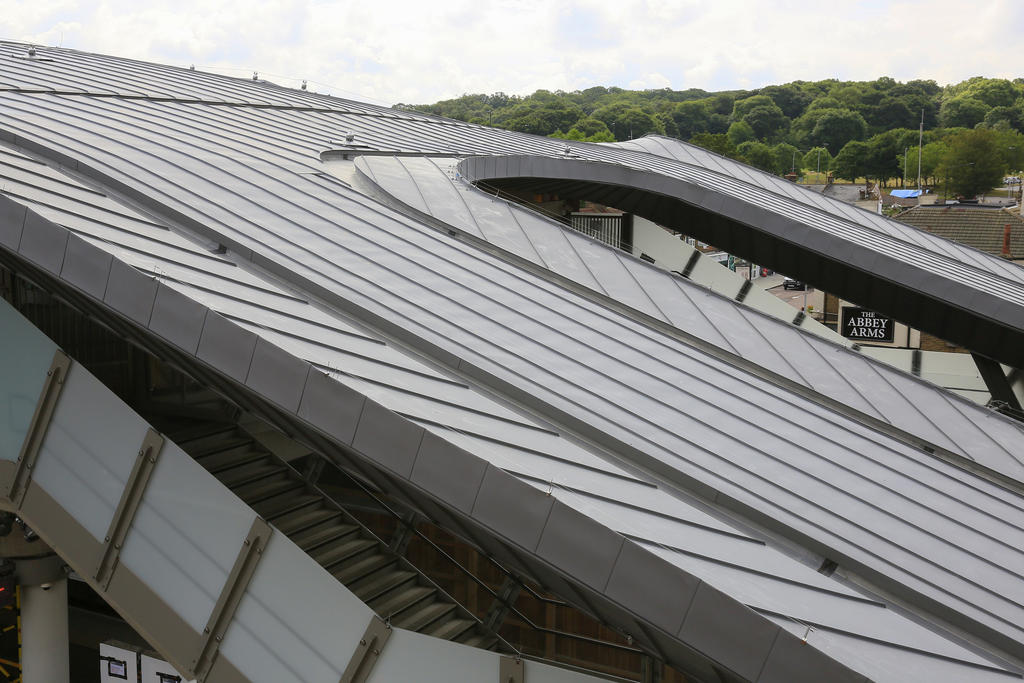 Contact
Feel free to fill out the form below.