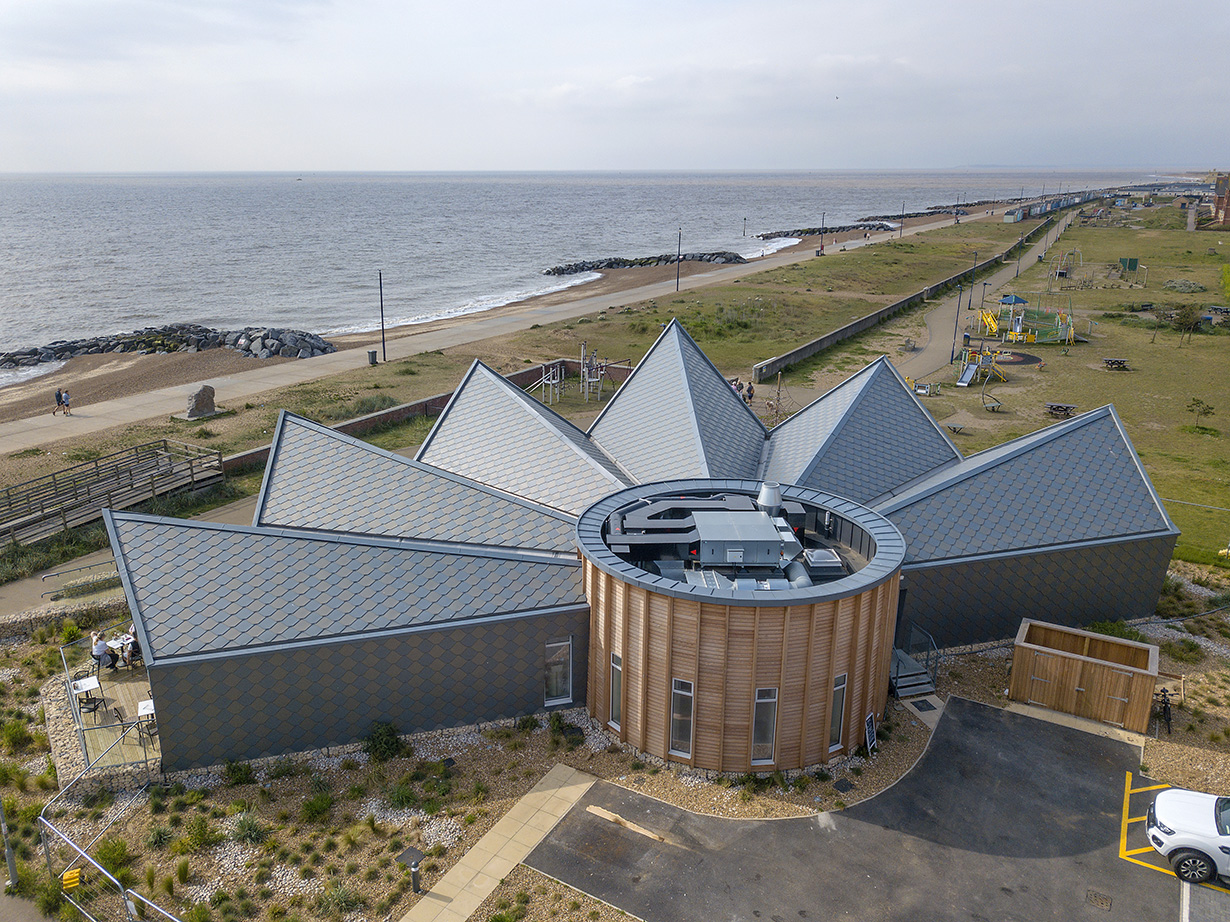 ADEKA for roofing
Roofing
Screws
Hidden
Overlapping
ADEKA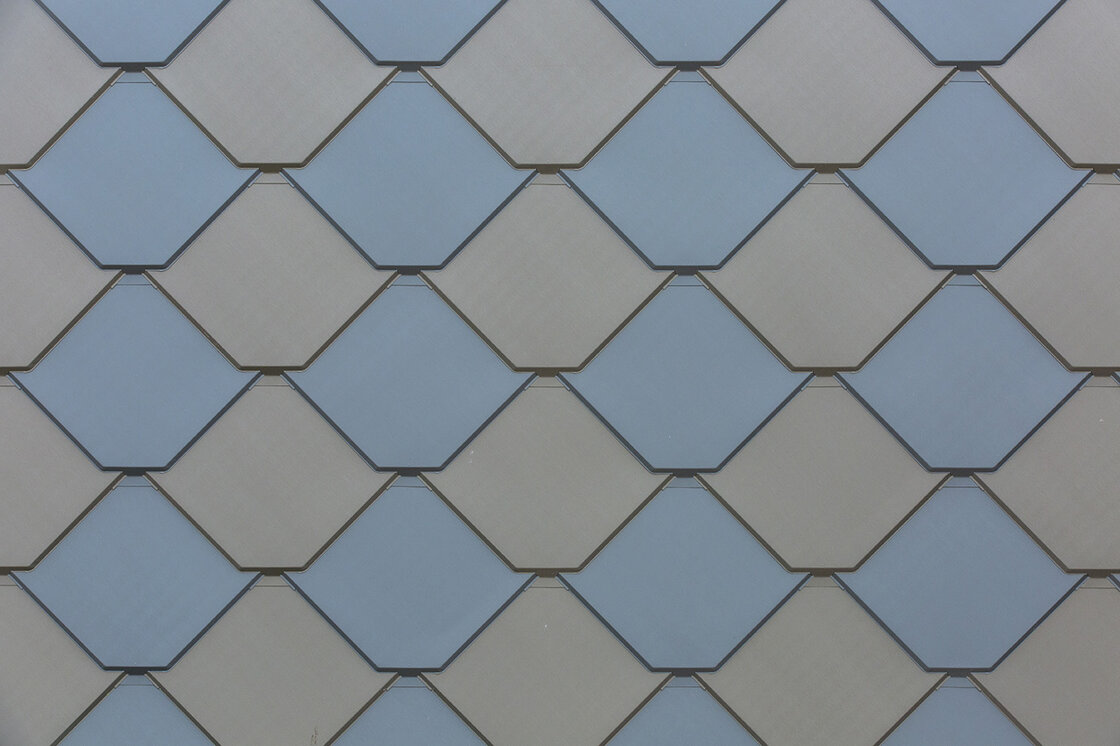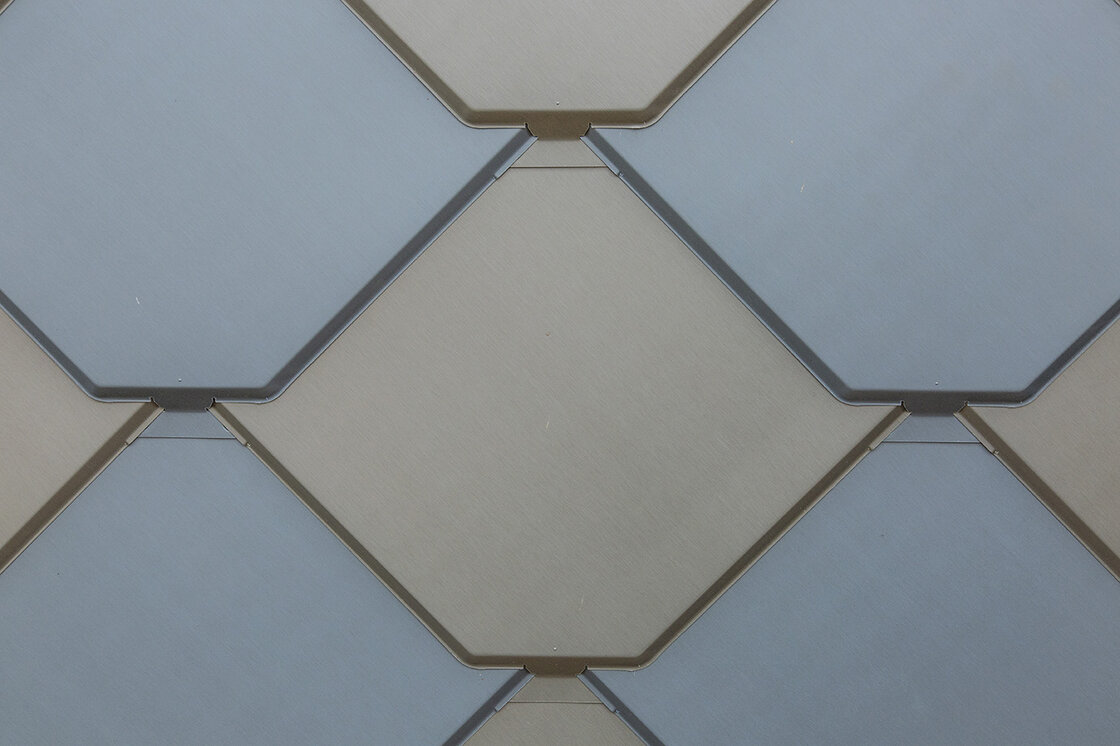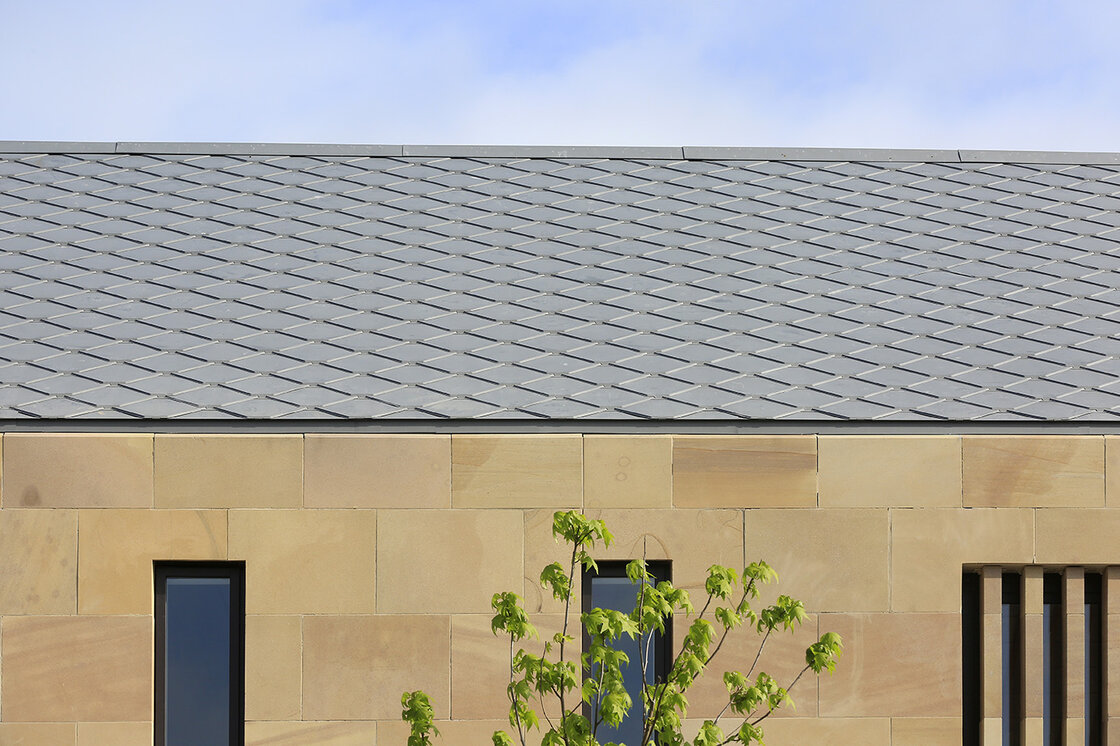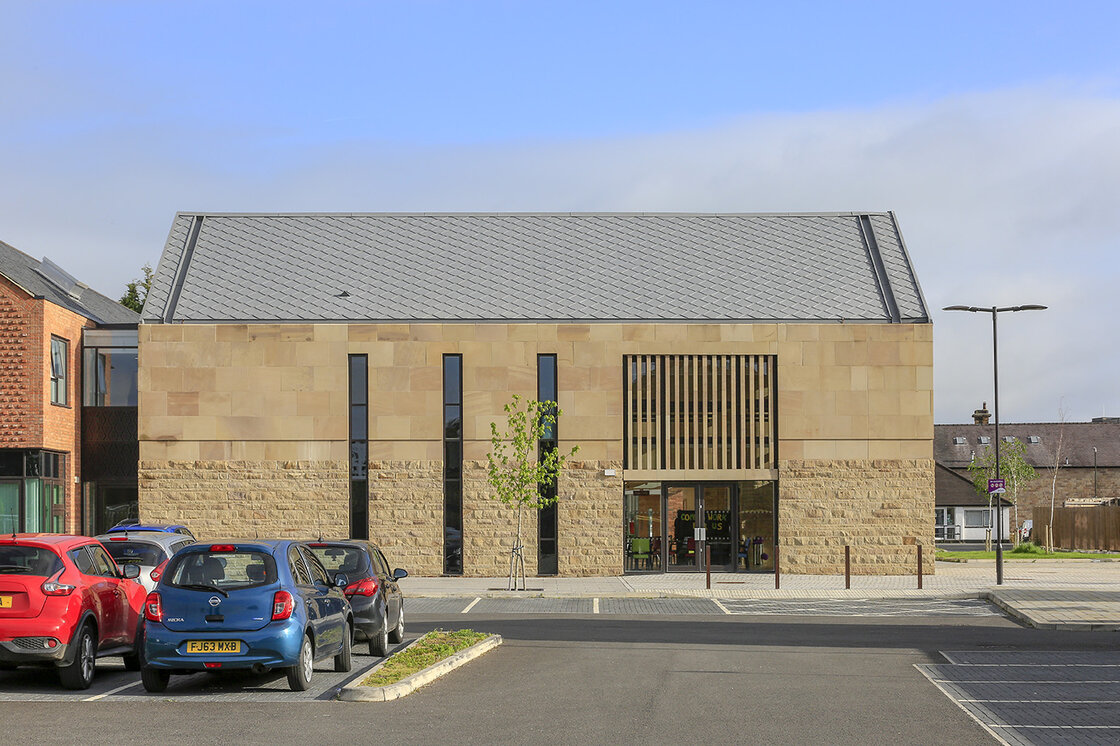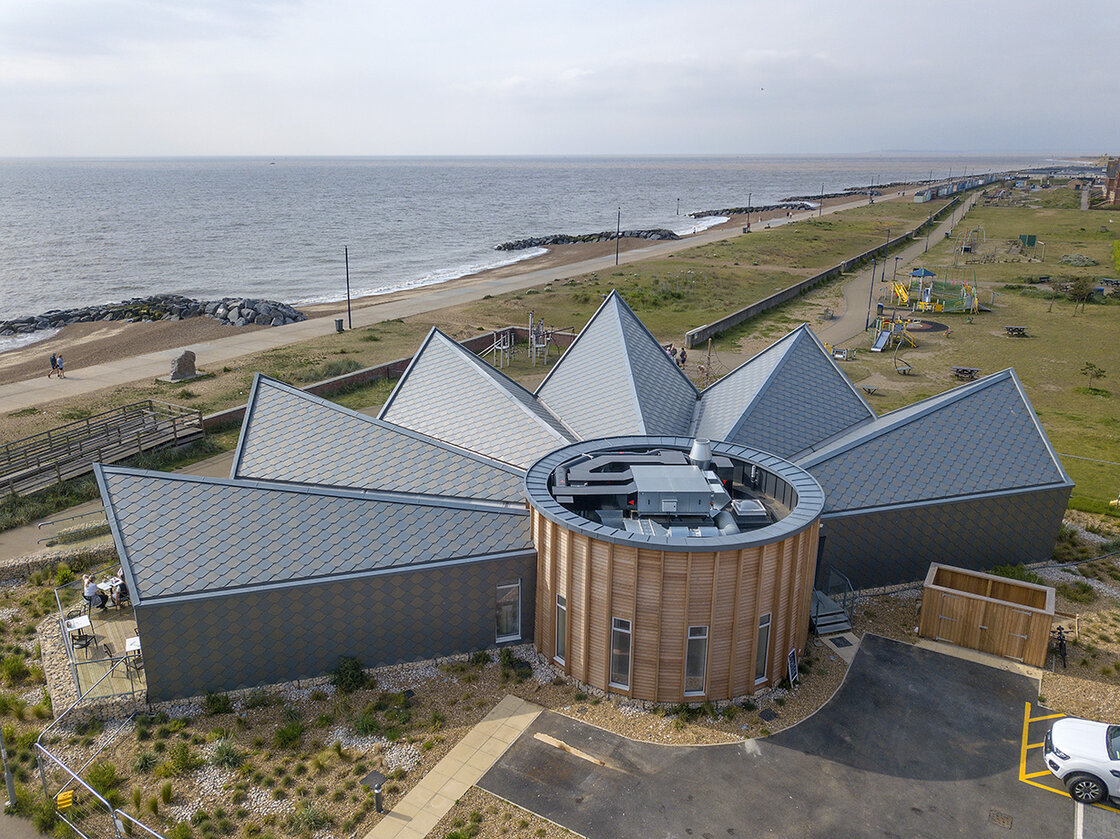 Overview
Adeka is an innovative patented facade and roof system based on small pre-formed QUARTZ-ZINC or ANTHRA-ZINC elements featuring a unique locking key. For other finishes please contact us.
Structure
Adeka can be fixed to both vented open gap softwood boards and vented 18mm plywood with VMZINC Membrane.
Areas of application
Due to the raised edges and 50mm overlaps Adeka can be used for roofing for slopes of 15 degrees and over.
Dimensions
| | |
| --- | --- |
| Width | 400 mm |
| Length | 400 mm |
| Thickness | 0.65 mm |
| Weight | 6.9 kg/m² |
| No elements/m2 | 8.8 |
ANTHRA-ZINC

AZENGAR

PIGMENTO Blue

PIGMENTO Brown

PIGMENTO Green

PIGMENTO Red

QUARTZ-ZINC
Documents and drawings
Please enter your E-mail address. We will send you the download link by mail.
Success Download Link
Success Download Link
Fail Download Link
Fail Download Link description
The panels are installed from bottom up with the key fixing into the lower panel. Each Adeka tile is then secured with 3 screws. Adeka is not supplied with filmed VMZINC. Roofing shingles (flat lock panels) can also be installed on a roof in a similar fashion to the Adeka tile however the minimum slope for the majority of projects using diamond shingles with non-aligned joints is 45 degrees.
Do you have a question or remark? Please, leave us a message.
;
;