Sustainable management of resources
Zinc is a natural element. It is present, in variable concentrations, in all environmental compartments.
For example, the natural concentration of zinc can vary from 0,01 to 0.1 g/L in sea water, from 5 to 100 µg/L in fresh water and from 10 to 300 mg/kg in soil; on average, in the earth's crust, the concentration of zinc is 70 mg/kg (1).
(1) "Zinc in the environment" - An introduction – IZA, 1997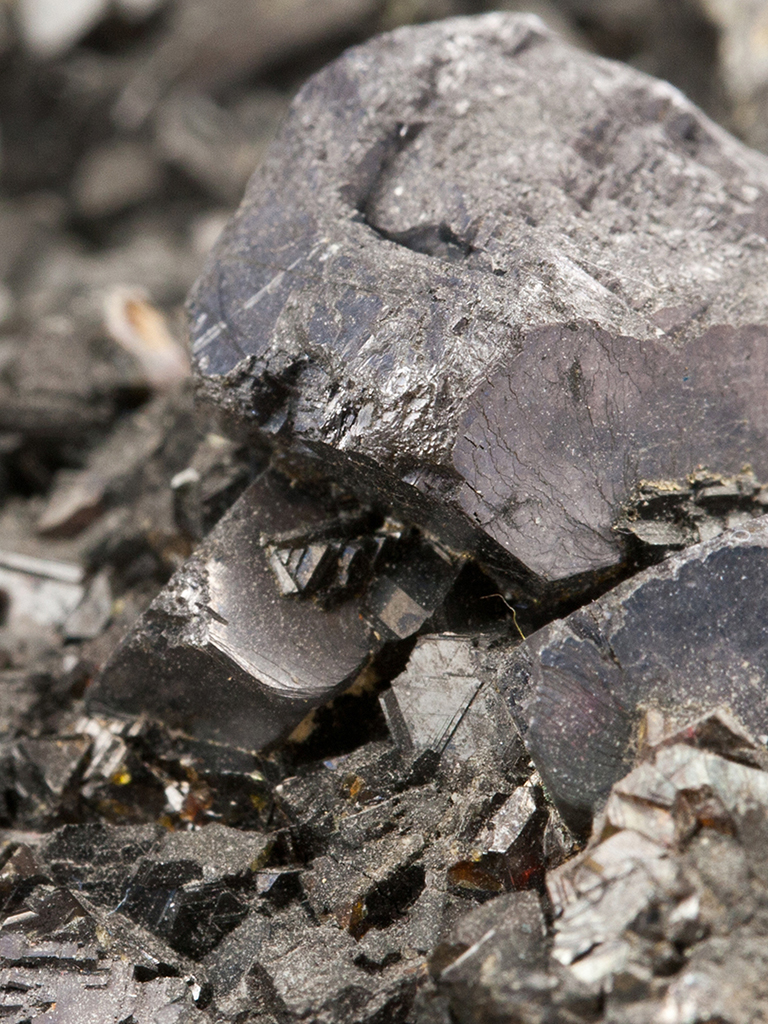 Mining resources
Zinc is an abundant element in the earth's crust. The quantity of zinc in the first kilometre of the earth's crust (excluding oceans and seas) is estimated to be 224,000,000 million tons. In the oceans and seas the quantity is estimated to be 15,000 million tons.
The most common zinc ore is sphalerite, more commonly referred to as Blende. It is a zinc sulphide (ZnS). In its mineral form, zinc is often used with lead, but can also be used with copper, gold and silver.
Zinc mining resources are widespread throughout the world. Zinc ore is present in over 50 countries.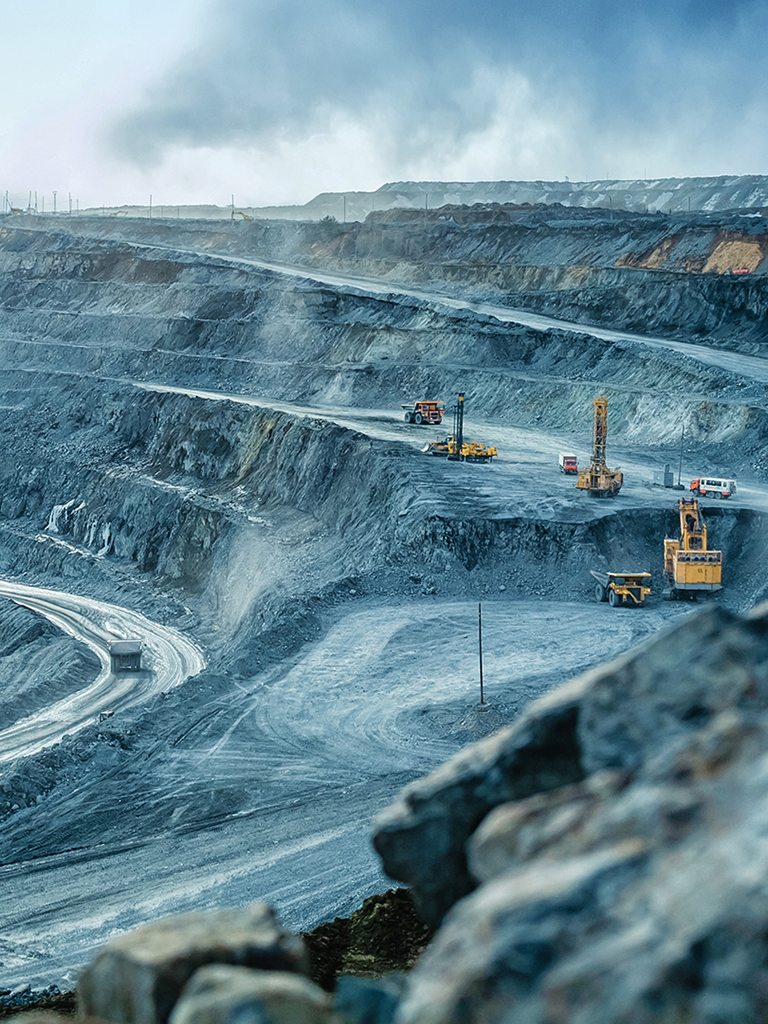 The zinc mines with the highest annual capacities are:
Rampura Agucha in India (670 million tons per year)
Red Dog in the USA (555 million tons per year)
Century in Australia (510 million tons per year)
Antamina in Peru (370 million tons per year)
Zinc mines are mainly underground.
Availability of mining resources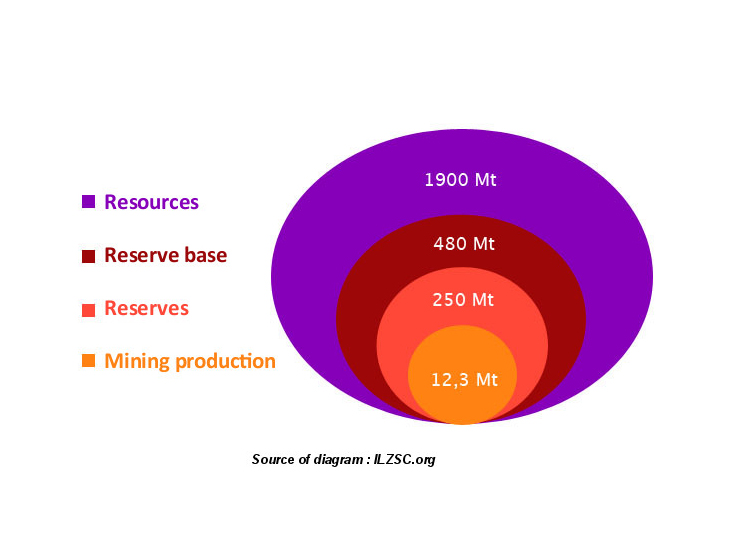 Availability of mining resources
4 terms are used to describe the availability of mining resources, for zinc and other elements: resources, reserve bases, reserves and mining production.
Resources: the proportion of zinc minerals identified in the earth's crust whose quantity and mineralogical characteristics can make extraction economically feasible.
Reserve bases: the proportion of identified resources with mineralogical and geographic characteristics that specifically meet current mining operations criteria (in terms of knowledge, technologies and prices).
Reserves: the proportion of reserve bases that have been precisely assessed (quality and quantity) and are intended for operation in the near future.
Mining production: the proportion of reserves currently being operated. The available quantities of these different mining "resources" are as follows:
Sustainability of mining resources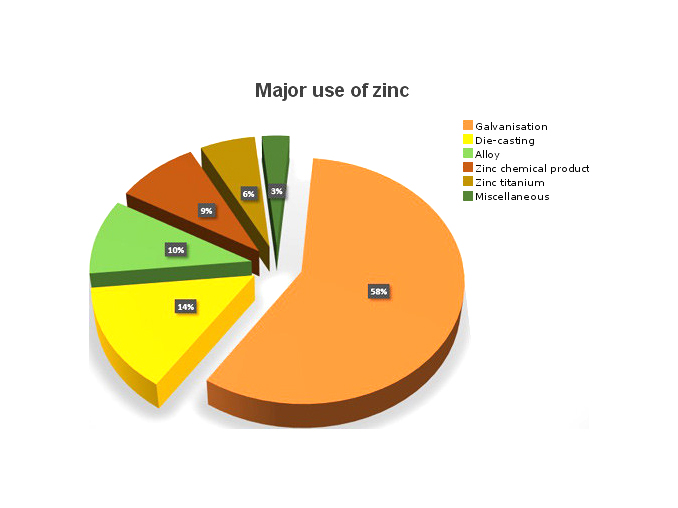 Sustainability of mining resources
More than half of the zinc ore is used to galvanise steel to protect it from corrosion, a quarter of it is used as a base element in alloys (die-casting and brass industries), almost 10% is used in the chemical industry and only 6% is used in the rolled zinc industry for building envelope applications.
Source: IZA.org
Given that 40% of zinc consumed worldwide comes from recycled zinc (1) and taking the available quantity of mining resources (1,900 Mt) and growth in worldwide consumption of zinc into account (between 1.5 and 3% per year), there will be a sustainable zinc supply beyond the next century.
(1)"Zinc Mine and Smelter Outlook" - Don Smale – International Lead and Zinc Study Group – Intergalva Conference, 10 to 15 June 2012.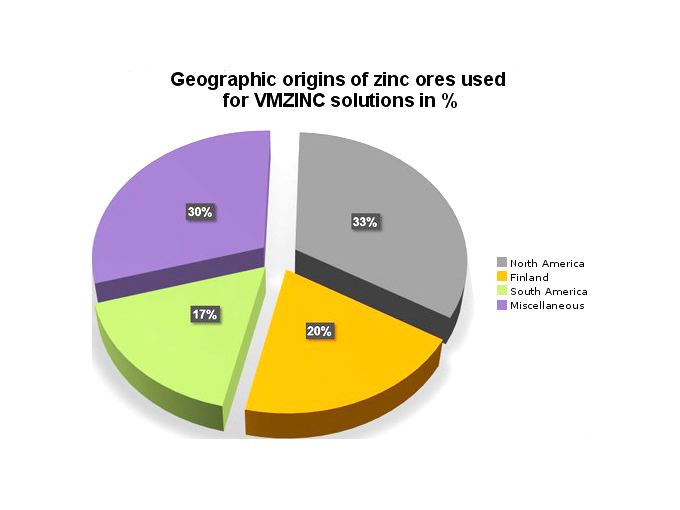 The mining resources behind VMZINC rolled zinc:
The zinc ores used for VMZINC rolled zinc mainly come from the American continent and, to a lesser extent, from the European continent:
33% from North America (USA, Canada)
20 % from Europe (Finland)
17% from South America (Mexico, Chile and Peru)
Source: "Sustainable development report" - Nyrstar 2012
The mines from which the main zinc ores used in VMZINC rolled zinc are extracted are:
Source: "Sustainable development report" - Nyrstar 2012
| Continent | Country | Mine |
| --- | --- | --- |
| North America | USA | Tennesse Mines |
| | Canada | Myra Falls Langlois |
| South America | Mexico | Campo Morado |
| | Peru | Coricancha Contonga |
| | Chile | El toqui |
| | Honduras | El Mochito |
| Europe | Finland | Talvivaara |


Sustainable management of mining resources used for VMZINC rolled zinc.
The mines from which the main zinc ores used in VMZINC rolled zinc are extracted belong to Nyrstar, which is one of VMZINC's main suppliers of primary zinc.
This company defined and deployed a stringent sustainable development policy for all of its mining sites by setting ambitious environmental, social and economic objectives:
Social objectives are monitored using 4 indicators. For example, the "age pyramid" and "men/women breakdown" indicators, which make it possible to monitor the eradication of child labour and elimination of discrimination in the workplace.
Environmental objectives are monitored using 14 indicators relating to recorded environmental incidents, metal emissions in water and the air, greenhouse gas emissions, water consumption, energy consumption and waste management.
Lastly, economic objectives are monitored using 5 indicators, including annual income from external clients and operational costs per site.
Recycled content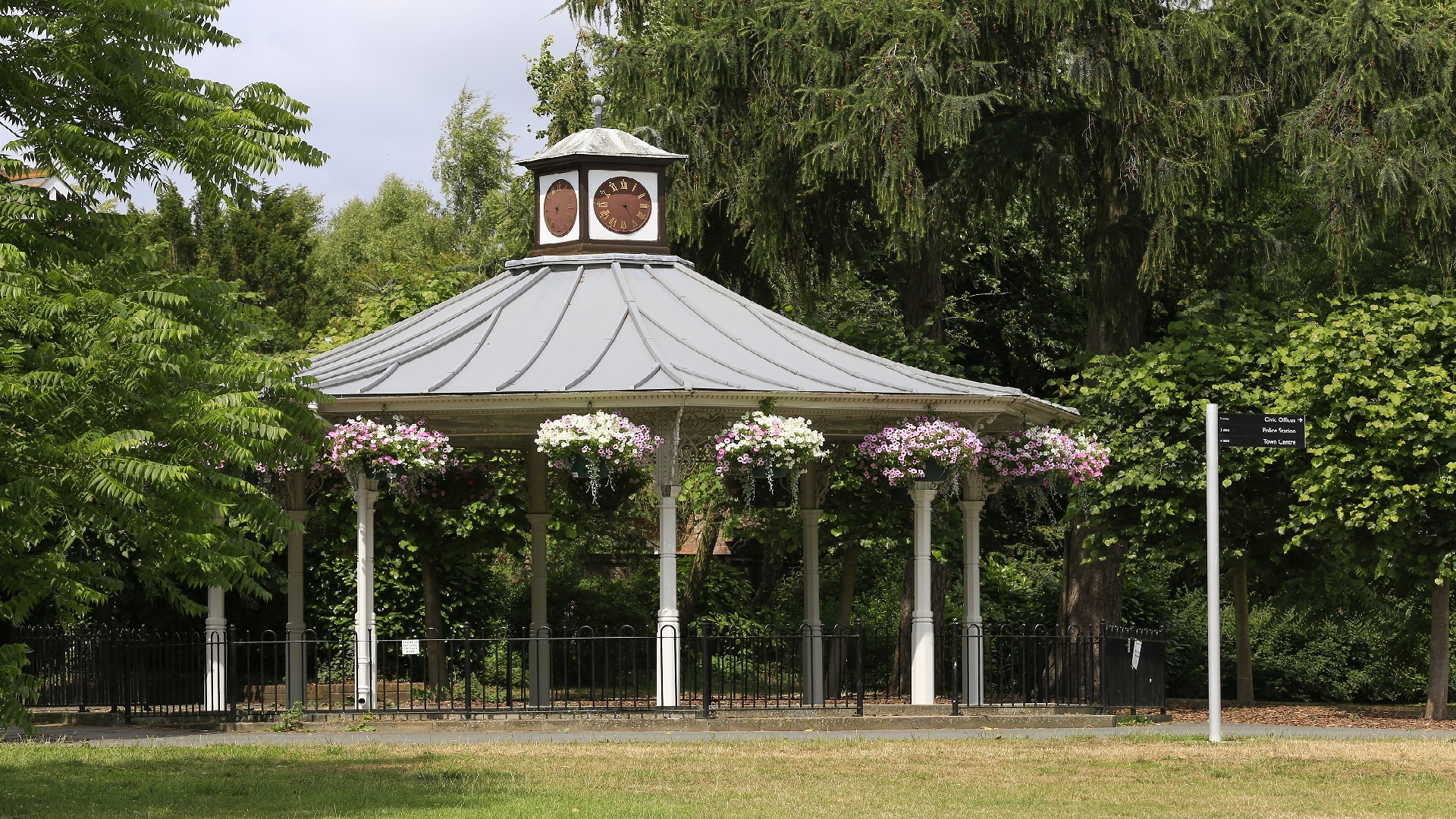 Recycled content
Almost no zinc sheet reaches landfill, up to 99% is recycled into a number of products including zinc sheet, brass and zinc for galvanising.
ISO Certification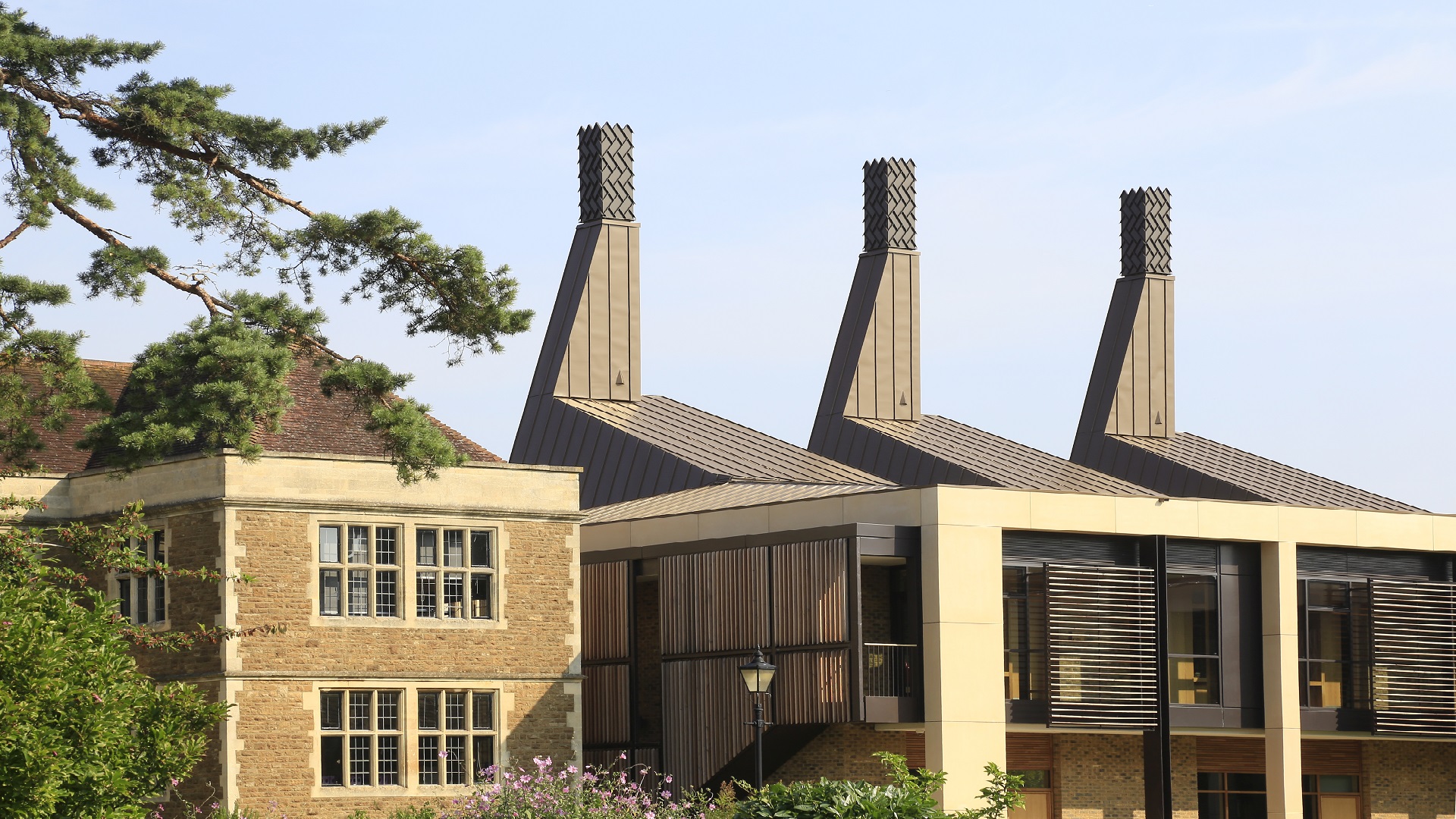 ISO Certification
ISO certification is a seal of approval from a third party body that a company runs to one of the international standards developed and published by the International Organization for Standardization (ISO).