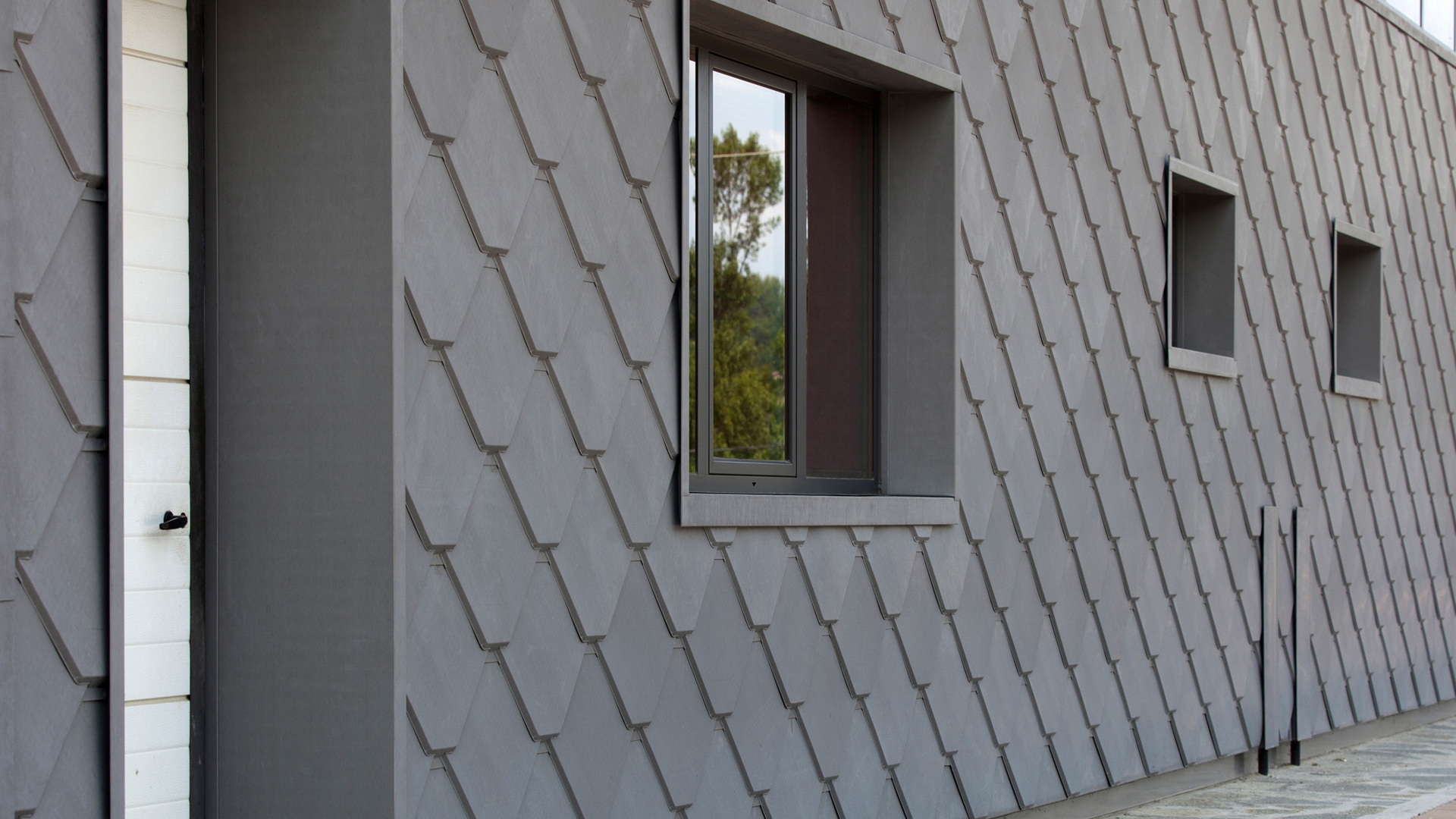 ADEKA for facade
Facade
Screws
Hidden
Overlapping
ADEKA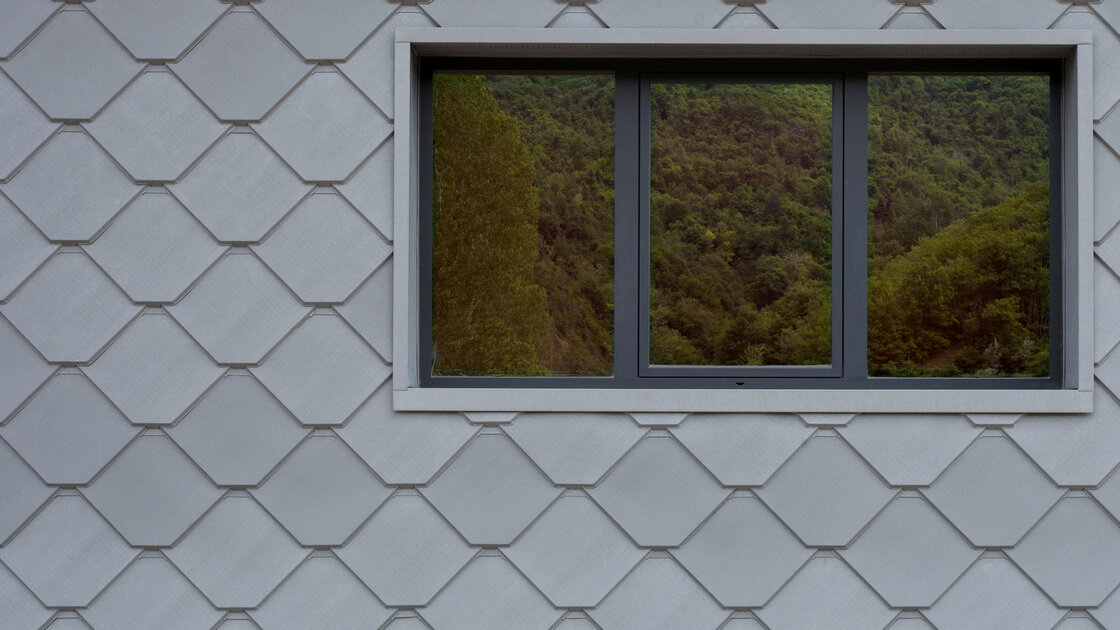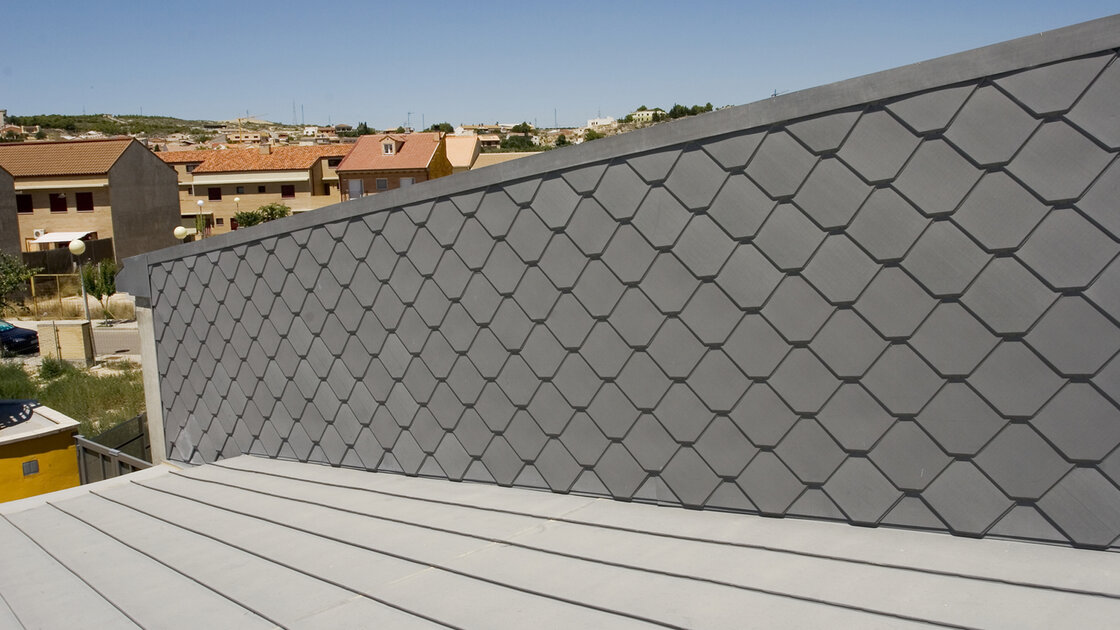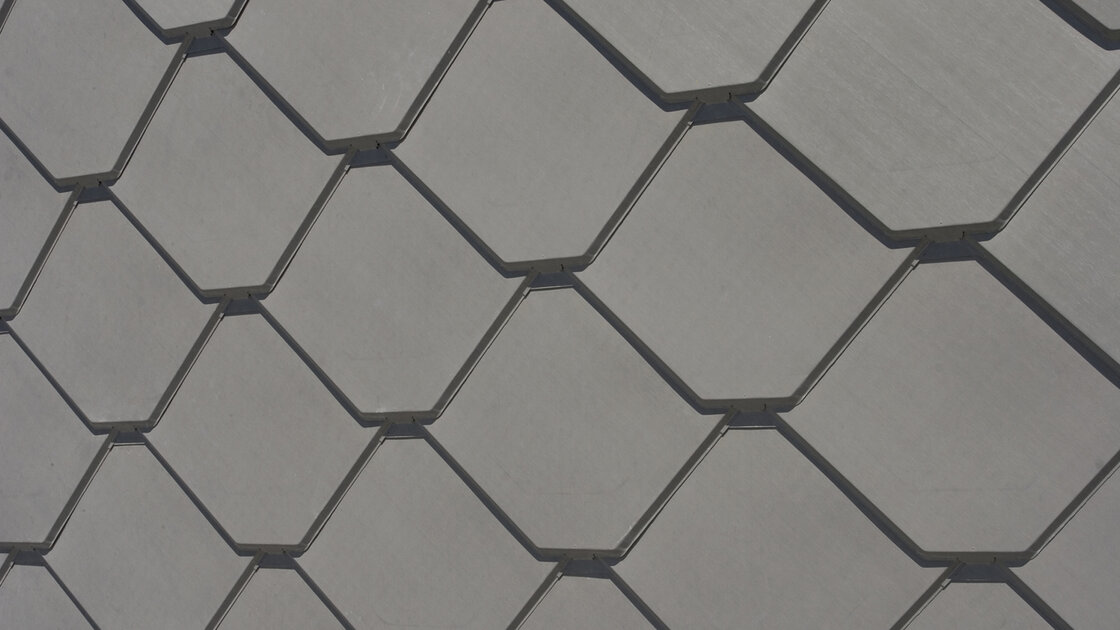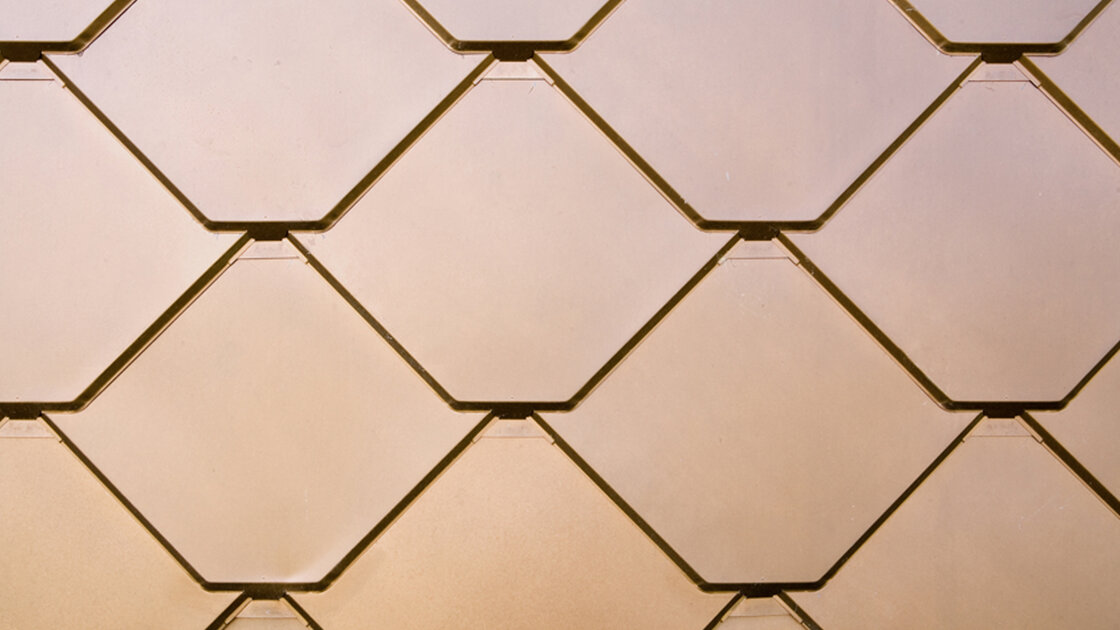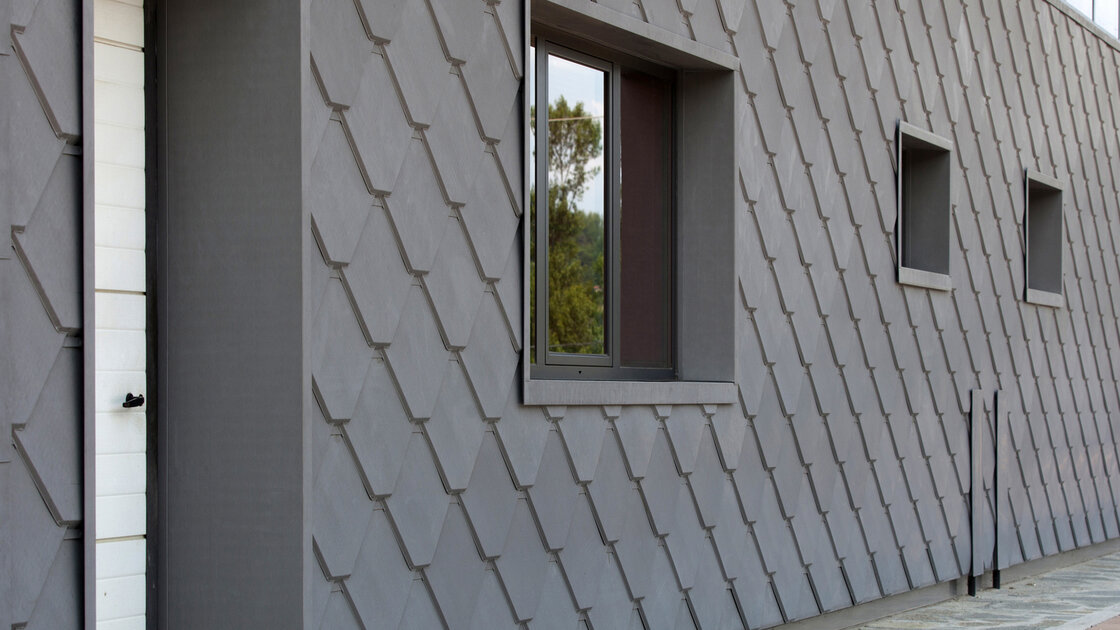 General information
ADEKA is an innovative patented facade system based on small pre-formed QUARTZ-ZINC elements featuring a unique locking key (other finishes on request). This ingenious easy to install system allows long term weatherproofing for facades.
ADEKA is a complete system which includes a full range of flashings to handle all facade situations. ADEKA is an ideal solution for all sizes of flat facades.
Less than 10 ADEKA elements are needed to cover 1 m2 and the easy assembly (no mechanical tools necessary) of ADEKA improves zinc laying time.
Buildup
Continuous or thinned timber
QUARTZ-ZINC
Do you have a question or remark? Please, leave us a message.
;
;