Accessories
Ridge caps, flashing strips, edge flashing, ridge strips… these are all "seams" of a building and must be handled with care.
Presentation
VMZINC is constantly monitoring the latest changes in building techniques and installation methods to design, develop and market zinc flashing and a range of accessories for slate and tile roofs.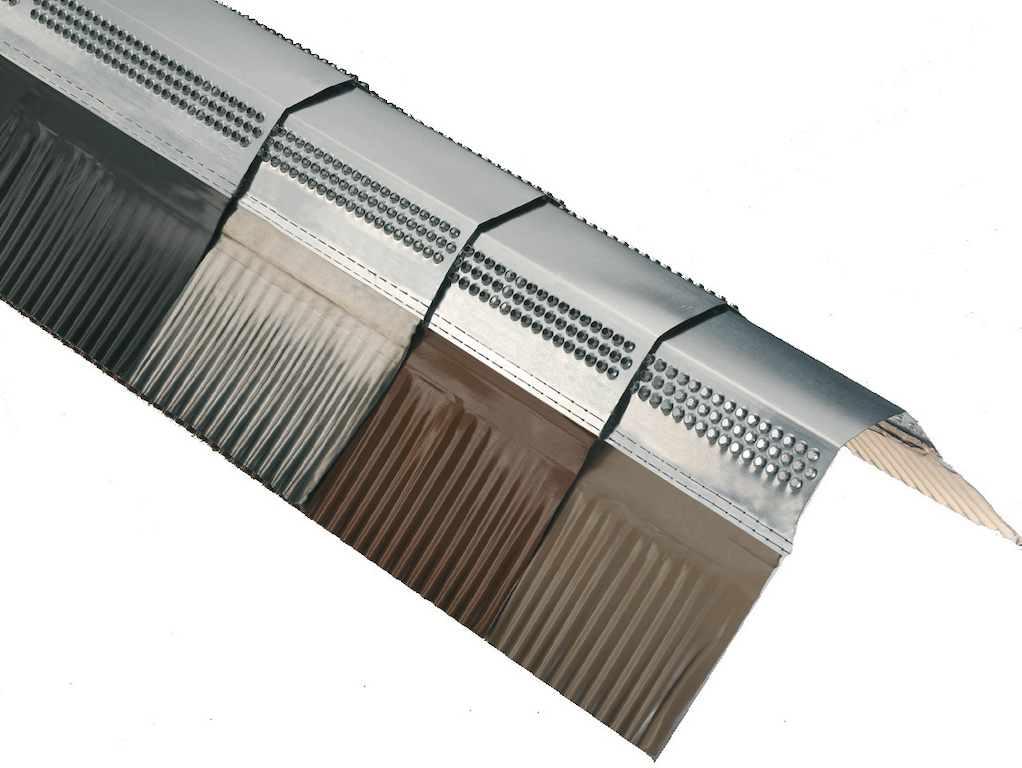 Preformed strips, waterproofing and flashing accessories in VMZINC
Whatever the roofing materials used, VMZINC offers the profiles necessary to make buildings perfectly waterproof.
These products come in specific models to meet the requirements of all different types of roofs.
VMZINC ventilation accessories for zinc roofing
Universal solutions for working with flashing and ensuring ventilation make it possible to elegantly combine zinc with other materials like slate, bitumen shingle and tiles.They are designed to provide lasting, quality solutions.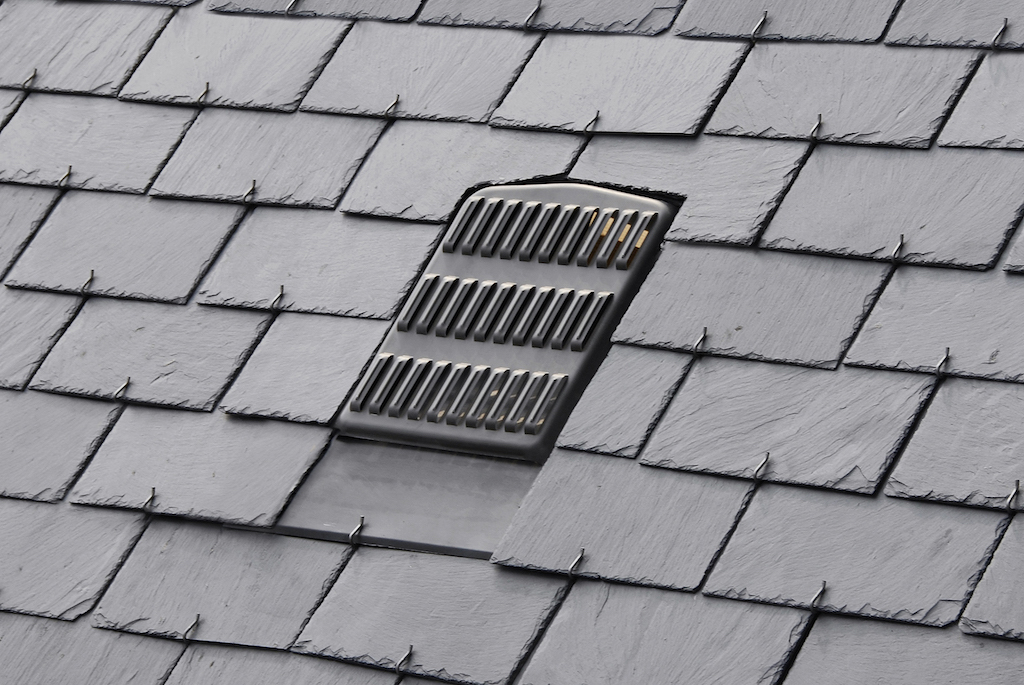 VMZINC accessories for slate roofing
A large range of flashing and ventilation products in ANTHRA-ZINC, for a discreet, elegant finish, or in VMZINC natural, for a more traditional look. VMZINC accessories add a touch of elegance and refinement to buildings that are already enhanced by the combination of these two noble materials.
VMZINC accessories for bitumen shingle roofing
Specially designed for thin or thick bitumen shingle roofs. Choose from VMZINC natural, for a traditional look, or preweathered ANTHRA-ZINC zinc for a more discreet finish.


VMZINC accessories for tile roofing
Ridge caps, hip capping, flashing, valley strips, ventilation… when dry-mounted, VMZINC accessories ensure perfect watertightness of roof flashing and guarantee effective linear ventilation of ridge caps and hip capping. They are easy to install, which improves on-site productivity and cleanliness.
Key advantages
A quality zinc alloy material that complies with European quality standard EN 988, offering a remarkable, maintenance-free lifespan,
Horizontal or vertical installation,
Comprehensive systems where each component works perfectly,
Surface aspects and models suited to all styles of construction,
A natural material that is 100% recyclable.


Areas of application
New construction or refurbishment.
All types of buildings, private and public buildings, individual and collective housing.
Installation
Ranges are designed for easy installation and comply with local standards and techniques.