Areas of Use
VMZINC has a long history as a building envelope material. Zinc has four main areas of activity.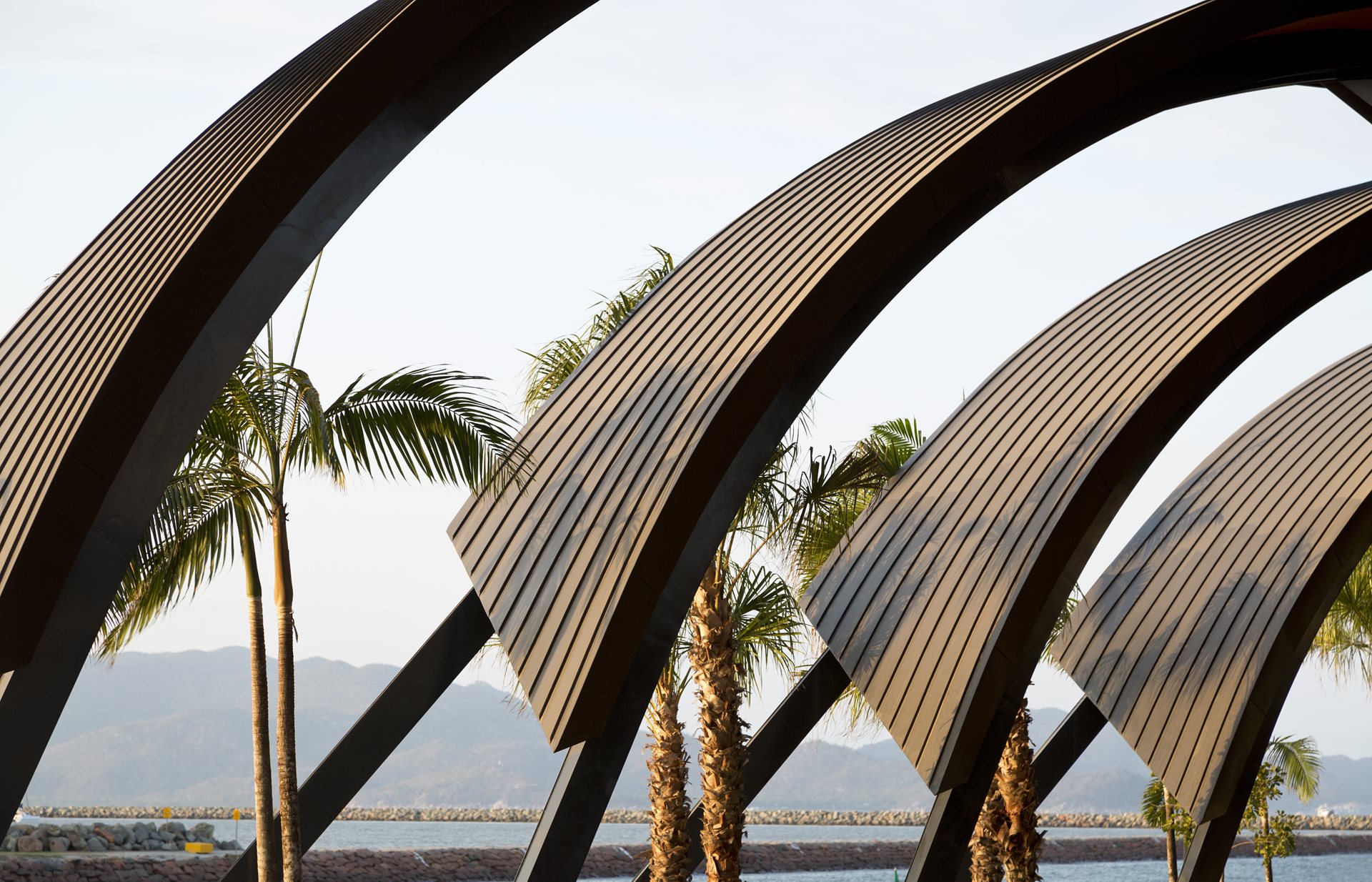 Roofing Systems and Flashings
VMZINC has been used as a roofing system for almost 200 years. The most common system is standing seam roofing. However, other options are available such as Adeka (preformed zinc tiles), Flat Lock Panel (minimum 30 degree slope), and traditional Batten Seam. For more information, see Products and Solutions.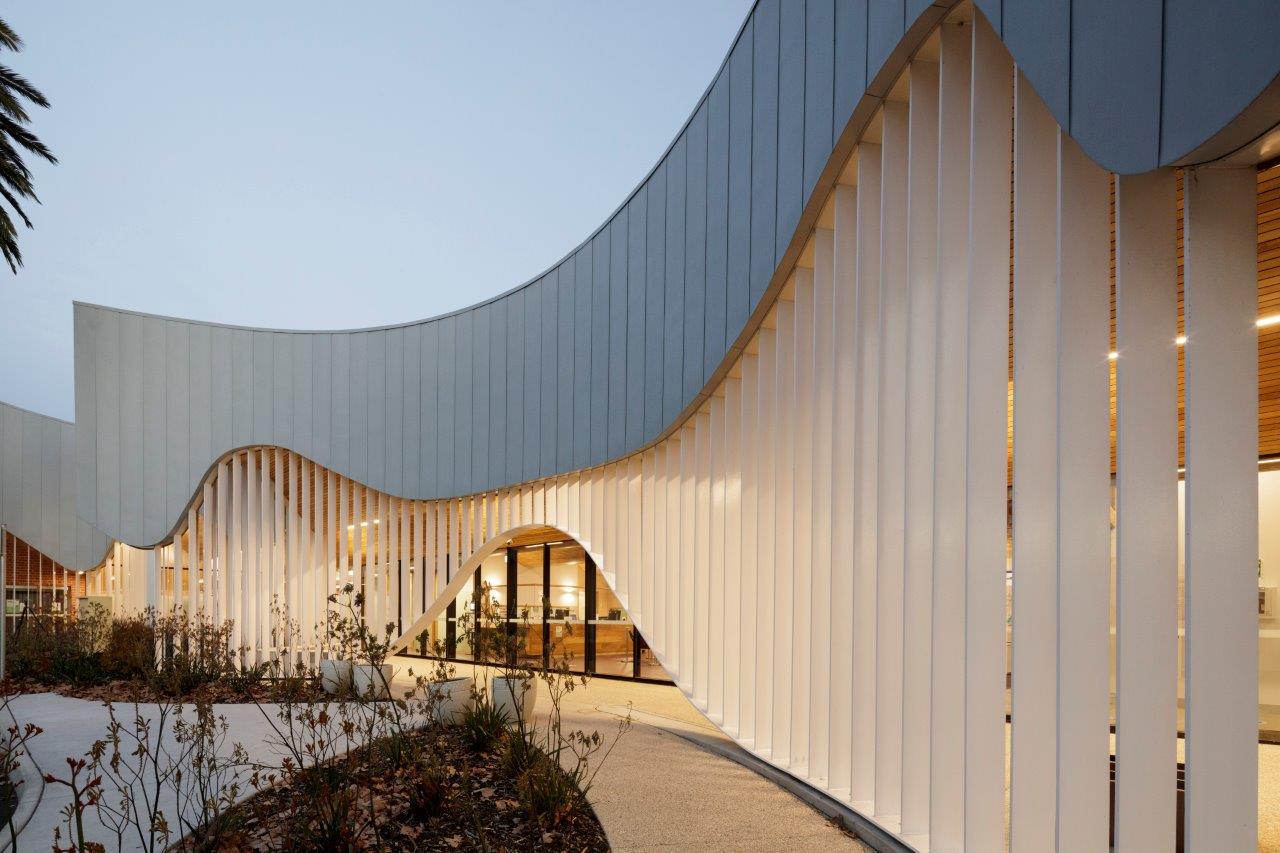 Façade Systems
As well as standing seam wall cladding VMZINC can be installed using the principle of a rainscreen façade. There are a number of panel types and sizes available. These include Interlocking Panels which can be installed horizontally or vertically in all finishes. Sine Wave Panels offer an alternative design in zinc. Flat lock Panels can be used on a façade in many formats, sizes and in all finishes of VMZINC. For further information please refer to Products and Solutions.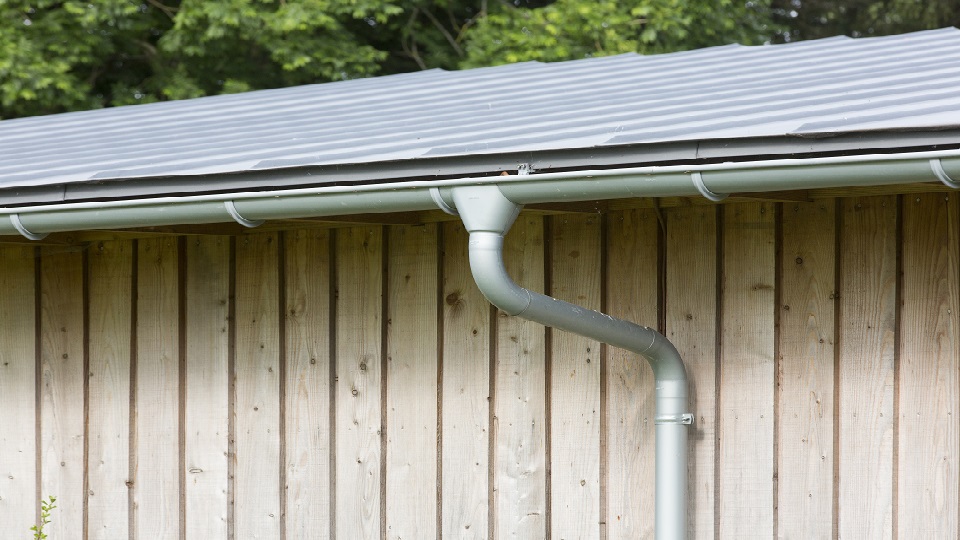 Rainwater systems
Whether for new build or refurbishment, VMZINC rainwater systems have been designed to complement a wide range of building materials and styles. Pre-weathered finishes offer exceptional colour stability while developing the natural, self-protecting patina for which zinc is renowned. This ensures that maintenance requirements will be minimal throughout the systems' design life and that the material's installed appearance will be retained for many years.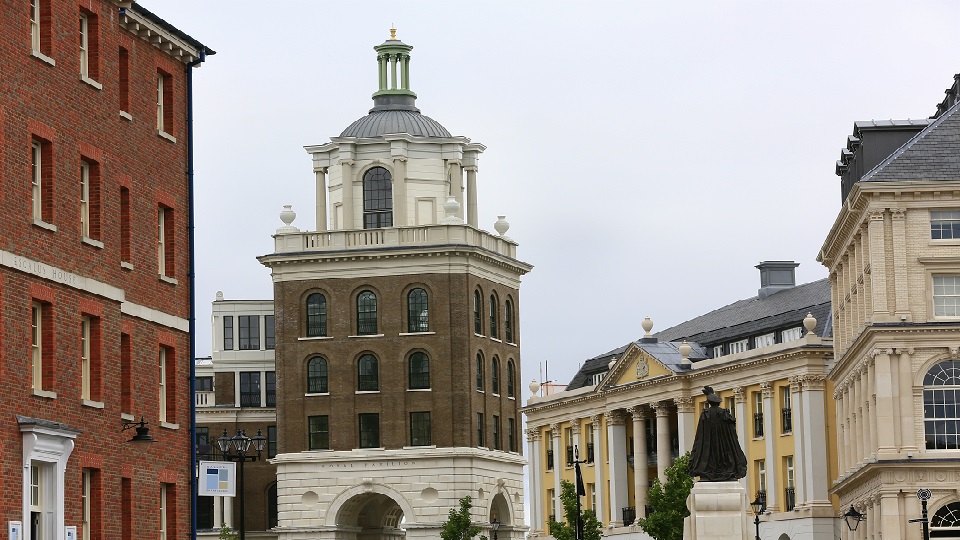 Ornaments
VMZINC ornaments were first made by 19th century workshops in Paris. The tradition continues with VMZINC ornaments fabricating both standard and bespoke ornaments that are sent to all corners of the world.