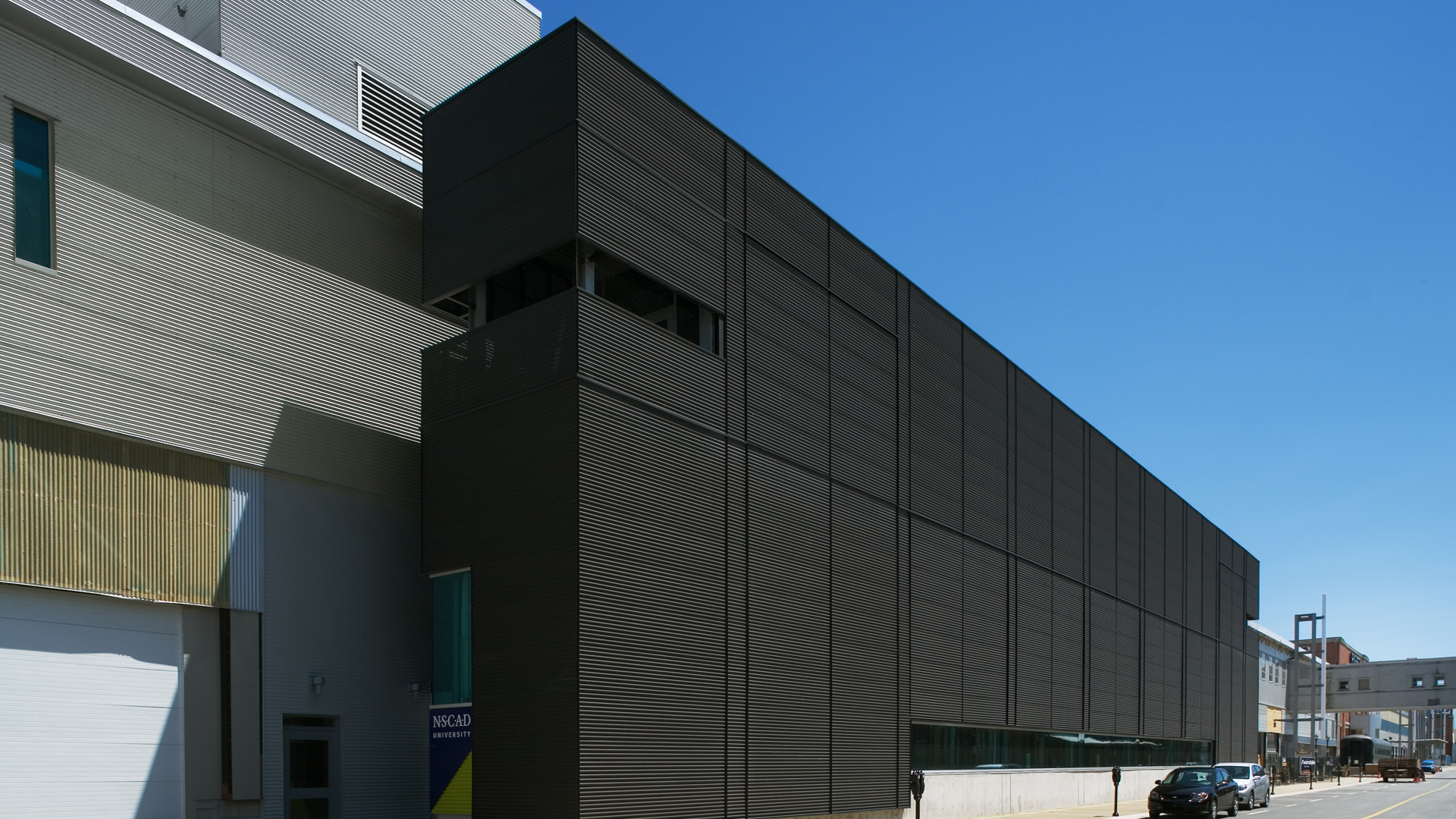 Sine wave profile
Facade
Screws
Visible
Overlapping
Sine wave
Advantages
Economical. Easy to install
Can be used to clad large wall surfaces
Perfect façade system for industrial buildings
General advantages of Zinc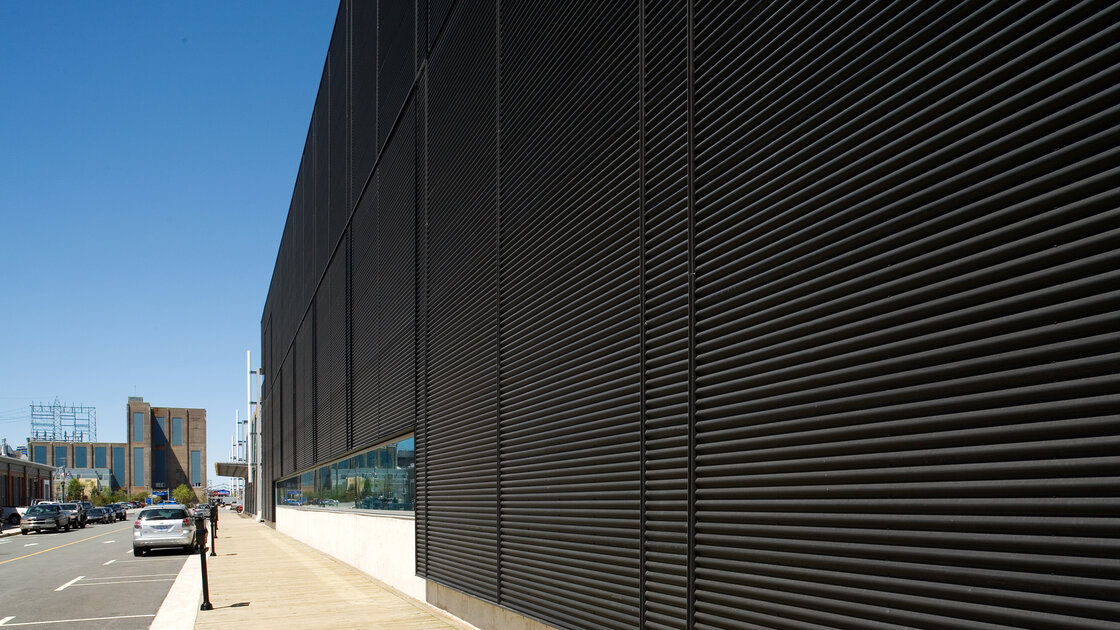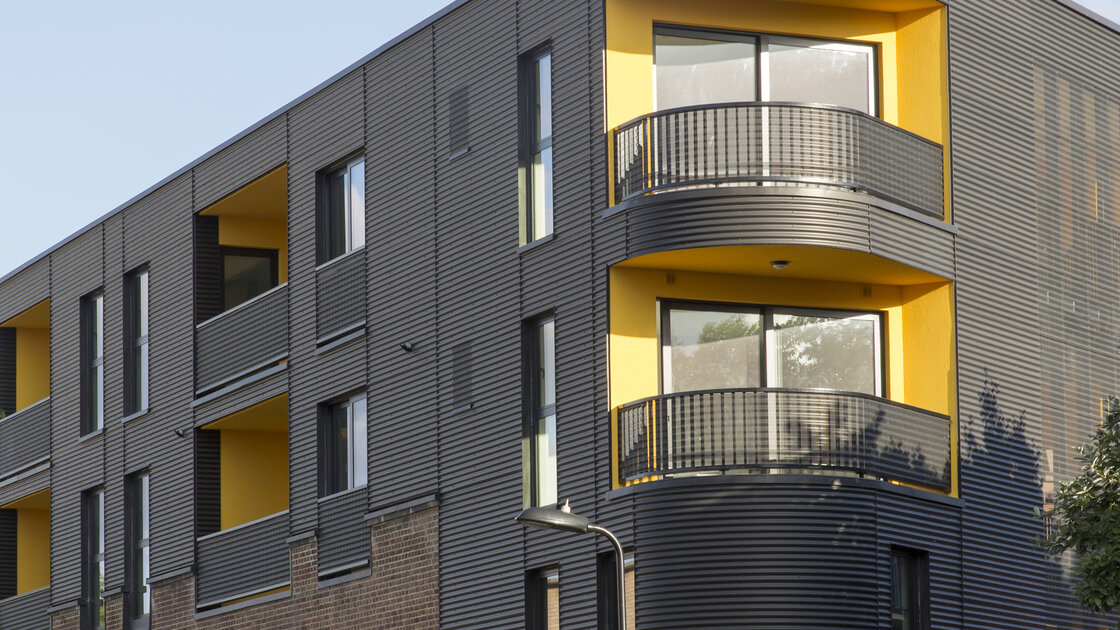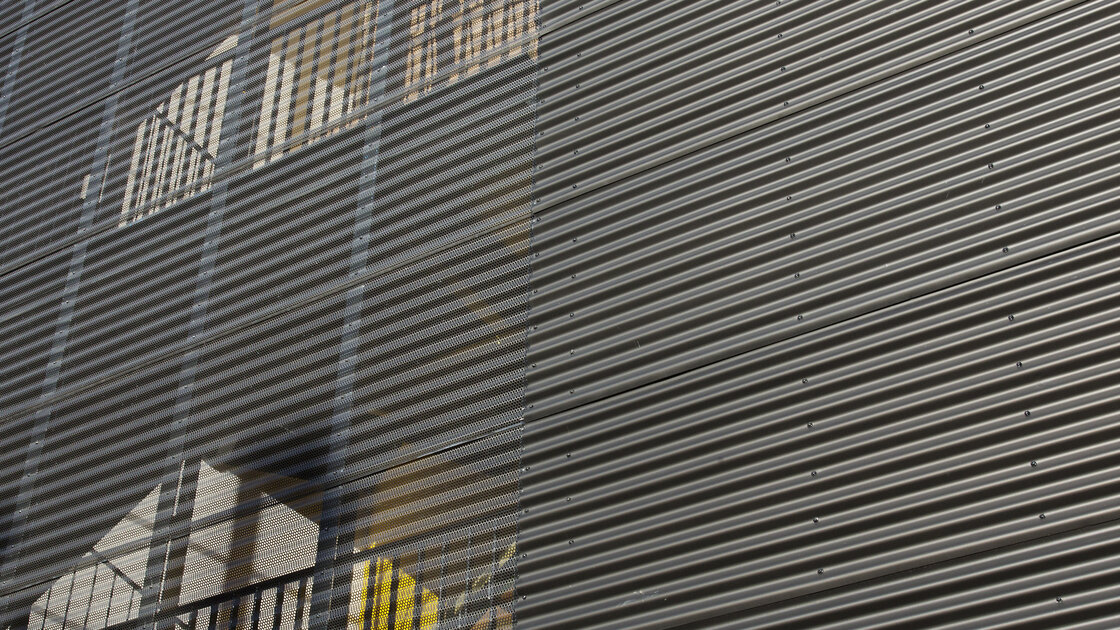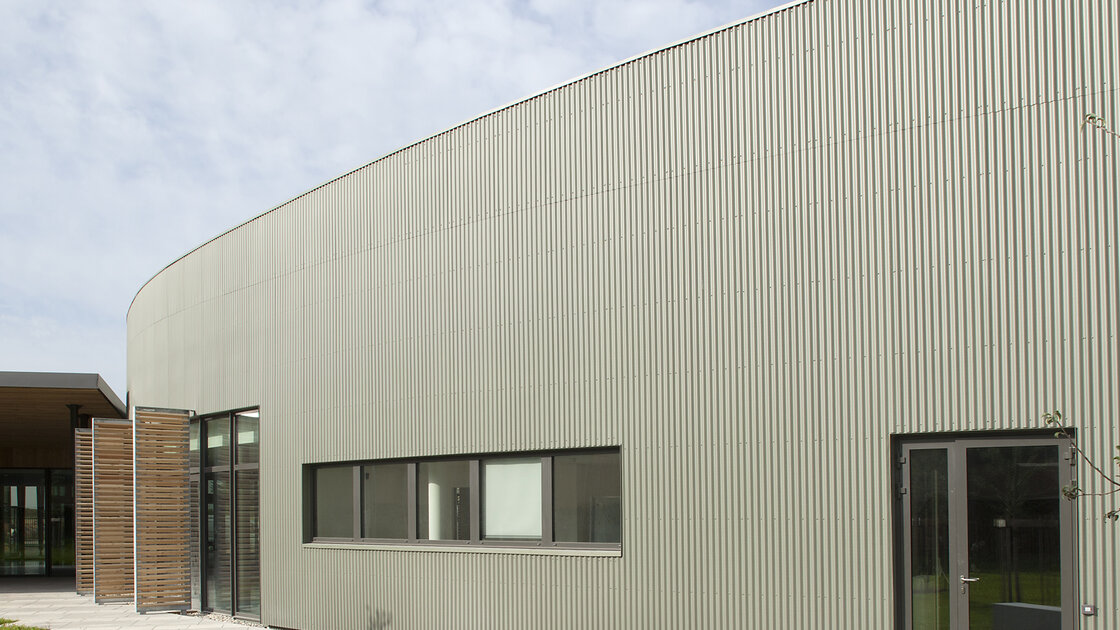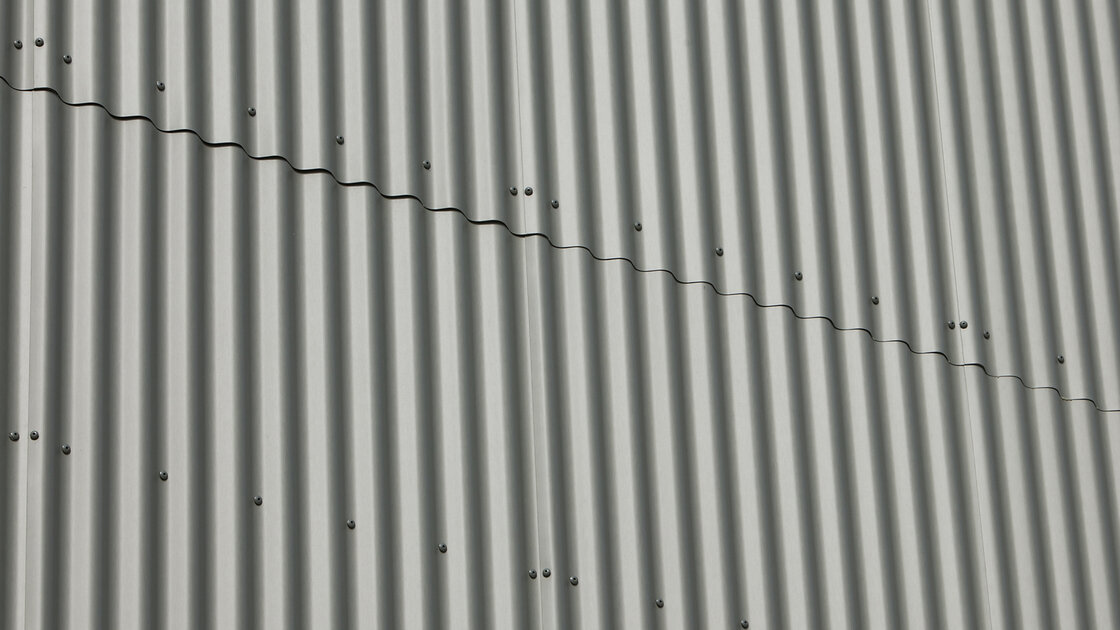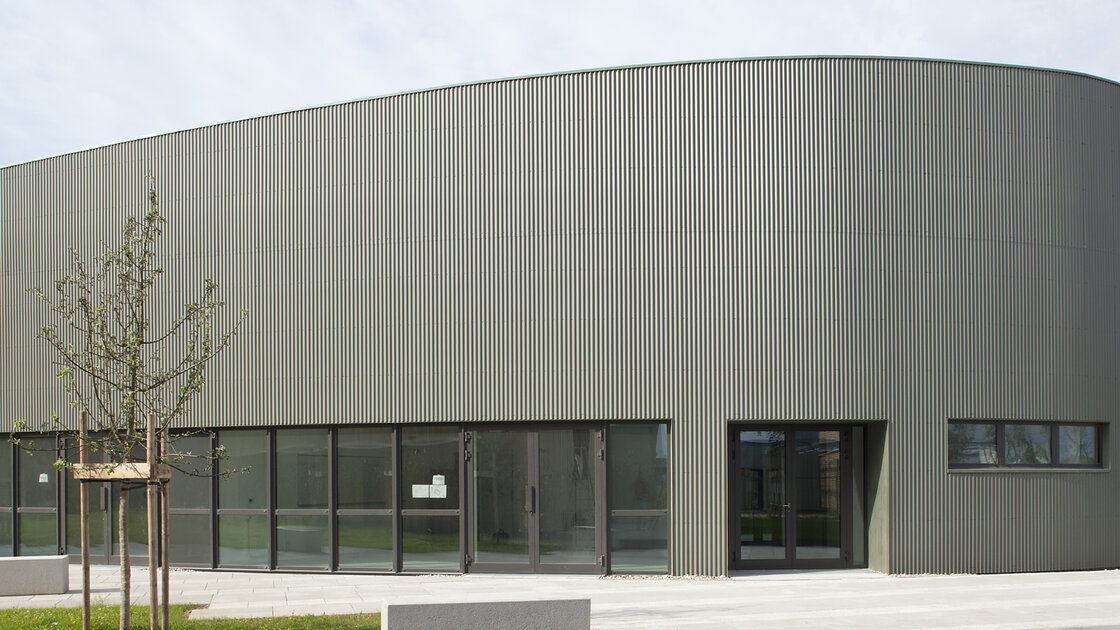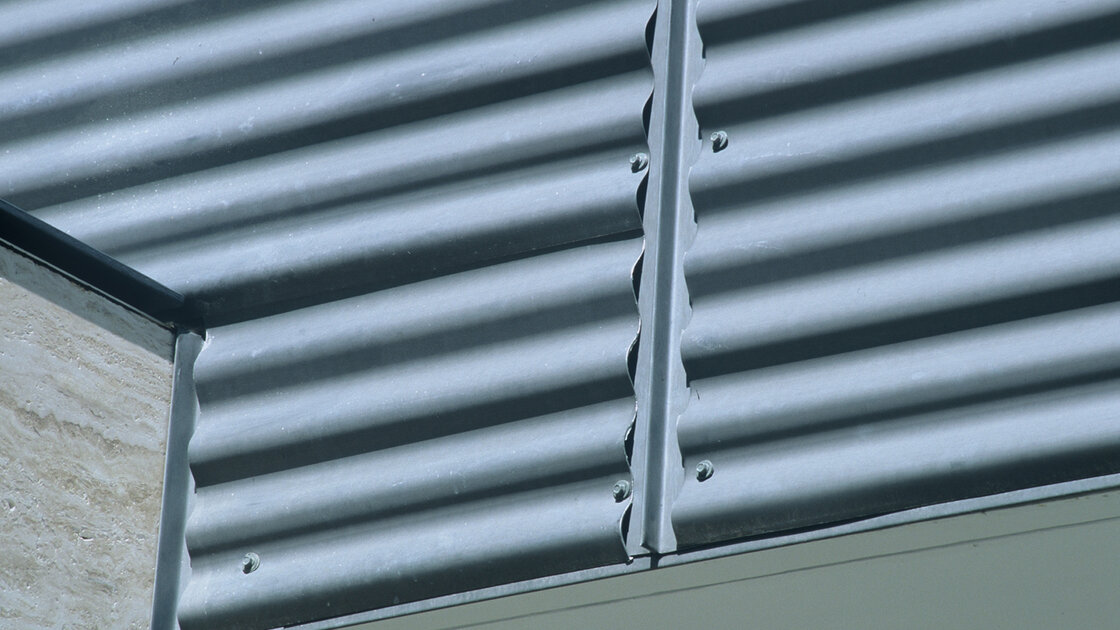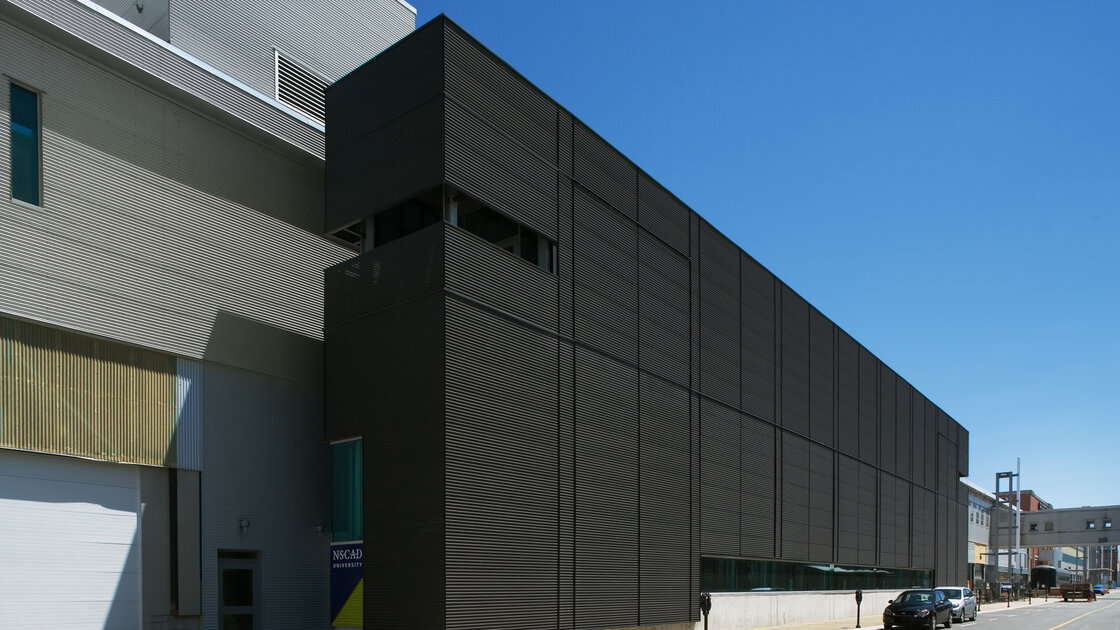 General information
The fixings are visible and this gives the façade an industrial look. It can be used to clad large surfaces of industrial and corporate buildings as well residential projects using contemporary design. Zinc is durable material and requires no maintenance. These profiles can be used to clad walls horizontally and vertically.
Technical data
| | |
| --- | --- |
| Length | 1800 mm |
| VMZSolution.Dimensions.type | 18 mm / 76 mm |
| VMZSolution.Dimensions.usefulWidth | 836 mm |
| VMZSolution.Dimensions.usefulLength | 836 mm |
| Weight | 8.7 kg/m² |
ANTHRA-ZINC

AZENGAR

PIGMENTO Blue

PIGMENTO Brown

PIGMENTO Red

QUARTZ-ZINC

Natural zinc
Description
The panels are installed in a sequential order from bo ttom up.Panels are fixed in place with stainless steel screws on every other wave. The maximum length for the panels is 6m.
For panels over 3m in length slotted or over-size holes must be pre-drilled to allow the thermal expansion and contraction of the panels to take place. The panels should be installed with the protective film in place.
VMZINC PLUS must be used on all non-vertical flashings if open gap soft boards are not being used.
Do you have a question or remark? Please, leave us a message.
;
;