Summer
Summer is the hottest of the four temperate seasons, falling after spring and before autumn. At or around the summer solstice (about 3 days before Midsummer Day), the earliest sunrise and latest sunset occurs, the days are longest and the nights are shortest, with day length decreasing as the season progresses after the solstice. The date of the beginning of summer varies according to climate, tradition, and culture. When it is summer in the Northern Hemisphere, it is winter in the Southern Hemisphere, and vice versa.
A wide range of public holidays fall during summer, including:
Memorial Day (United States) or Victoria Day (Canada) through Labor Day
Independence Day (Jordan) (25 May)
Bank holidays in the United Kingdom and Ireland
Festa della Repubblica, Italian national day and republic day (2 June)
National Day of Sweden (6 June) and Midsummer, sometimes referred to as the "alternative National Day"
Juneteenth (United States) (19 June)
Canada Day (1 July)
Independence Day (United States) (4 July)
Bastille Day, National Day of France (14 July)
Belgian National Day (21 July)
Ólavsøka, Faroe Islands (29 July)
Swiss National Day (1 August)
Independence Day (Pakistan) (14 August)
Independence Day (India) (15 August)
Australia Day (26 January)


title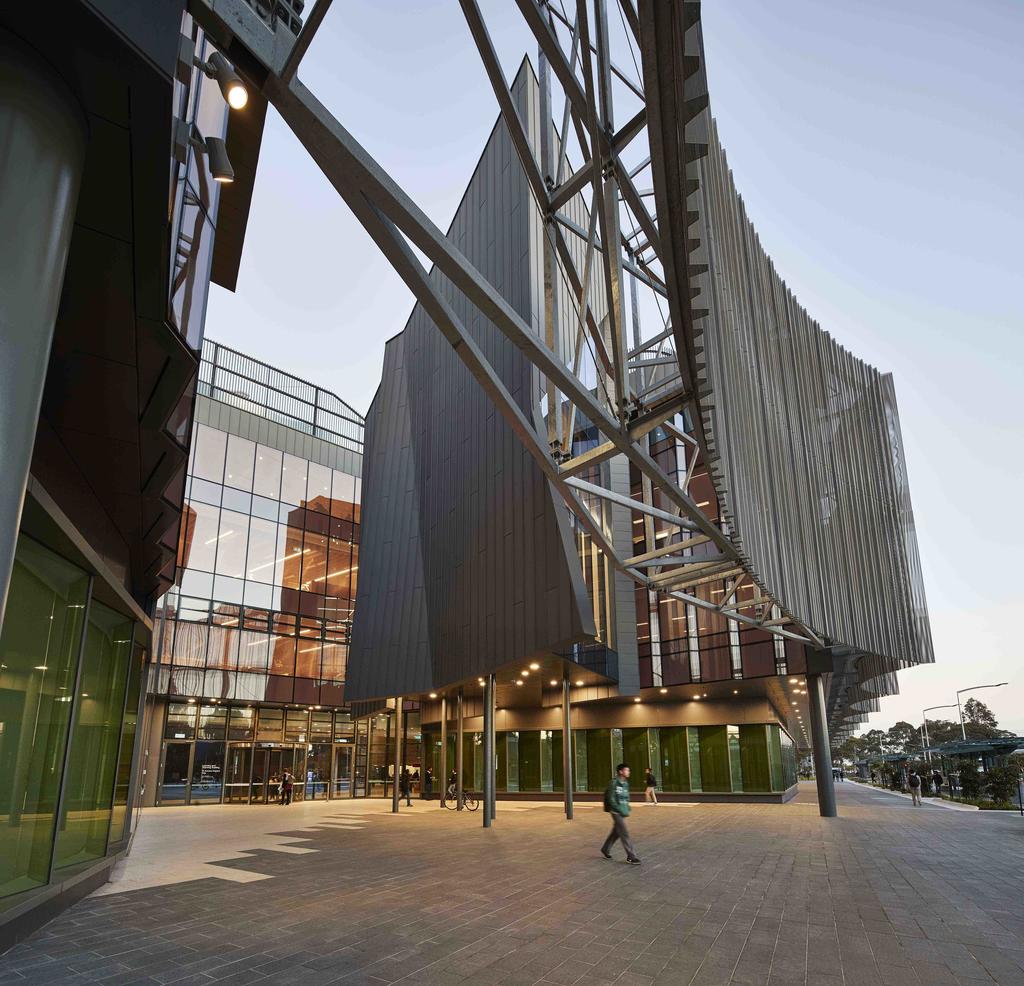 title
Lacinia at quis risus sed vulputate odio ut enim. Et malesuada fames ac turpis egestas sed. Morbi tincidunt ornare massa eget egestas purus viverra accumsan in.
Wonders of the world