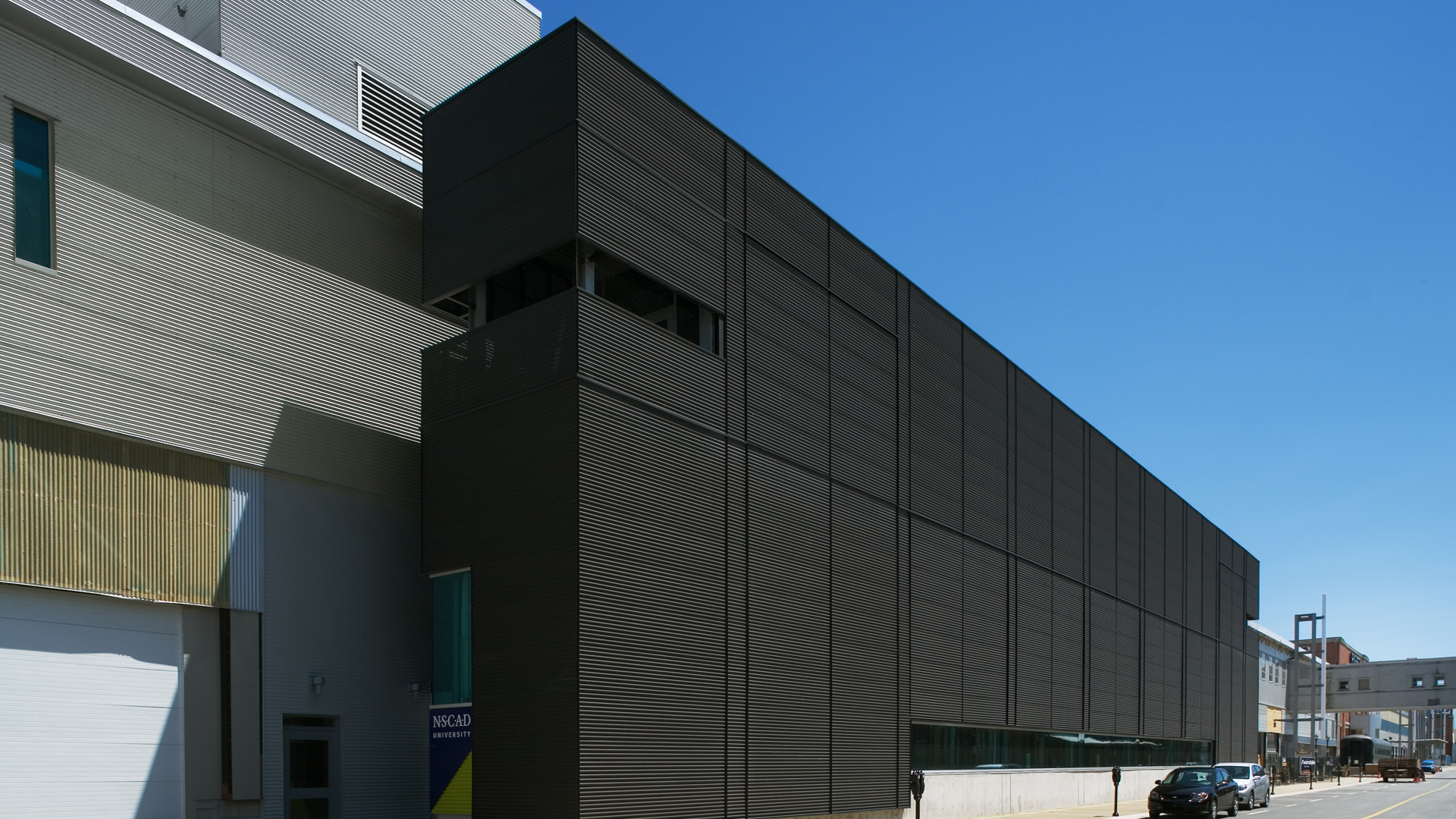 Sine wave profile
Facade
Screws
Visible
Overlapping
Sinus profile
Advantages
3 wave depths
Horizontal or vertical installation
Fast and easy installation making it a cost effective solution
Range of components offering a wide variety of all flashing details
Rhythmic wave aesthetic
General advantages of Zinc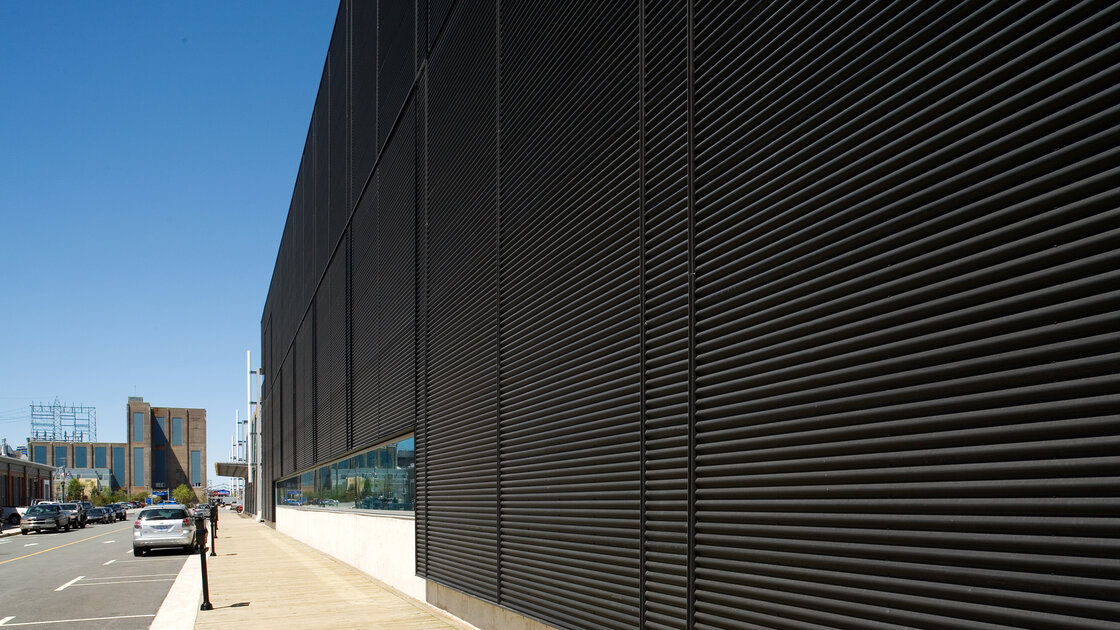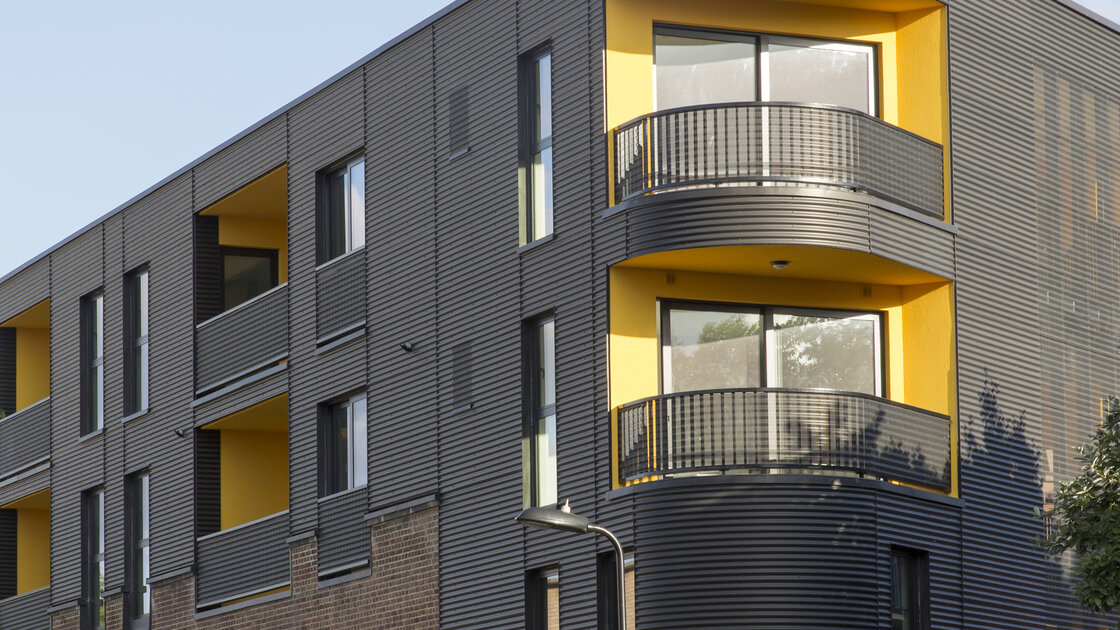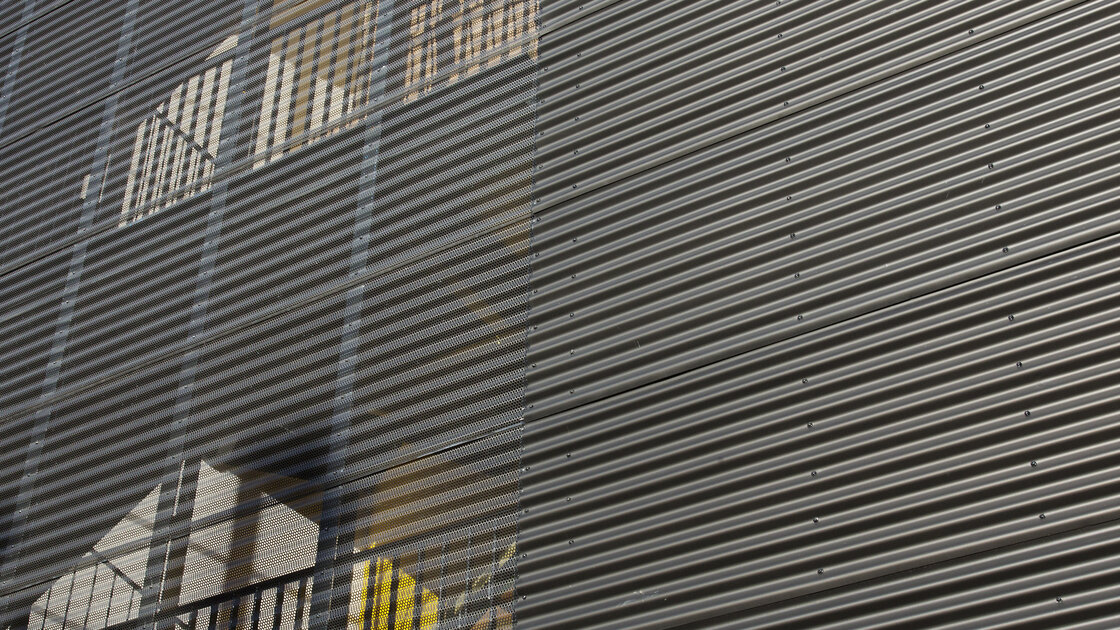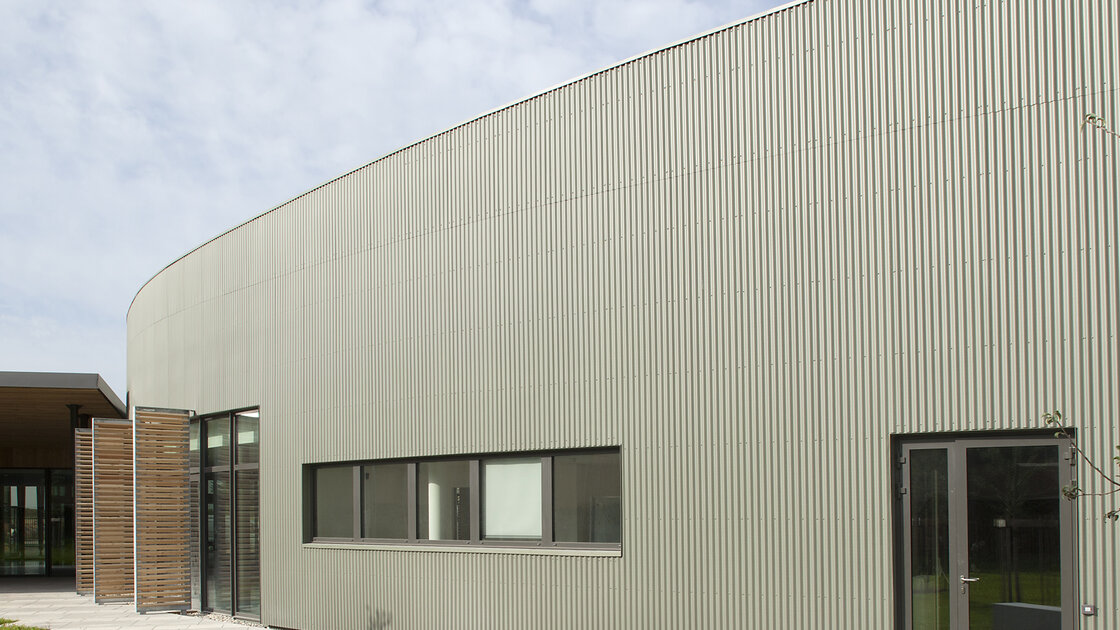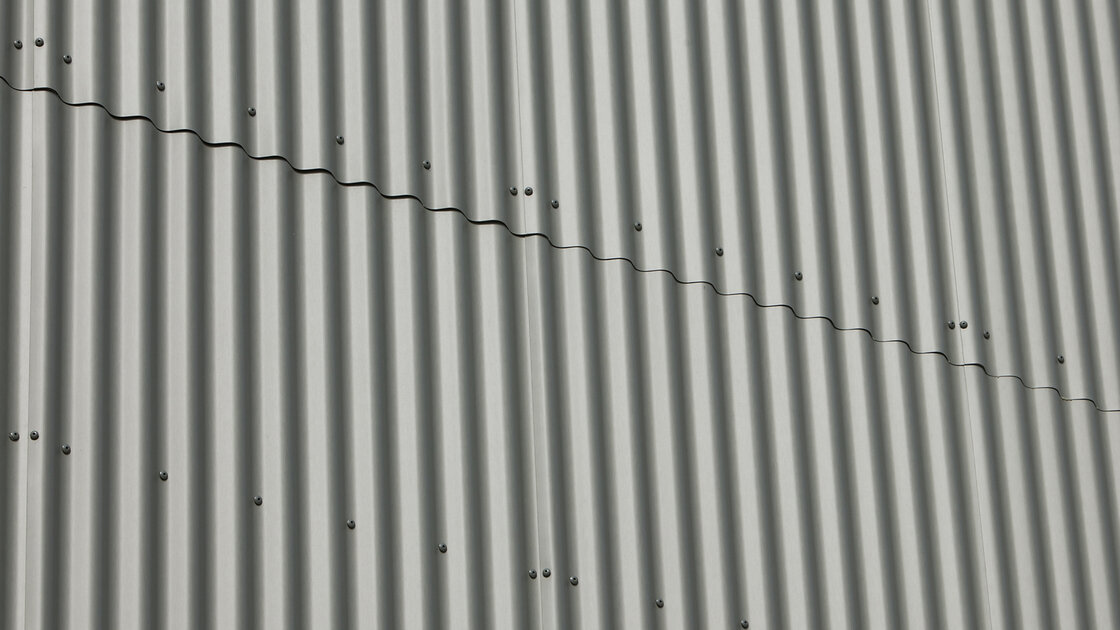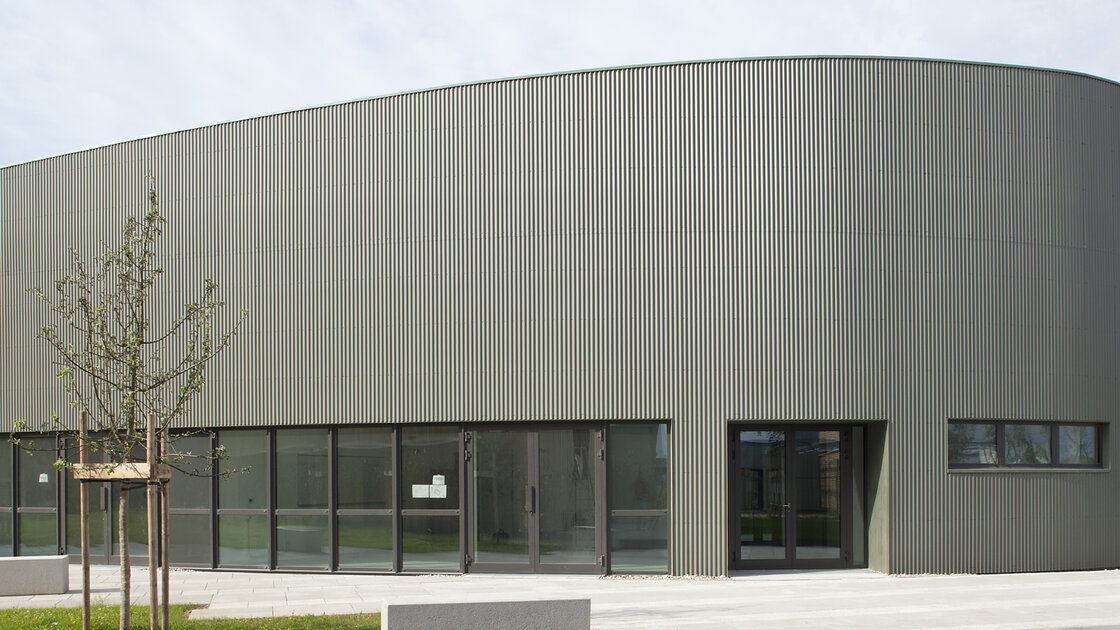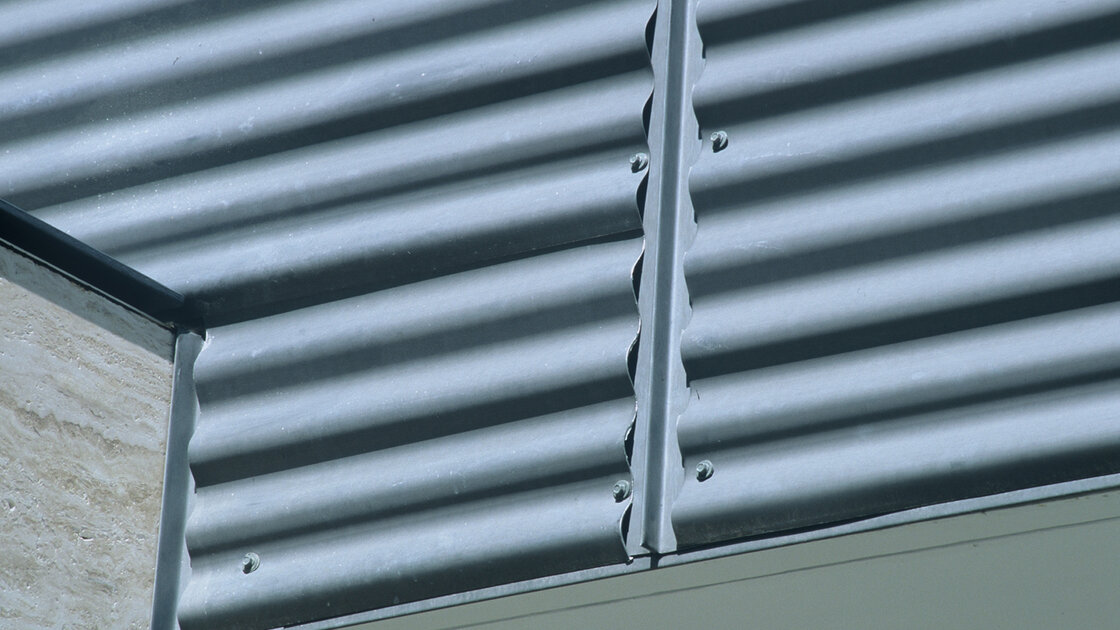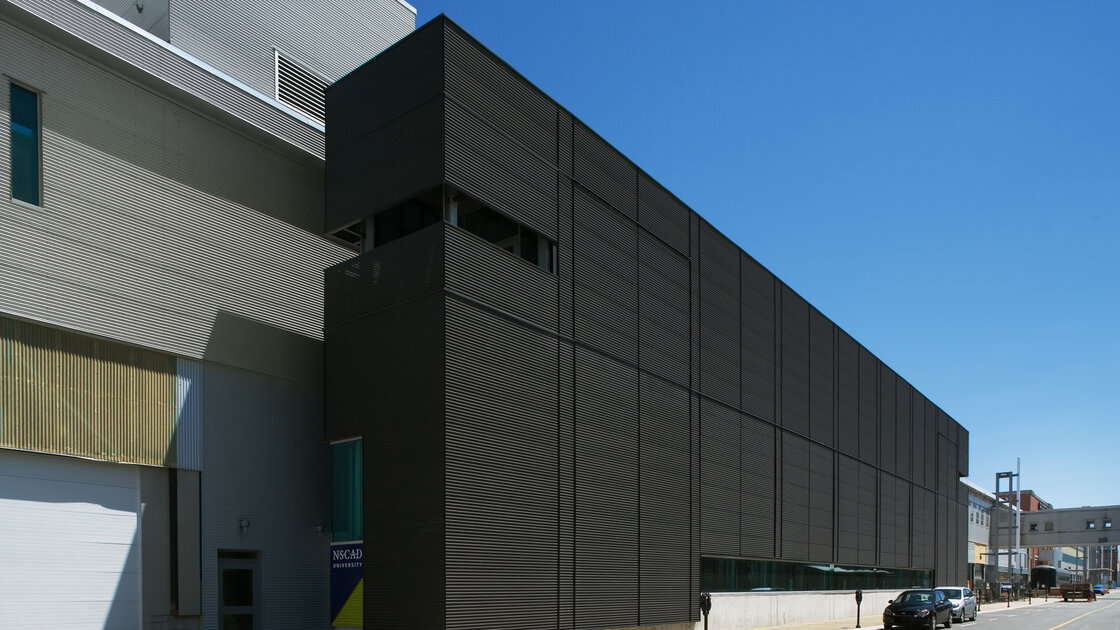 General information
It involves installing the Sine wave panels on a metal framework fixed to the supporting structure.
The sine wave panels provide increased freedom of choice and design through the play of light and shadow on the cladding.
Technical data
Type
18/76
25/115
43/180
Wave depth
18 mm
25 mm
43 mm
Wave width
76 mm
115 mm
180 mm
Useable width
836 mm
805 mm
720 mm
Length

From 1.8 to 6 m

Weight (1 mm) excluding framework
8.7 kg/m2
9 kg/m2
9.5 kg/m2
Radius for natural curving (horizontal installation
15 m
30 m
40 m
ANTHRA-ZINC

AZENGAR

PIGMENTO Blue

PIGMENTO Brown

PIGMENTO Green

PIGMENTO Red

QUARTZ-ZINC
Documents and drawings
Please enter your E-mail address. We will send you the download link by mail.
Success Download Link
Success Download Link
Fail Download Link
Fail Download Link description
The VMZINC Sine wave panels are through fixed onto a timber or metal substructure (galvanized steel 1.5mm or Aluminium 2.2mm) spaced at between 800mm and 1200mm depending on project loadings. All fasteners must be stainless steel.

For panels over 3m in length, holes must be slotted to allow for expansion and contraction. A continuous 38 mm ventilated air gap is left clear behind the panels on the entire facade.

Continuous ventilation openings are made at the top and bottom.

The insulation panels must be sufficiently rigid and well anchored to their structure to prevent them from moving and blocking the ventilation space (refer to the insulation manufacturer's specifications).

The cladding supports must be at least 60 mm wide to support the panels correctly.

Any wood treatment products (fungicides, insecticides) must be dry and completely neutral to VMZINC.

Remove of the film

The plastic film must be removed within 2 months of installation. The film should be left on if other trades are working in proximity of the zinc. The film must not be partially removed.
Do you have a question or remark? Please, leave us a message.
;
;