Domes, Campaniles, Arrows, kiosks
Their majestic outlines are landmarks in our cities.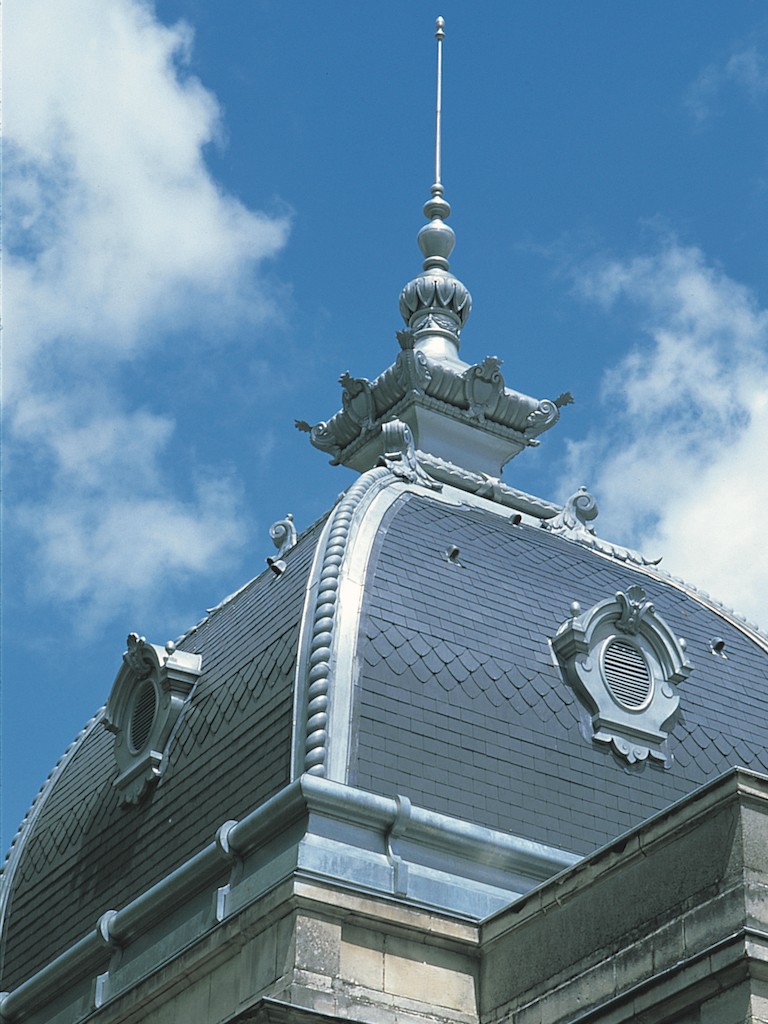 The cladding of these structures is composed of successive superimposed decorations. The flagship know-how of our Ateliers d'Art Français trained ornamental metal workers, these productions require perfect mastery of all metal processing techniques and may require up to 3 different alloys for zinc decorations. Some structures, in particular creations, may require several months of studies before the first elements can begin to be produced.