Special facade offer
The special VMZINC offer for Czech Republic
VMZINC offers special facade products exclusively in Czech Republic.
You will find a wide range of different shapes and types of cladding elements for ventilated facades (cassettes, profiles, architectural profiles or even atypical profiles).
All products are characterized by high precision in production. They are dimensionally stable and flat. All cladding elements are made to measure for the specific project, up to the length of 6 meters.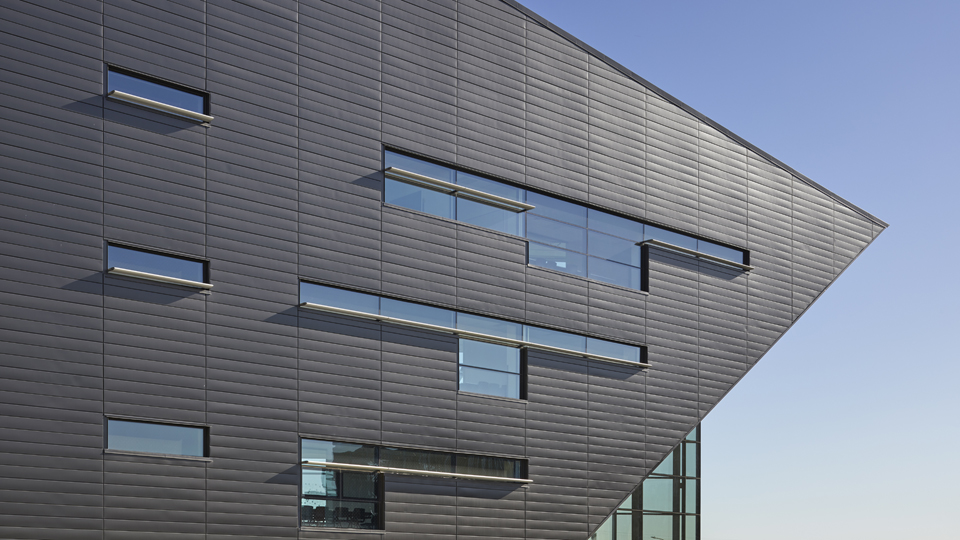 Your benefits
Innovative shapes combined with VMZINC surfaces. The façade systems offer great design freedom.
High quality from production to delivery
Every part of the chain is completed with perfection. From low product tolerances in production to packaging and delivery.
Thanks to efficient production, optimized handling and easy installation, VMZINC special façade products are competitive in price.
VMZINC special facade products
Cassettes
Standard profiles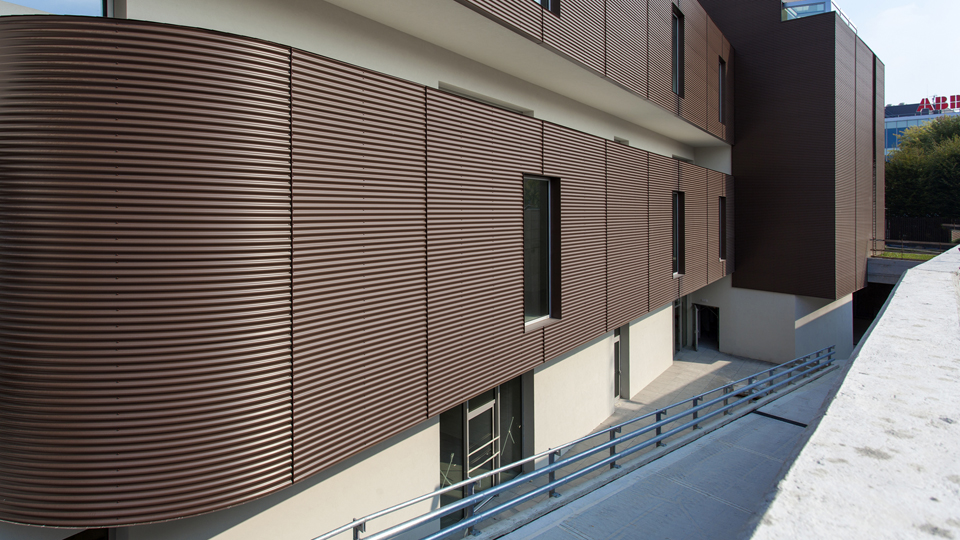 Architectural profiles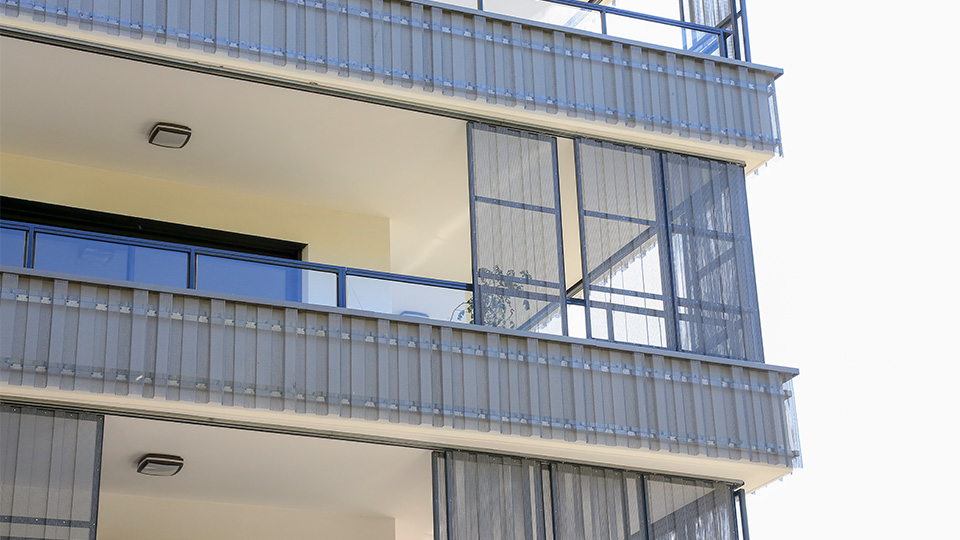 Roofing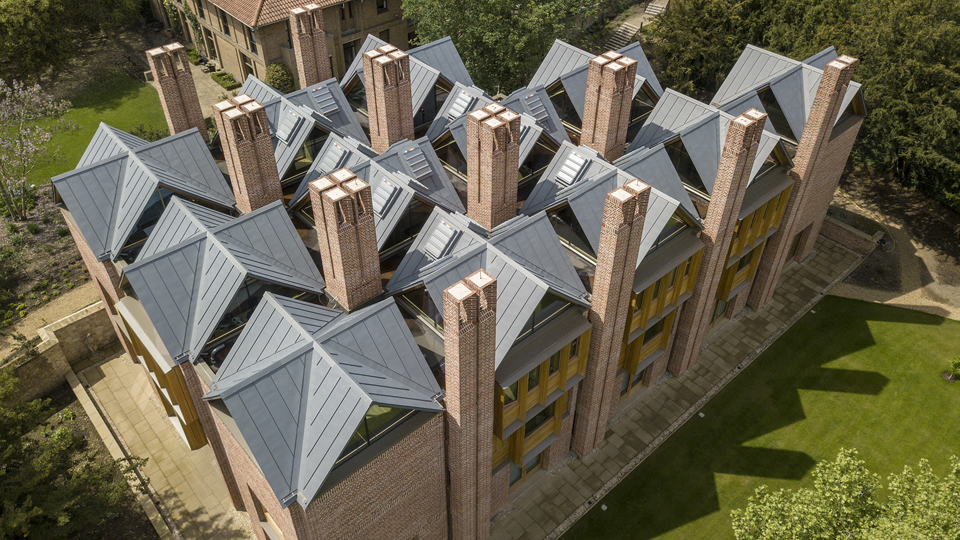 Rain Water systems